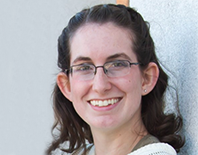 Natalie Barnes
College Park, MD
University of Maryland College Park (in progress)
Recommendation Rate 94%
Natalie is a Kaplan Elite Instructor and Tutor who has been working with students preparing for the SAT since 2011. Whether working with ESL students who are thrilled by a score of 1000 or AP and honors students who strive for the coveted 2400, Natalie is passionate about individualizing the Kaplan experience for each of her students. She loves teaching for Kaplan because she is constantly interacting with students from all walks of life who share one common goal—improving themselves so as to gain admittance to the college of their dreams. She has always wanted to be a teacher and is currently studying at the University of Maryland College Park to earn a double degree in math and education. Natalie also loves playing piano, reading, gardening, sewing, cooking, and playing strategy board games.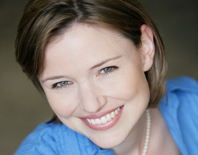 Debbie Campbell
New York, NY
NYU
Recommendation Rate: 98%
Debbie has been a Kaplan teacher since August 2000 and has prepared well over 1000 students for success on standardized tests. A graduate of NYU where she earned her BFA in 1995, she has been named the Kaplan Teacher of the Year twice, is a Kaplan Elite instructor, and enjoys preparing students for the PSAT, SAT, ACT, SSAT, ISEE, GRE, and GMAT. One of her favorite success stories is a recent one, regarding a student who told her that "everyone in my family is bad at math." After working together for just 10 hours, he raised his math score by a hundred points and nearly jumped out of his chair. When not working with her students, Debbie is a working actress and has appeared onscreen with celebrities like Mark Harmon, Anthony LaPaglia, Bea Arthur, Hugh Laurie, Jennifer Love Hewitt, and even...Alf!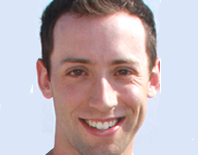 Tim Sadler
Leesburg, VA
Recommendation Rate: 96%
Tim has been a Kaplan teacher and tutor since February 2012. He really enjoys when students no longer view practicing for the SAT or ACT as a chore and become so engrossed working on practice problems in groups with other students that they don't notice class is over (he swears that this anomaly has occurred with multiple classes). Tim also loves to see students who come in unsure of their abilities, but leave full of confidence, ready to use all the different methods and strategies they've learned. When he's not teaching, Tim spends most of his time out on the golf course.