GMAT Prep: What are Flex sessions?
July 9, 2012
---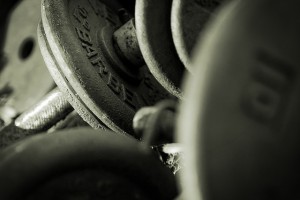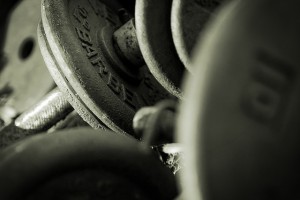 In a previous post, I outlined the exciting changes to our GMAT prep course.  Both our students and our teachers have a lot to look forward to.  Two of the most interesting and innovative improvements are the number of class sessions and the method of delivery.  Our GMAT course now consists of eleven in-depth, comprehensive classes (previously, it was nine).  Let's look a little closer at how we are breaking those up.
When you sign up for GMAT On-Site or GMAT Anywhere, the time and place of the first six class sessions (Quant 1, 2, & 3 and Verbal 1, 2, & 3) will be fixed—that is, you will look at all of our class schedules and choose the fixed schedule that works for you.  Whether your instructor is live in-person or live online, you'll have a regular class to attend and will learn side-by-side with your GMAT cohort.  The Fixed class sessions provide the foundation upon which the Flex class sessions are built.  (Note: If you're studying with the GMAT On-Demand course, then all of your sessions are on-demand – you've opted for maximum flexibility.  Also note that these prerecorded lessons from our On-Demand course are included as supplemental material in all of the On Site, Classroom Anywhere, and One-On-One courses as well.)
Your five GMAT Flex class sessions (Quant 4 & 5, Verbal 4 & 5, and Integrated Reasoning) are designed to take your GMAT prep to the next level.  The name "Flex" reflects not only the intense GMAT workout you'll get in these sessions, but also the maximized convenience we know our students need.  From a robust and varied list of rolling class times, you will choose when to sit for each of these sessions through your online center with the simple click of a mouse.
Flex classes are taught by a core set of standout Kaplan GMAT faculty in our dynamic online learning environment.  These faculty members are consistently rated excellent by 90%+ of their students and have taught literally thousands of people to crack the GMAT.
During the Fixed classes, our students build a lasting and meaningful relationship with their expert instructor, be it in a class online or one that's on-site.  Now, with the addition of our Flex sessions, students will have even more expert GMAT coaches in their corner all the way to Test Day.
---
---
---