Transferring after your first year of Law School
June 27, 2012
---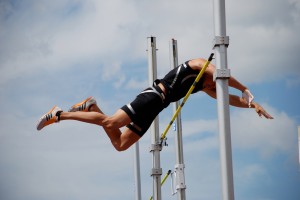 -You've had a great first year and now want to transfer to your dream school-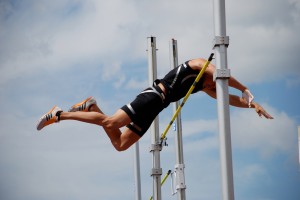 Even if you weren't initially accepted to your dream school, that doesn't mean your dream is dead. Having a stellar first year of law school, may get you the acceptance you dream of. For this to happen, you still have to make the very best impression, and sending in the same Personal Statement, Resume, and Diversity Statement that accompanied your initial application is practically guaranteed to end in rejection. Here are some tips for upgrading your transfer application:
1)  Resume – Even if you haven't had a paying job there are ways you can strengthen your Resume. Update the "Education" portion of your Resume to reflect academic accomplishments you achieved during your first year. It's also a good idea to add any internships you either worked at or will be working at during the summer. Lastly, add any new volunteer work/community service you've done, and if possible, tie it to lawyer-like skills, characteristics, responsibilities.
2) Diversity Statement – While a lot of your pre-law school information will remain the same and should be included, this is secondary to what you have done in your first year of law school. Talk about organizations and events you were involved in at your current law school that show your commitment to and passion for that which makes you unique, and say you will bring this same level of involvement to your new school. If your first year of law school has strengthened or made clear any of your diversity goals – working as an immigration lawyer in a legal aid clinic, handling medical malpractice cases in low income neighborhoods, being a criminal defense attorney for people of your culture and community, etc – let the admissions team know of your re-commitment.
3)  Personal Statement – Be gracious and upfront about wanting to make a transfer. Do not criticize or condemn your current law school, but rather show gratitude for all you had the opportunity to learn, accomplish, and participate in. Talk about your reasons for wanting to transfer to this particular school, and point out any ways that what you excelled in at your current school makes you a perfect fit with your dream school. You can also write about any other experiences that have happened since you last applied, such as travels, volunteer work/community service, etc, and how they impacted your vision of yourself, your goals, and your ability to use your legal education to be of service.
Sometimes "no" really means "not at this time". By submitting an application that shows a bigger and better version of yourself, you may still be able to transfer to the law school of your dreams.
---
---
---