Large Firm Job Hopes? Your Law School Choice Can Make a Difference
July 26, 2012
---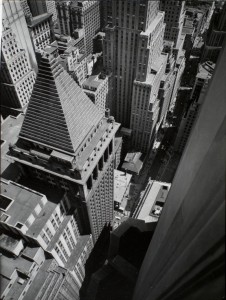 According to a recent Kaplan survey, roughly four out of ten law school applicants are expecting to work for a large law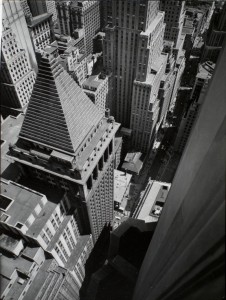 firm.  But, are these expectations realistic?
As the Wall Street Journal's Law Blog points out, far fewer than four in ten 2011 law school graduates had that chance.  Indeed, according to the American Bar Association's (ABA) newest data, fewer than 10% of students in the graduating Class of 2011 attained work at firms with more than 250 attorneys.  And, graduates in that group are not evenly distributed among law schools.
Using ABA data to determine the percentage of 2011 law school graduates who landed long-term, big law firm jobs by school, the Journal ranked the 25 schools with the highest percentages.  As you might expect, the list is packed with the nation's most elite law programs, including those that are typically ranked in the top ten.  Still, there are several schools on the list that may surprise you.
Another important point to consider:  law schools in the northeastern U.S. are two times more likely than law schools in other regions of the country to place their students at a large law firm.  And, if you've read my blog on Location, Location, Location, you understand one of the reasons why.   As a perusal of the The National Law Journal's ranking of the largest U.S. law firms by size will demonstrate, a highly disproportionate number of the nation's largest law firms are based where?  You guessed it … in the northeast.
So, what should you do if you're a law school applicant who's expecting to work at a large law firm?  Don't expect to do anything.  Plan to do it.  And lay those plans very carefully – starting now.  One thing that you might do is consider applying to law schools that have a better track record of placing students at large law firms.  Reviewing the aforementioned Wall Street Journal ranking, as well as the ABA's employment stats by school, can provide a start in helping you to plot your strategy.  Again, this is just a start.
Just one other thing:  a number of you who currently have "big law firm" expectations may need to come up with a Plan B because it is highly unlikely that every law school graduate will have that chance.  Of course, this is by no means an indication that a career in law won't continue to be the right choice for you.  After all, there is life – not to mention the chance for a highly successful career – outside of large law firms.
---
---
---