Why Prep?
Test scores are important. A good test score can open the door to more colleges and academic scholarships. Nearly 90% of colleges placed considerable or moderate importance on test scores.* Test prep is the most effective and efficient way to take your score higher and a higher score can mean more opportunities later.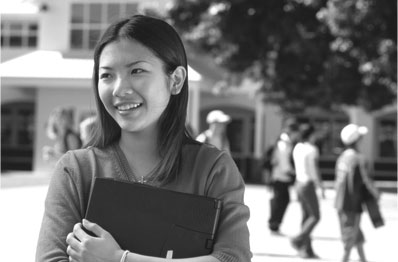 Why prep with Kaplan?
1
We have the right tools to help you get a higher score.
Live & online instruction by expert teachers
Proven test-taking strategies
Guided practice with hints and support
Independent quizzes
Proctored tests

Kaplan's courses are research-based and specifically designed to help students go into Test Day with confidence. In fact, 95% of Kaplan students get into one or more of their top choice colleges!*
2
We have the most personalized approach to meet individual student's needs.
No two students are exactly the same. Students differ in the pace at which they learn, in their readiness to learn and in which concepts and skills they still need to learn.
Our courses divide into group work so students can focus on the areas where they need the most help.
Combined with live instruction, our adaptive On Demand courses allow students to learn at their own pace while getting the attention they need from our expert teachers.
3
We're the world leader in test prep.
9 out of 10 students who have taken our courses would recommend Kaplan for test prep. Not only have we been the industry leader in test prep for more than 70 years, but we continue to innovate and connect students with expert teachers to help them achieve their educational goals.
Guaranteed results.
Confidence is such an important part of your success on Test Day. At Kaplan, we believe that it all starts with your confidence in our programs. That's why we offer the most comprehensive guarantee in the industry.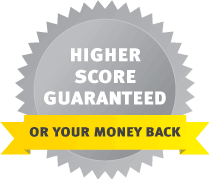 Award-winning approach.
According to the National Parenting Center, "This Kaplan Test Prep prep program is so comprehensive that parents could not believe what they were able to give their child for a fraction of the cost of traditional prep classes. There are various learning sessions and videos that help to reinforce the material. These are followed up with tests so that you and your child can monitor your progress. Testers told us that the videos feel like you are learning from a teacher and the quizzes are actually something they looked forward to, eager to demonstrate their understanding and grasp of the lesson."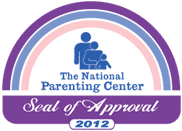 *According to a National Association for College Admission Counseling study.