GET THE LATEST LAW SCHOOL NEWS AND FREE LSAT PRACTICE. Sign up
Kaplan is not only the world leader in the test prep industry, but we're also constantly creating new innovations in the field of LSAT prep. Experience our latest: The LSAT Channel — providing more live LSAT instruction than anywhere else.
You can sign up and attend from anywhere with an internet connection. For free prep or practice happening in your area, enter your zip code in the space below.
Prep now:
20-Minute Workout
20 min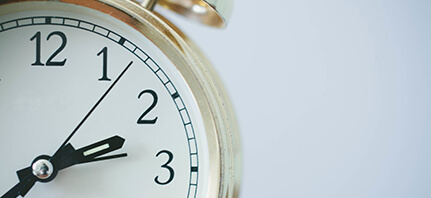 Take 20 minutes to test your knowledge of the LSAT material and get complete explanations of every question. Plus, you'll receive Kaplan strategies that'll save you time and help you score higher. Compete against your friends and find out who's really ready for Test Day.
Dive in deeper:
Free Practice Test
3.5 hrs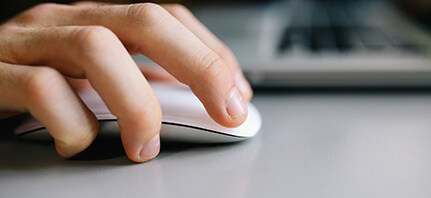 This is the best place to start. Learn what to expect and how you'd score on the exam with our Free Practice Test. Plus, get a breakdown of which areas need improvement and how to score higher next time.
Free Preview Class
1.5 hrs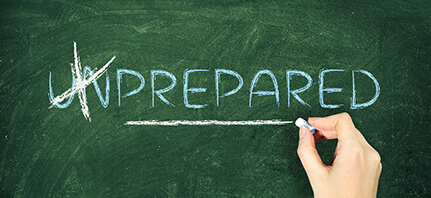 Familiar with the exam and ready to dive deeper into LSAT prep? It's time to sign up for a Free Preview Class. You'll learn from a master LSAT instructor in our state-of-the-art virtual classroom.
Check out the free events in your area.

The confidence.
Get a higher score guaranteed or your money back.*

The feedback.
Detailed breakdowns of where you're still improving and where you still need work.

The experts.
Over 20 hours of instruction from engaging teachers.

The resources.
180+ hours of content, 7 full-length computer tests, and over 5,000 practice items.
*Higher Score Guarantee: Conditions and restrictions apply. For complete guarantee eligibility requirements, visit kaptest.com/hsg.