Foundations of Biochemistry On Demand
This new supplemental course provides you with 30 hours of instruction thoroughly covering all the biochemistry content on the MCAT 2015 blueprint.
   Learn the content from scratch or strategically review key concepts as needed.
   Eight 3-hour lessons on demand, taught by expert Kaplan faculty.

   30+ focused, interactive Science Review videos, exploring the highest-yield biochemistry concepts tested on MCAT 2015.
   A final exam to test your retention of some of the most advanced science content tested on MCAT 2015.
Twice as many doctors prepped for the MCAT with a Kaplan course than with any other.* Find out firsthand why we're the leader in the test prep industry.
You can sign up and attend from anywhere with an internet connection. For free prep or practice happening in your area, enter your zip code in the space below.
Start here:
Free Practice Test
3.5 hrs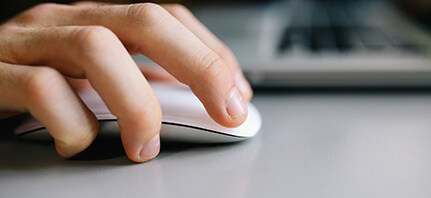 This is the best place to start. Learn what to expect and how you'd score on the exam with our Free Practice Test. Plus, get a breakdown of which areas need improvement and how to score higher next time.
MCAT Prep:
Free Preview Class
1.5 hrs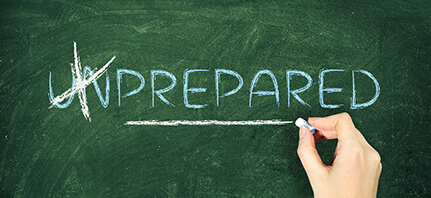 Familiar with the exam and ready to dive deeper into MCAT prep? It's time to sign up for a Free Preview Class. You'll learn from a master MCAT instructor in our state-of-the-art virtual classroom.
Get to know the MCAT:
The Pulse
1 hr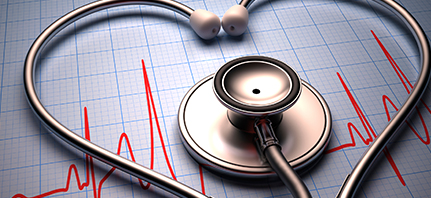 An excellent way to learn more about the MCAT is by tuning into our monthly series. The Pulse is live, online, interactive, and covers a range of MCAT topics. Ask questions and get expert answers.
Check out the free events in your area.

Supremely efficient.
150+ hours of total instruction, practice tools, applications, and on demand Science Review videos—everything you need, the way you need it.

Effortlessly personalized.
With our automated feedback tool, SmartReports™, you get in-depth insights into your greatest strengths and weaknesses on the MCAT with recommended instruction just for you.

Realistic practice.
11 full-length exams, over 8,000+ MCAT practice items, and the most available official AAMC practice resources. Only realistic practice makes perfect.

Proven expertise.
This is the only MCAT course that requires every instructor to be score-qualified and trained on the entire exam—ensuring that you are taught by an MCAT expert.
*Foundations of Biochemistry On Demand offer: applies to all comprehensive MCAT 2015 products (Advantage, Advantage Anywhere, Advantage Plus, Advantage Plus Anywhere, On Demand, Private Tutoring, Private Tutoring Anywhere, Advanced and Summer Intensive new enrollments between December 8, 2014 and December 31, 2014 11:59 p.m. ET only). Students will automatically have their Foundations of Biochemistry On Demand course added to their course syllabus in January 2015. *Nielsen Bookscan, MCAT 2015 sales results through October 10, 2015. *Doctors refers to US MDs who were licensed between 2001–2010 and used a fee-based course to prepare for the MCAT. The AlphaDetail, Inc. online study for Kaplan was conducted between November 10th and December 9th, 2010 among 763 US licensed MDs, of whom 462 took the MCAT and used a fee-based course to prepare for it. *Higher Score Guarantee: Conditions and restrictions apply. For complete guarantee eligibility requirements, visit kaptest.com/hsg.