We've been prepping 80 years for your test day
Stanley Kaplan didn't invent studying. But he did invent test prep.
It was kind of his thing. He was the first to prove that performance on standardized tests wasn't based on genetics, economic class, or magic.
And we keep bringing the latest in prep


to 2.1 million people a year




But enough from us. What do you think?
"A very good option for those who have busy schedules."
— Denise
"Always feel extra motivated after any type of interaction with Kaplan."
— Tumi
"I took Kaplan live review course and passed NCLEX in 75 questions."
— Windsor Jean-Charles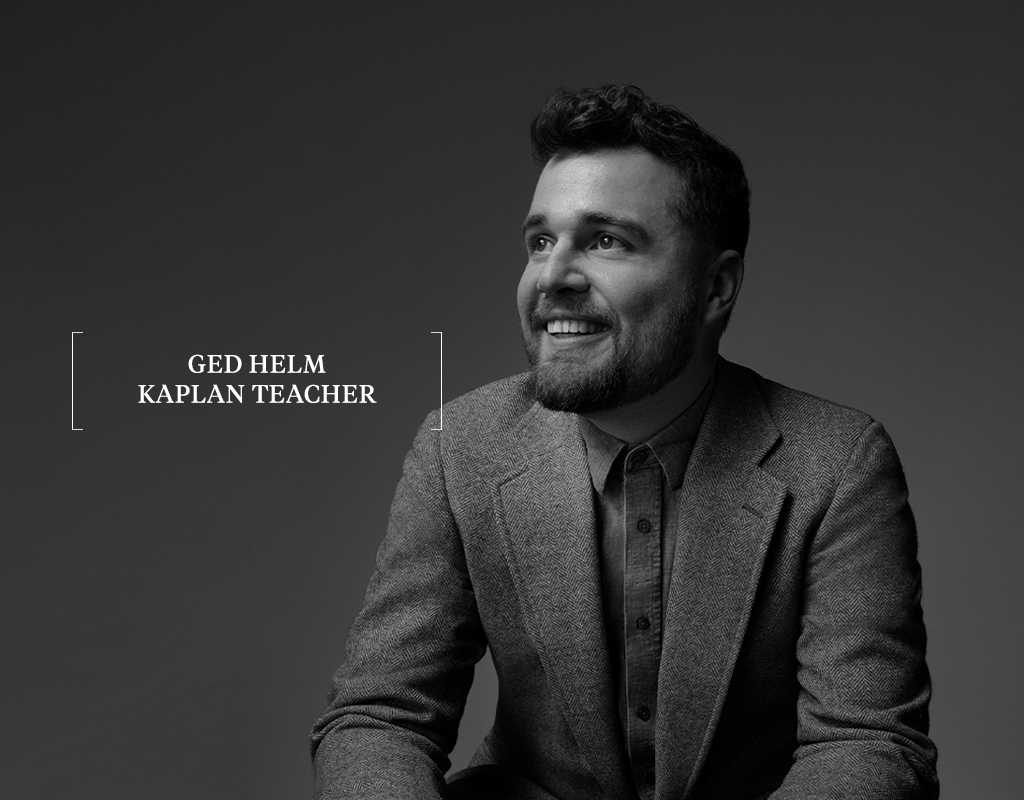 Top 100 Companies For Remote Jobs
Forbes 2018


America's Best Employers
Forbes 2016 | 2015


Top 100 Companies for Remote Jobs
Flexjobs 2018  | 2017  | 2015 |  2014


Top 250 Companies for Flexible Jobs
Flexjobs 2016