Save $250 on In Person PLUS courses*. Ends 2/28. Code FEB250
ACT® Prep - In Person PLUS

Taught by expert, Kaplan-certified instructors, our ACT course provides live instruction, homework review, and customized recommendations based on practice test performance—all aimed at helping students score higher. Classes are conveniently held at or near your high school.

95% of Kaplan students get into one or more of their top choice colleges*
New updated features, same great course!
What's included:
Proven, score-raising strategies
6 three-hour sessions taught by expert Kaplan teachers
8 full-length practice tests with score analysis
(2 proctored in class, 2 proctored online, and 4 additional tests for extra practice)
Updated Quiz Bank and online quizzes—over 1,400 total questions between them
Timed practice in class
In-depth review of answers and explanations
50 hours of online instruction in 5 to 15-minute lessons
Accessible via all mobile devices - smartphones, laptops, and tablets
Exclusive to PLUS:
$800 worth of resources for only $400 more.
3 hours of one–on–one tutoring and personal coaching
You and an expert instructor can hone in on your most challenging areas, create a personal study plan, or discuss life post–ACT—all within our live online environment.
Resources for the SAT
Most colleges accept your ACT and SAT scores, and much of the content on both tests overlap. With ACT Prep PLUS, we also help you prepare for the SAT by providing supplemental online resources, which focus on areas of the exam that differ from the ACT.
Math Foundations course (for additional math prep)
This go–at–your–own–pace course covers arithmetic, algebra, and geometry—the key foundational math skills tested on the ACT.
Guaranteed results.
Confidence is such an important part of your success on Test Day. At Kaplan, we believe that it all starts with your confidence in our programs. That's why we offer the most comprehensive guarantee in the industry.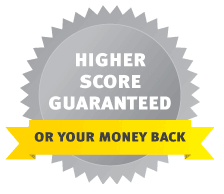 The right teacher makes all the difference.
The foundation of our program is our team of expert ACT teachers. Each has second-to-none credentials and top ACT scores. Extensive training and development programs–through the Kaplan teacher certification program–ensure that our ACT teachers are authorities on interactive classroom instruction and individualized lesson planning.
Teachers inform parents throughout the process. As a parent, you want to know how your child is doing. With Kaplan, you receive reports with your child's progress on course assignments and practice tests so you'll know how your child is progressing.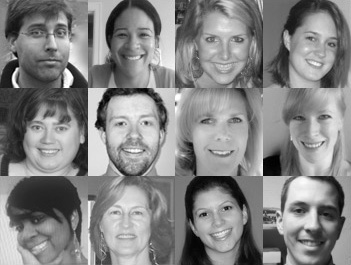 New and improved score analysis.
Our online student reports provide feedback on your student's test performance. Track progress to zone in on critical areas of improvement, so your student can maximize study time and score higher.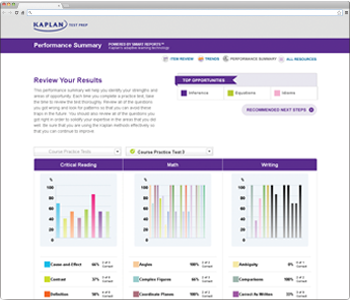 Test prep that moves with you
Access your ACT online resources from any of your mobile devices: smartphones, tablets, and laptops. Take quizzes, watch video lessons, take full-length practice tests, and review reports. It's now easier than ever to get a great score.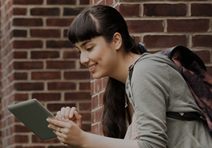 Kaplan gives you more.
Comprehensive study materials, including an ACT lesson book and digital ACT Book of Tests
one-stop resource to support your path to college, including researching colleges, unlocking financial aid, and more
Personalized study plan, a customized ACT study guide that targets your weaknesses to help raise your ACT score faster