Save $200 and up on ACT prep*. Ends Thursday, 3/30.
ACT PREP OPTIONS
FREE ACT RESOURCES
FREE PRACTICE & INFO
Our entire program is a partnership between our expert instructors and your family, geared around your individual needs and goals.
See our prep options below. Classes now available through the October test date
Everything you need to know about the ACT is right here.
Start preparing for the exam now with these free tools.
When it comes to the ACT, students need lots of practice. That's why we offer free tools to help kickstart your prep before you're ready for a course. It's all free, so explore.
ACT Turbo Test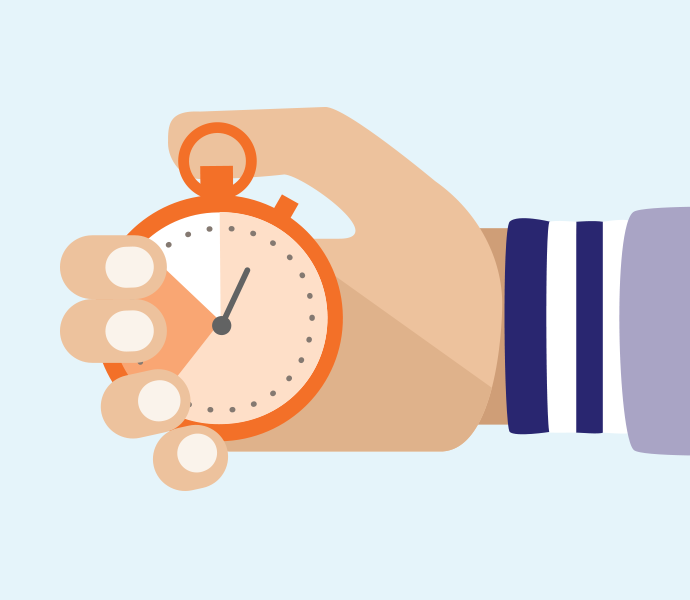 How might you do on the ACT today? Find out in less time than a full test.
Take the Turbo Test
Free SAT & ACT Events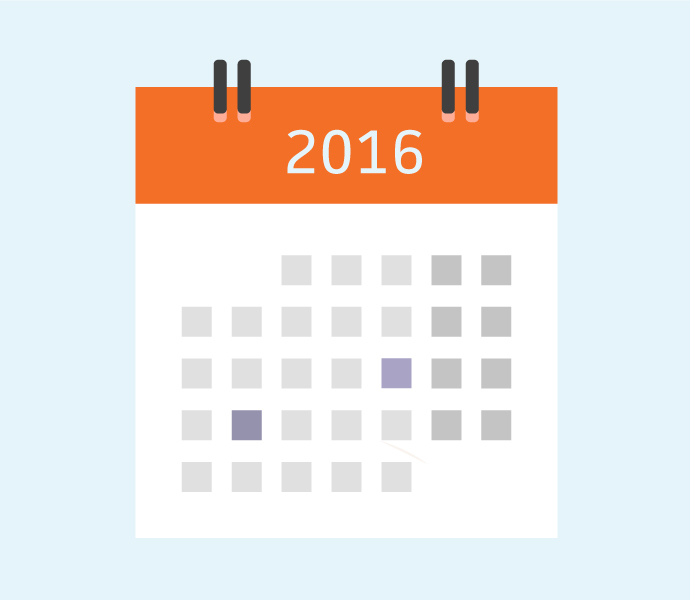 Register to start prepping for your upcoming test date now.
Sign up for an online event
Question Of The Day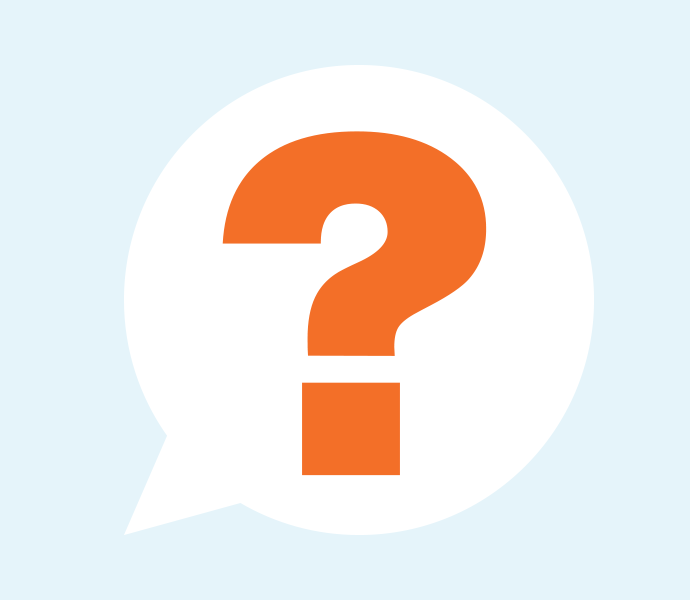 Sign up to receive a new ACT practice question every single day. It's that simple.
Register
College Planning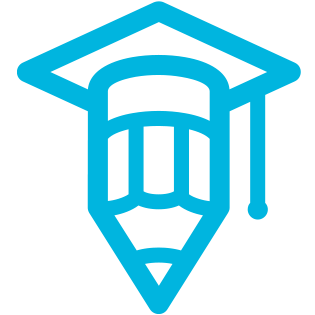 Learn about each step of the admissions process in detail.
Learn more
The KapMap Admissions Checklist

Our KapMap is the ultimate college application planner and checklist. Download it.
Get it free
ACT Insider Blog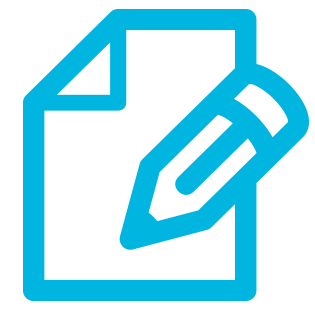 Learn more about the exams and university life on our expert-curated blog.
Read more

The Experts
Fewer than one out of ten candidates qualifies to teach Kaplan classes for SAT or ACT exams.

The Deepest Knowledge
Our team has devoted over 35,000 hours to understanding the SAT, so you can prep with confidence.

The Feedback
Get detailed breakdowns of where you're improving and where you still need work.

The Confidence
Get a higher score guaranteed or your money back.*