GRE Word Group: Lazy/Sluggish
July 18, 2013
---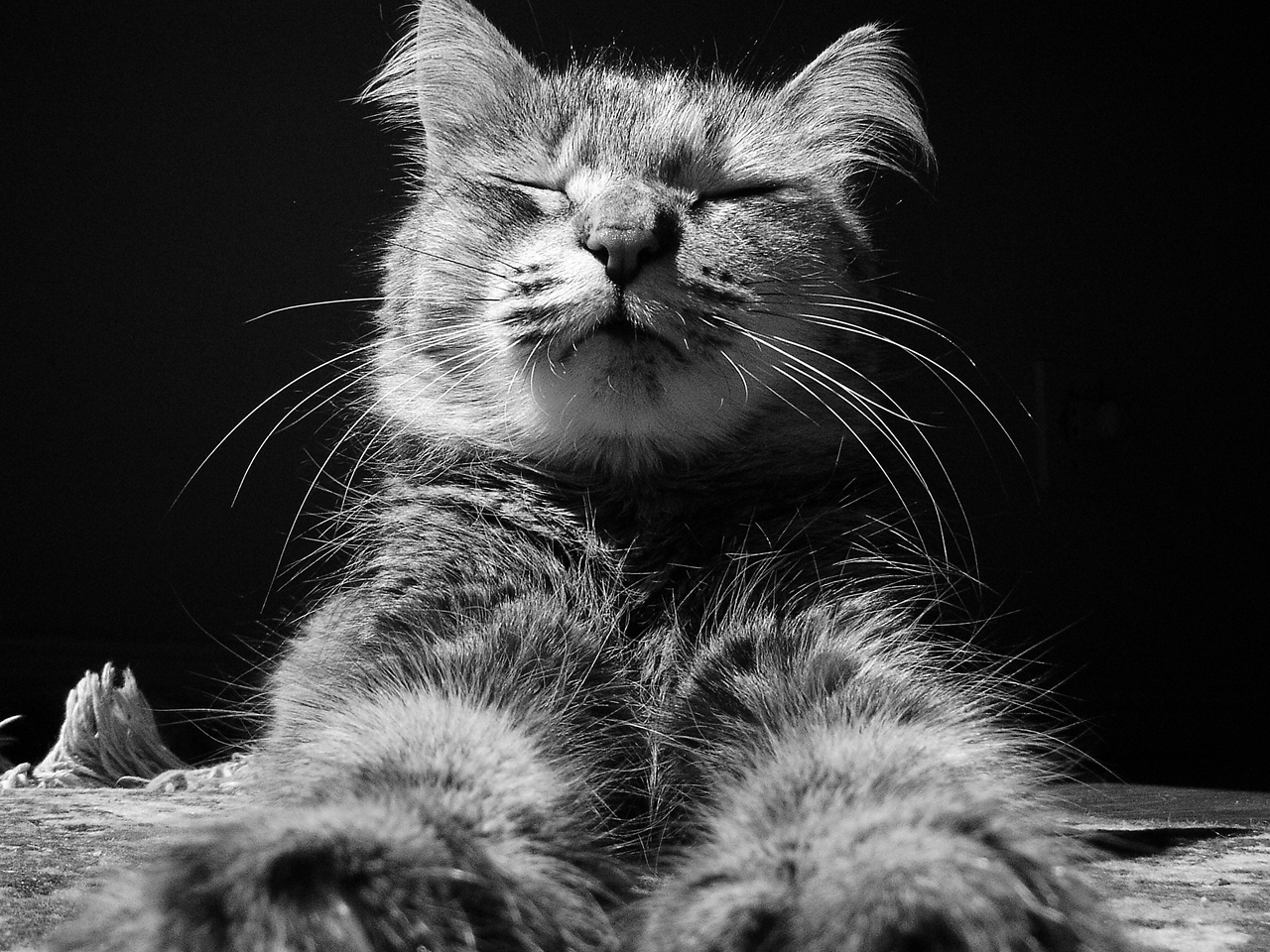 These helpful housecats took time out of their busy days to help illustrate a GRE vocabulary word group. All of these words are related to lazy/sluggish:
Indolent
Quiescent
Torpid
Inert
Languid
Lassitude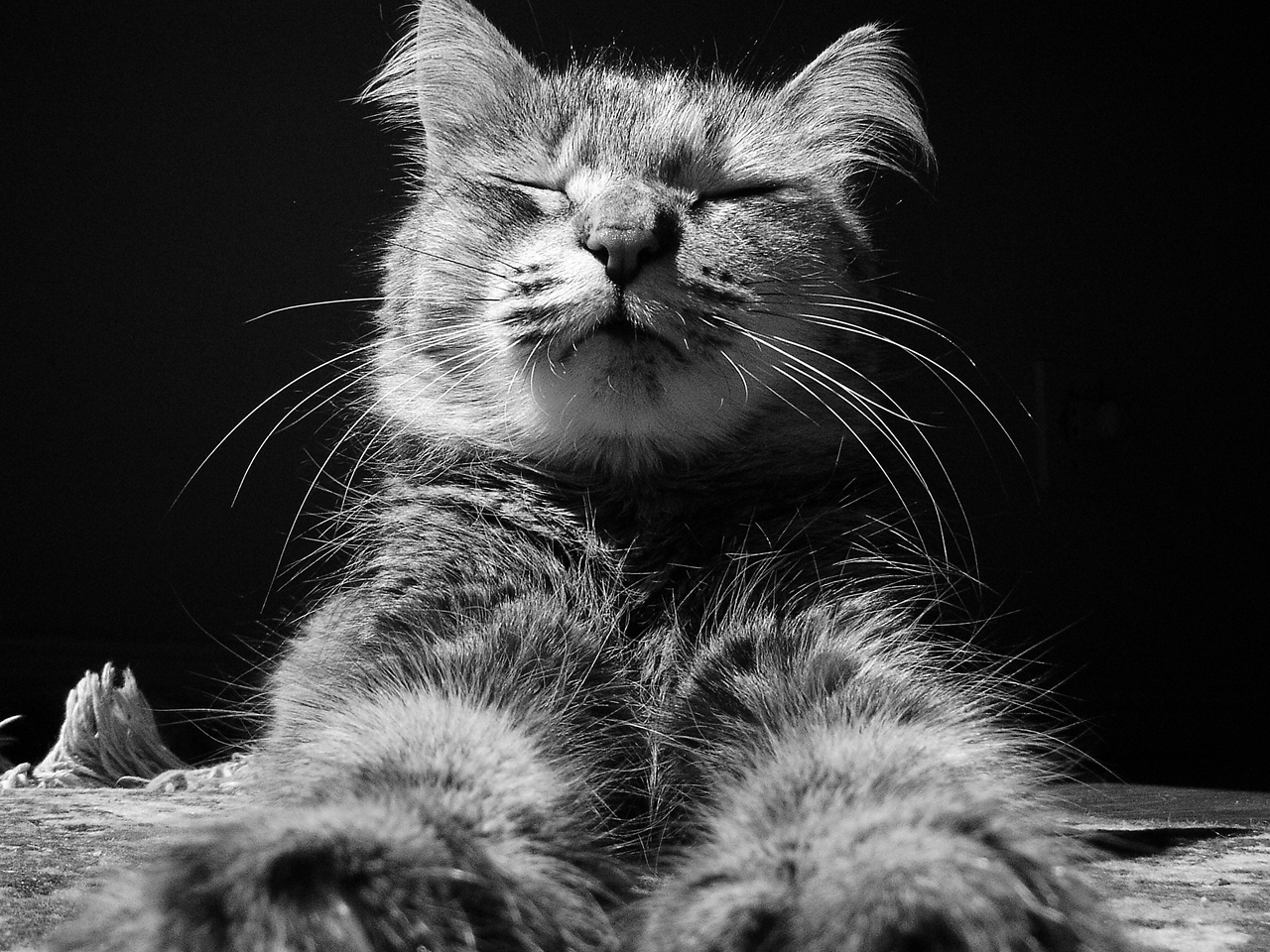 Learning word groups for the GRE is a smart way to increase your word power in leaps and bounds. It allows you to pick up a group of related words rather than memorizing exact definitions. This can be an especially helpful strategy if you've got a time crunch or a short prep timeline.
Check out these GRE Vocab Flash Cards to find word groups worth knowing for the GRE. As always, you're welcome to join one of our free GRE practice tests to help you get the best GRE score possible.
---
---
---