Breaking News: Applications are Down! Law School without the LSAT
February 1, 2013
---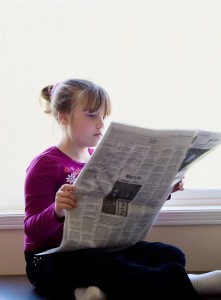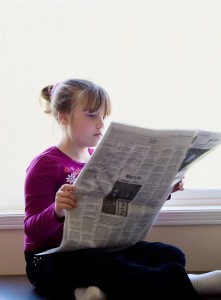 This was an interesting week for news related to law school; one report focused on the drop in law school applications and another offers hope to those struggling with the LSAT. While so many are preparing for the LSAT next week, this may give you some information to consider.
The National Law Journal reported on Tuesday that as of mid-January 2013, there was a 20% drop in the number of people applying to law school. The number of applicants, 27,891 was a significant decrease over last year; in fact, the year 2012 saw a decrease of almost 14% in the number of people applying to ABA (American Bar Association) accredited law schools. Predictions are that law schools will see a drop off of 38% from 2010 – the year with the highest number of applicants. Experts were anticipating a drop in applications, but they admit surprise at the magnitude of the drop.
Reasons for the drop vary, though some attribute the decline in applicants to the unemployment rate of law school graduates.  According to ABA figures, 55% of 2011 law school graduates found full-time jobs that required bar passage.
The decrease in applications does vary across the country – law schools in New England have the smallest drop, while schools in the Northwest, Mountain West, Midwest and Great Lakes have seen greater declines.
What does this mean for you if you are taking the LSAT next week, or perhaps your score was not as high as you would have liked? Right now, it's not totally clear. Some schools will continue to insist on high academic credentials and high LSAT scores. However, some surveys are indicating that many law schools are looking at smaller classes and lower median LSAT scores. Some students who are wait listed may receive acceptances in the summer.
The bottom line is that while law schools may modify their acceptance policies, a competitive LSAT score will still be your best bet for admission.
While LSAT scores matter for most schools, The Crimson White, University of Alabama –Online reports that for seniors who are residents of Alabama and excel academically in the Honors College can apply to the University's Law-Honor Admissions Program and be admitted without taking the LSAT. The University will review a student's academic performance as well as college entrance exams. As the program administrator points out the LSAT may still be necessary for admission to other schools, or if a student thinks he/she may wish to transfer after the first year.
---
---
---