The Elephant in the Room – US News & World Report Law School Rankings
March 22, 2013
---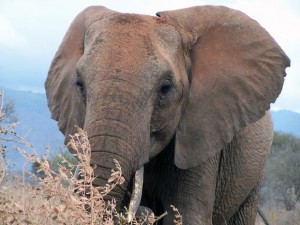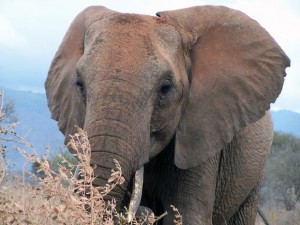 This week co-Blogger Stuart Kovinsky and I have been looking at factors in deciding which law school to attend. In his blog, Stuart points out that law school rankings are not in his top 3 factors, and I certainly agree. However, the rankings published by US News and World Report are out there. Many law school deans and professors cite the flaws in the rankings, none-the-less they are too often used as the basis of deciding which law school to attend. We looked at the rankings on Monday.
Almost since the first release two decades ago, the US News rankings have come under attack. There have been allegations that law schools inflate LSAT ratings and are not always forthcoming in information. In the past few years, the ratings have been further challenged as employment opportunities for law school grads who have taken the Bar exam have diminished. When US News announced its ratings this year, the magazine said that employment numbers were taken into account, yet the schools in the top 14 remained the same, even if there was a slight shift in the numbers. The fact that Yale remains number one has led to further criticism, with US News claiming employment numbers had the greatest effect on schools ranked between 50 and 100.
Despite the criticisms of the rankings and the "official" position of many that the rankings don't matter, too often they are used as a prime factor in deciding which law school to attend. LSAT students of mine will come to me and tell me that they decided on a particular law school because it was ranked highest of the law school acceptances they received. A quick peak in the offices of pre-law advisors will find copies of US News on a desk or bookshelf.  No doubt that despite the criticism and the attempt of the National Jurist to create an alternate ranking system, the Law School rankings will continue to be a factor in deciding on a law school. However, the weight to give these rankings is up to you – as we indicated before they should be a factor, but certainly not a prime factor.
---
---
---