Is Anyone Going to Law School Anymore?
April 29, 2013
---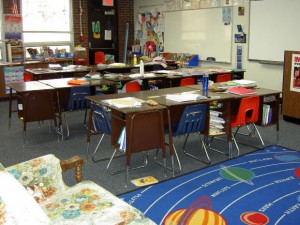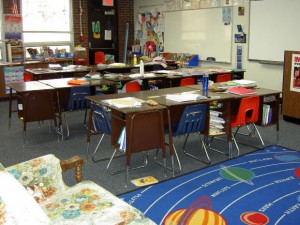 Recent reports from The Law School Admissions Council (LSAC), the organization that administers the LSAT, predicted that law school applications are heading for a 30 year low. Of the 200 law schools in the United States, all but 4 are seeing lower numbers of applications and admissions. In 2004, there were about 100,000 applicants to law school; the numbers for fall 2014 appear to be a little more than half of that –about 54,000 applicants.
There are several reasons for this drop in numbers and we looked at many of them in past weeks and months. Certainly, the ever increasing cost of law school is a factor, as is a very bad job market for students graduating from full-time law programs who ultimately pass the bar. For those law school graduates lucky to finally land a job requiring a law degree and bar passage starting salaries are down – way down.
There may be some good news for prospective law students in these numbers. To deal with the decreased number of applicants, schools are taking a variety of approaches. Some law schools are reporting that they are simply dealing with smaller 1L classes. Other law schools indicate that they will probably accept students that might not have been accepted before – lower LSAT scores and lower GPAs will probably lead to consideration for admissions. While law schools are generally posting the same requirements with respect to GPA and LSAT scores that have been required for years, it appears that in many instances law schools are accepting students with lower LSAT scores and grade averages. Of course, this does not mean that it is likely that a law school that would not consider an LSAT grade of less than 160 will take an applicant with a score of 150; for a student with a score of 155 or better, doors are suddenly opening.
At the same time that schools are reassessing their admissions criteria they are examining options to make law school more affordable and relevant in order to increase the number of applications and admissions; it is not clear how this will ultimately affect score requirements in the future. While there may be more maneuverability now with respect to LSAT scores and grades, ultimately the best chance of admissions lies in preparing and getting the best LSAT score possible to assure acceptance from the school of your dreams.
---
---
---