AAGH! Law School Technology! Is Technophobia Hurting Law School Success?
July 17, 2013
---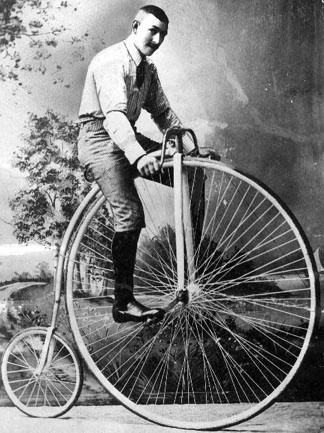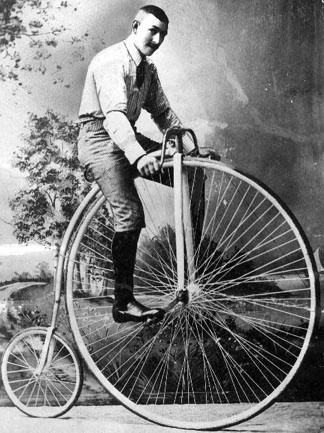 There are plenty of things law school-related subjects that people complain about a lot: tuition, tough job markets, all that outlining. But legal scholar Oliver Goodenough has been discussing something he sees as more pressing: the lack of technology built into the law school experience.
In a recent talk at Harvard's Beckman Center for the Internet and Society, Goodenough, a professor at Vermont Law School, argues that one reason for the crisis in American law schools is that while technology is changing the practice of law, law schools are not responding quickly enough to keep pace. Goodenough cites the example of legal research, a required course at most law schools, which features outdated technology in the classroom. In addition, Goodenough advocates for increases in digital learning, and points out that one of the traditional problems facing law schools is faculty inexperience with technology.
Goodenough has 14 reasons to support his argument that digital lawyering matters. Among them are the new digital areas of law, such as privacy law, intellectual property law and information policies. In addition, as new sites emerge, Goodenough says that lawyers need to be able to respond to them. Goodenough also points out that much legal software is written by people who don't understand the law, and that there is a real need for lawyers to become technical enough to communicate their needs to programmers.
Several law schools have already hosted Goodenough and at least two more invitations are pending; this is definitely an area that is of growing interest to current law careerists and future lawyers. In our era of digital everything, are law students getting left behind? What do you think?
[cf]skyword_tracking_tag[/cf]
---
---
---