180Live: Law School Application and Admissions Survey Results TONIGHT!
November 13, 2013
---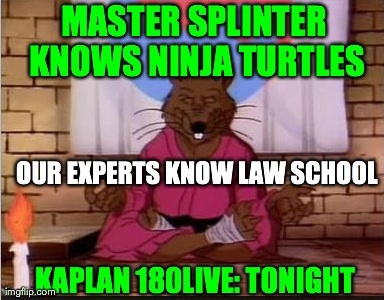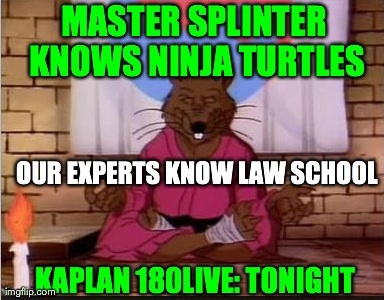 Just a reminder for all of you out there that our law school admissions survey spectacular!  spectacular!  is tonight on the 180 Live, at 8:00p.m. EST.  We will be discussing all the biggest questions out there, including those that our students and followers submitted via social media.  Our illustrious panel:
These experts on the law school admissions scene will be debating and discussing the answers to our new survey of 127 different law schools, so expect hot-off-the-presses brand new information that will help your application be as competitive as possible.
Some of the questions we asked:
How likely is it that your law school will contract its class size for the 2014 incoming class?
Do you think the U.S. legal education system needs to undergo significant changes to better prepare future attorneys?
How many law schools are making changes to their curriculums to make students more practice ready?
Do you agree the LSAT is important to law schools because it plays a key role in determining a law school's ranking
Do you agree with President Obama that law school should be two years?
Register now if you have not already, and we'll see you tonight!
[cf]skyword_tracking_tag[/cf]
---
---
---