Why Should I Take a MCAT Study Break?
October 26, 2012
---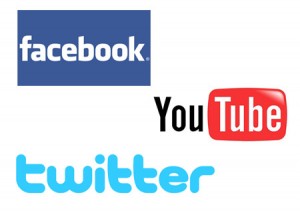 In a follow up to last week's post on Productivity, I have been getting some questions on why it is important to take a study break when you are putting on marathon long study sessions.  I myself remember the days of going to the library on a Sunday afternoon.  I would arrive at noon and set up my study cubicle.  Highlighters, coffee, and notebook ready to dominate some MCAT.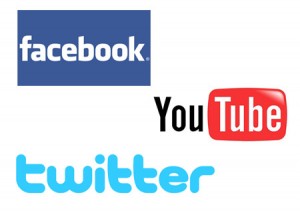 The first hour would go along smooth enough.  I was learning Physics equations and why to always bring An Ox and a Red Cat to electrochemistry, but before long my energy and my focus would begin to wane.  My mind was off MCAT and I was perusing Facebook statuses of people I hadn't seen since high school, trying to find that "perfect" study channel on Pandora, and cruising Student Doctor Network to find the best MCAT study schedule.   Maybe after 40 minutes of this a fellow classmate would walk by my cubicle we would both talk about how horrible studying is and then go walk for another cup of coffee.  Does this sound like you?
This is EXACTLY why you should take structured, planned breaks in your studying.   The attention span that we have to sit still only goes for so long.  After studying so unproductively, I knew that I needed a change.  So in order to do this I began a new schedule.  Similar to what I mentioned in my post on Creating the Ideal Study Schedule: Part 2. I now woke up earlier in the morning and created three individual 1.5 hour study sessions.  This allowed me to stay focused and thus eliminated the wasted time mindlessly surfing the web or chatting with classmates.
The main reason I immediately tell students this is because it helps avoid feeling burned out.  I started sleeping better, eating better and all around I was happier.  The MCAT is hard, no doubt about it.  We at Kaplan are here to lend every helping hand we can to you both inside AND outside the classroom.  Let's keep in mind it all starts with a positive attitude and a good outlook.  Once we being to get in that routine and utilize our study breaks we won't be worrying about the MCAT, we can just move on to USMLE! When are you taking your next study break?
In all things #MCATdomination.
---
---
---