2013 MCAT Success Part 2 -> MCAT "Re-booted"
January 25, 2013
---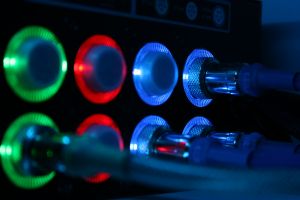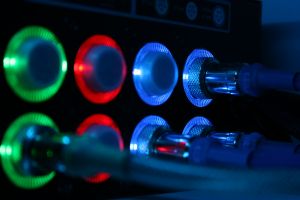 Following up on last week's post 2013 MCAT Success Part 1, I mentioned or challenged you all to be HAPPY while studying for your MCAT.  Dare I say, I have already gotten feedback from people asking me, "Patrick, seriously?". Yes, I am totally serious in talking about this. I myself was once a Kaplan student, and to be honest the Kaplan MCAT course really opened my eyes on how studying can be part of your everyday life, but not something that utterly consumes it.
I am sure many of you have been there before. During the week you have class and you keep telling yourself that on the weekends you are going to catch up on MCAT. You are going to wake up on Saturday take a full length exam and then review it the rest of the afternoon.  Then Sunday you are going to "sleep in" and then go to the library until it closes. Well guys I am here to tell you it doesn't work!
Take it from me, I have tried it before and I burned out harder than you could imagine. I didn't even want to look at an MCAT book.  I would go to the library sit down, open up to something and then 15 minutes later I was surfing on Facebook and looking for the perfect song that was going to motivate me back into studying.  I look back now and cringe on all that wasted time. So the question all of you are asking now is, what really works?
Over the next two weeks we are going to bring you a series entitled "MCAT Studying Re-booted"  Regardless if you are dominating all things MCAT right now we are going to take a look at 5 main things to work on that can contribute to a happier you in your MCAT studies.
Study Schedule
Study Blocks
Sleep
Nutrition
Exercise
"Success is when preparation meets opportunity." Remember that is what you have here with the MCAT.  A happier you and a rock solid opportunity to show medical schools why you belong!
---
---
---