Inspiration for the weary MCAT studier- A helpful analogy
February 28, 2013
---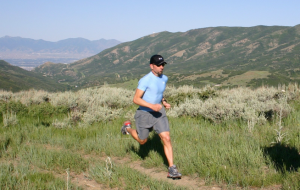 So, when you begin to prep for the MCAT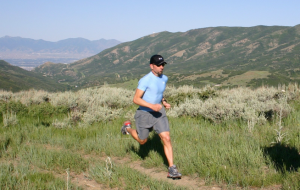 , it's very exciting. You have tons of resources! You make an ambitious study schedule! You are excited to tackle the content, master the strategies and conquer the MCAT!
Fast forward to approximately three to six weeks later. You're exhausted. You're overwhelmed. You start fantasizing about life post-MCAT and all you can think about is how great it would be to have a regular sleeping/showering schedule. In case you need them, here are some very useful resources about how to structure your study time and how important sleeping and exercising are.
But, what about those days when you just need some MCAT studying inspiration to keep you going? Does anyone have something to help you stay motivated and dedicated to your studies?
You're in luck! I have just what you need.
Today's Helpful MCAT Sports Analogy
The MCAT is your Super Bowl; it's your World Series, your Olympics, your marathon, your fight of a lifetime. Okay, so most of you well-rounded pre-med students have either played a sport or at least watched a cliché sports movie enough times to know what I'm getting at here. If you're exhausted beyond all reason, in tears and ready to give up, you are simply in the middle of your MCAT training montage.
The whole reason that they give sports movies snappy, musical montages is because in real life practicing is not terribly fun.  Unfortunately, you can't zoom through your studying montage to your test date, but there are some things you can do to help you stay motivated until then.
Get into a routine. All world-renowned athletes will tell you that having a regular practice routine is essential for success.
Make concrete, attainable daily goals. Don't say, "I will learn physics" but focus on getting down a chapter or two of material at a time.
Take real breaks to help prevent burnout- not breaks to do laundry or grocery shop but legitimate, non-productive, brain-resting breaks. I am certain that this is the true purpose behind the invention of reality TV.
Visualize your end goal. It could be opening up your acceptance letter, putting on your white coat or curing cancer. Use whatever motivates you to become a physician, to help you re-dedicate your MCAT studies.
Last but not least- I'm here to tell you that you can do it. Lace up your shoes, crack open those books and blast "The Eye of the Tiger." If that doesn't work, there's always this compilation of inspirational speeches to get you fired up. Happy studying!
---
---
---