MCAT's Summer Intensive Program
May 17, 2013
---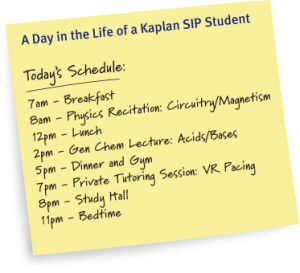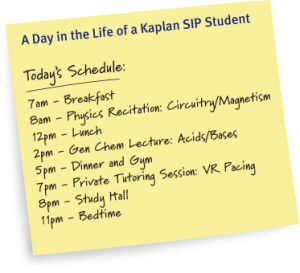 I have embarked on a fun new journey! I'm an instructor at the
Boulder MCAT  Summer Intensive Program
, commonly known as
MCAT SIP
.  I have gotten to spend this week with some of the brightest minds in MCAT brainstorming awesome ways to teach MCAT and I'm super excited to start teaching next week.
If you have been considering an MCAT SIP program, there is still time to sign up for the San Diego SIP which starts June 29th. If you're planning on taking the MCAT next year, I would strongly suggest thinking about SIP as an efficient, personalized and effective way to study for your summer MCAT test date.
Fun things that are a part of the MCAT SIP program include proctored MCAT tests with test review and feedback, tutoring, content review, testing strategy sessions, workshops for high yield concepts and study hall hours staffed with teachers to answer any and all questions. Basically, it's every MCAT student's dream environment with all of the study resources at your fingertips in a supportive and stimulating immersion in content and strategy.
If you have any questions about the MCAT SIP program, let me know. I would love to help you out!
---
---
---