With Great Power Comes Great Responsibility- Med School Orientation
August 15, 2013
---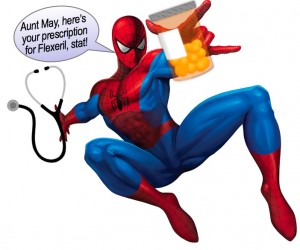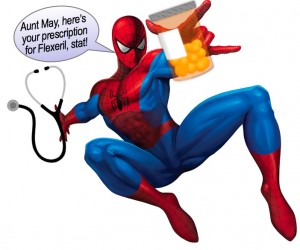 Hi future med-schoolers! The day has finally arrived and I am finally attending my med school orientation. Hopefully at this time next year you will be in my shoes and you can tell me all about your orientation experience. Until then I want to give you the inside scoop about some things you can expect about your orientation to medical school.
1. Lots of deans speaking to you. Be ready to exercise your listening (or zoning out) muscles as you see fit. Every dean wants to welcome you which is nice. That also means that you will spend a fair amount of time listening to speeches about being a physician, being in medical school, and what to expect for the next few years. A lot of it is extremely useful information. . . at least so far in my three days worth of experience.
2. Friends everywhere. One of my friends explained orientation as hanging out with you and your 159 new best friends. It's reassuring because everyone is in the same awkward boat that you are. Not to mention that all of your classmates/future friends are generally smart and socially competent.
3. Hurry up and wait. During orientation there are TONS of administrative details to cover as well as a bunch of important information to deliver. There is also a fair amount of waiting. You are not the only person being oriented and managing a large group often involves some waiting. Be prepared and bring a snack and feel free to play on your smart phone. Waiting is also an excellent time in which to meet and make new friends. You can bond over the fact that you're sitting and waiting together.
I'm officially getting my white coat this Friday, so expect more fun posts soon!
Happy studying!
---
---
---