Stanford Medical School: Pushing You to Dream
January 6, 2014
---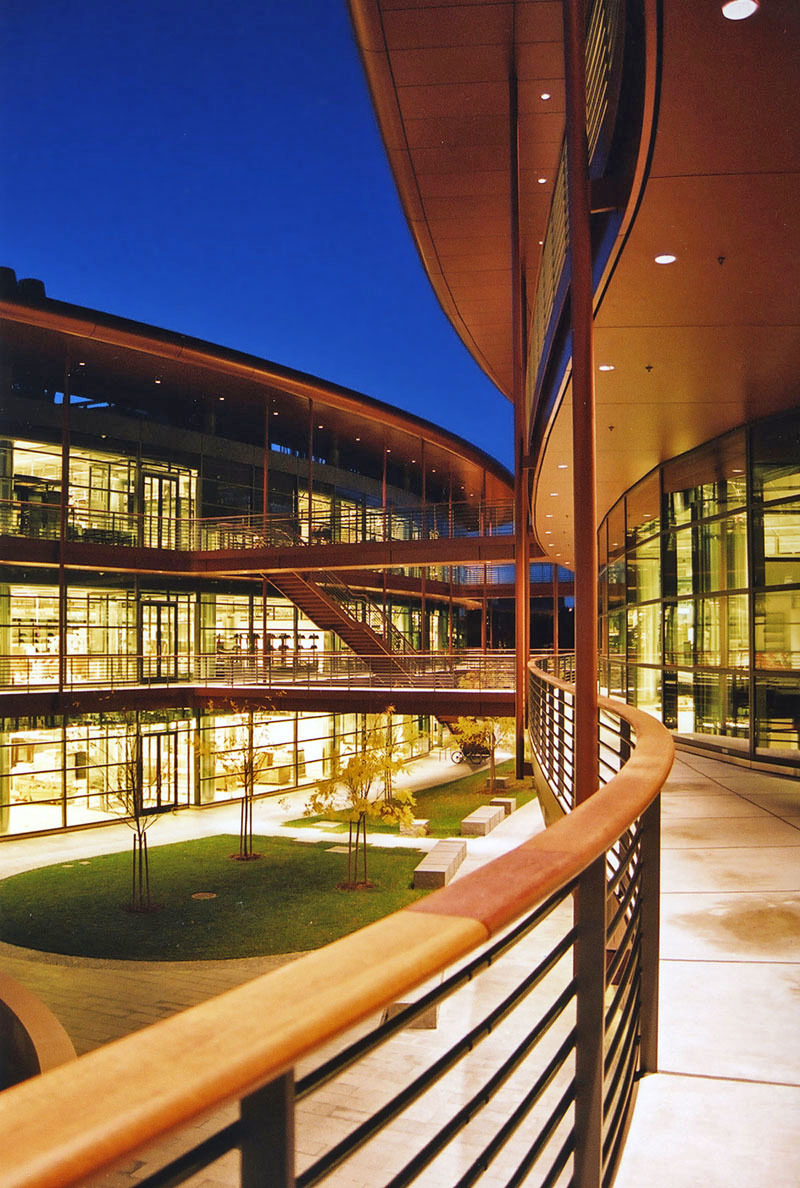 While exploring the Stanford Medical School site, you're likely to come across a few gems of wisdom, including this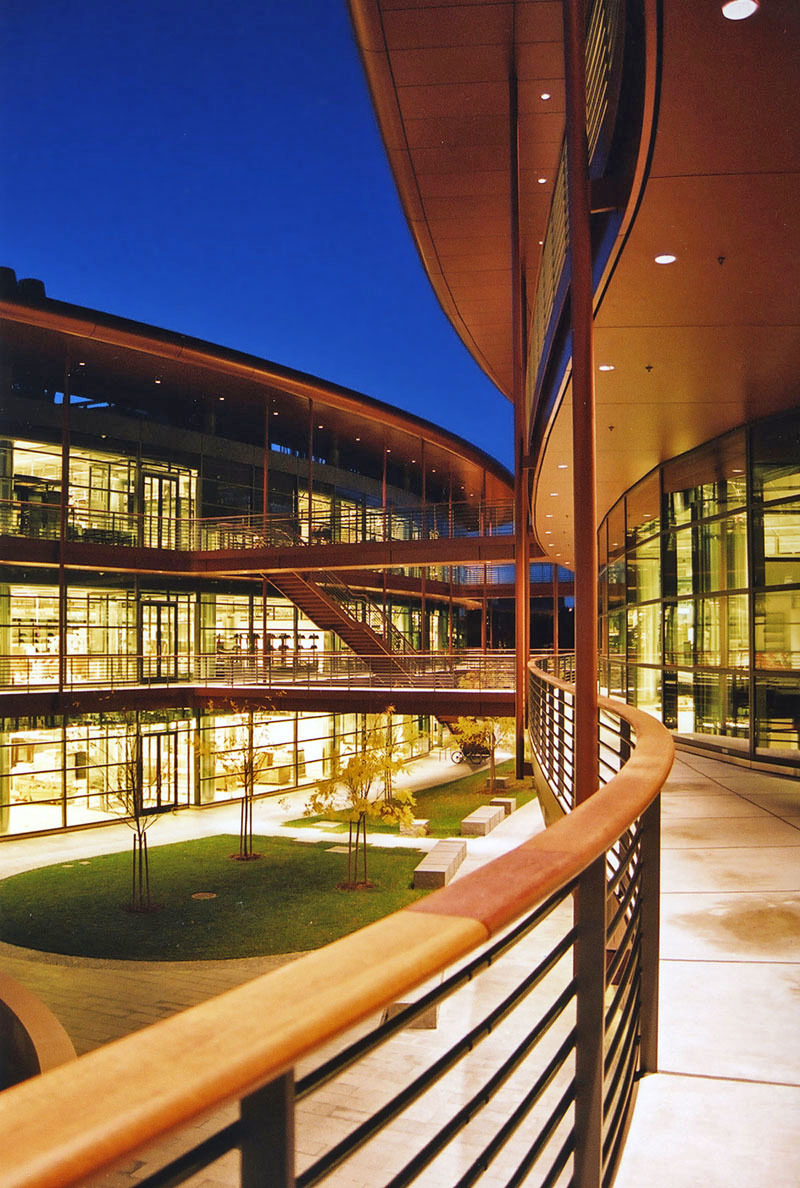 answer to the question of what his inspiration was, "The professors push you to dream, and to dream on a world scale". Those few words summarize Stanford Medical School succinctly and simply.
Of course, there was the other student, nearing the end of his career in grad school, preparing for graduation and looking more than slightly exhausted, but we'll save his wisdom for another day. He looked like he hadn't slept in a few days.
It should be noted that 2012 was a remarkable year for the institute. Stanford Medical School received two Nobel Peace Prizes and shattered previous fundraising goals. While that may or may not play a role in one's decision to apply to the program, it's an impressive truth that shows the collective determination of both the student body and the educators.
Stanford Medical School by the Numbers
As of a newly released report, there are 461 students in the Stanford Medical program. On average, the acceptance rate is 2.8%. This highlights the importance of early preparation for those wishing to apply.
While Stanford Medical is known for its technological breakthroughs in the world of medicine, in recent years, there has been a focus on urology and most recently, a risk was found that could determine a male's chances of being diagnosed with cancer. This is just one of the many reasons many apply to the program. It's also known for its human genetics and genetic counseling program.
Costs include an $85 application fee and full-time tuition, as of March 2013, equates to $47,343.
Salaries will vary greatly depending on one's specialty; however, on average, a Stanford cardiologist can expect a median salary offer of $250,000 while a pediatrician can expect $115,000 offers. ER doctors will likely find median salaries of $175,000.
According to a new Forbes report, this is the "most empowering time to graduate (from Stanford)". A whopping 93% of Stanford grads have jobs with three months of graduating.
As mentioned, urology and genetics are both red-hot choices, but Bioscience is becoming the next "big thing" in terms of medical breakthroughs.
The average MCAT hovers around 35 while the average GPA is 3.77. Also – and this is important – there are big changes coming in the very near future with MCAT. Be sure to take these changes into consideration and prepare accordingly.
Stanford Campus Culture Club
OK, there's no Boy George or Culture Club mentality (but now you have Karma Chameleon playing in your head, don't you?), but there is a sense of loyalty one feels almost immediately after becoming part of the Stanford family. There are also several student led organizations, including the Stanford Medical Student Association and Stanford University Minority Medical Alliance.
From the Mouths of Babes
Sometimes, to get a true sense of how things really are, you need to look for those who have lived it. Fortunately, we have a few student testimonials. Matthew Goldstein, a fourth year grad student, sums it up perfectly, "The atmosphere is very warm and personalized. I not only know my classmates well, but also everyone else here. It's a fun, collaborative, cooperative environment." Sometimes, the most overwhelming aspect of attending Stanford Med is the sheer size and "bigger than life reputation". It can be a bit intimidating, but Jane Whitney, a first year grad student, says she felt welcome and that she was able to transition from a small liberal arts college quiet easily.
A Day on Campus
Life on campus can feel surreal. There's so much to do and with the California environment, complete with sunshine filled days, you have opportunities to explore a lot between classes. The Hoover Tower is a must-see. It's dedicated to providing insight into a free society. The Papua New Guinea Sculpture Garden is a striking collection of many artists' visions, all from Papua New Guinea. These are just two of the fascinating inclusions that define the Stanford environment and the campus as a whole.
So Now You're a Doctor. Now What?
There exists the Stanford School of Medicine Career Center. Here, you'll discover an entire department that's ready to provide any kind of assistance one needs. Don't assume it's just for graduating students, either. It's a great resource no matter where you are in your education. Job postings, internships and much more awaits you.
The fact is, making the decision to become a physician, surgeon or any other medical professional takes a lot of soul searching. It's brutally tough. It's supposed to be. But when you come full circle, see your way through to the other side and emerge as a strong, educated and fiercely determined professional, all of those brutal study sessions and everything else that goes into becoming who you're supposed to be, just falls to the wayside. And in that moment, you know that anything less would equate to a life half-lived. No one should ever know what that feels like. So will it kick you in the teeth? Absolutely. Crazy as it sounds, it's the most incredible pain you'll ever know. And no – we're not a bunch of crazy folks putting these reviews together. We do know, however, what it's like on the other side of grad school.
[cf]skyword_tracking_tag[/cf]
---
---
---