Choosing MCAT 2014 or 2015 Test Date: Part 2
January 10, 2014
---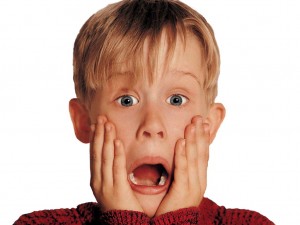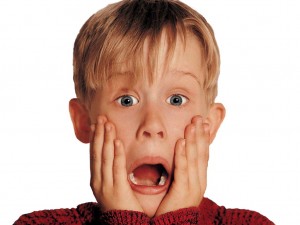 Choosing MCAT 2014 or 2015 test date is a big decision with a lot to consider. One of the biggest questions on everyone's minds with the significant change coming with MCAT 2015 is "If I want to get the best MCAT scores, is it better to try and take the old MCAT or the new MCAT?"
Is there enough time to prepare and take the old MCAT? What if I don't have the proper course background to take the new MCAT? Which exam will be easiest for me to get a top MCAT score?
Listen in as expert panelists discuss these exact questions and more!
Are you looking for more information on MCAT 2015? Check out http://www.mcat2015.com/ for up to the date information on all things #MCAT2015!
---
---
---