Digital Classroom Resources Blog
Articles published in March 2020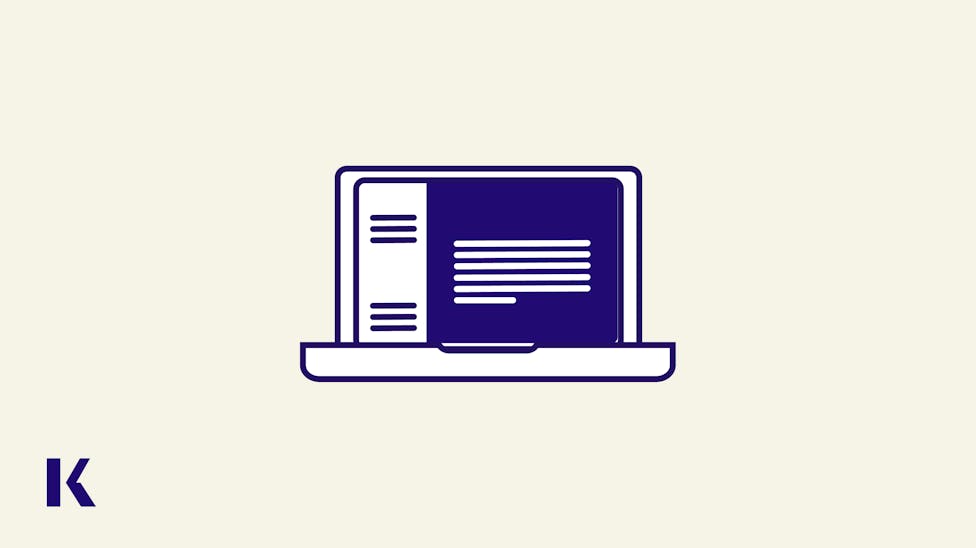 In this webinar, our panel of experts offers practical tips and strategies you can implement right away to help you and your students make the switch to online learning.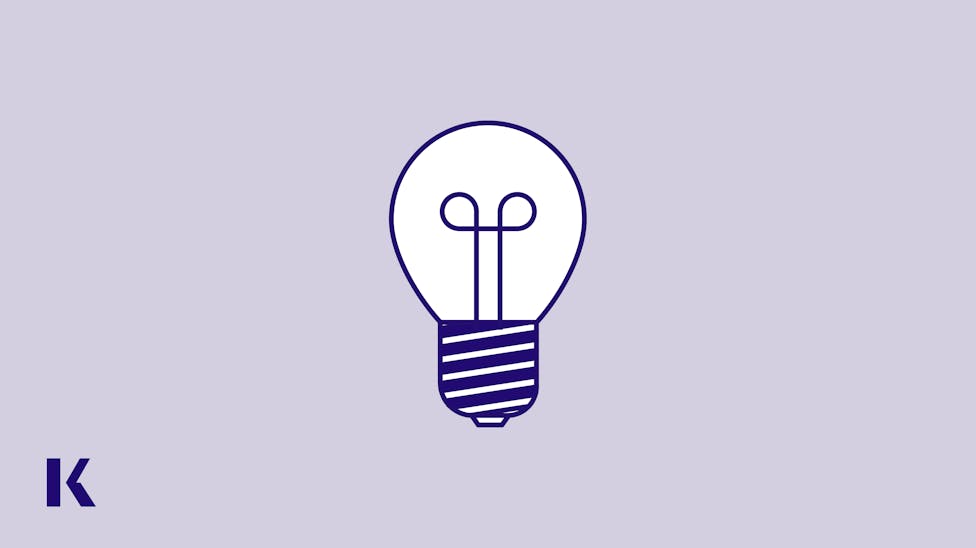 I'm always a little more nervous just before an online class than a face-to-face one. I've taught online since 2005, so it's not about my experience in the medium that gives me anxiety.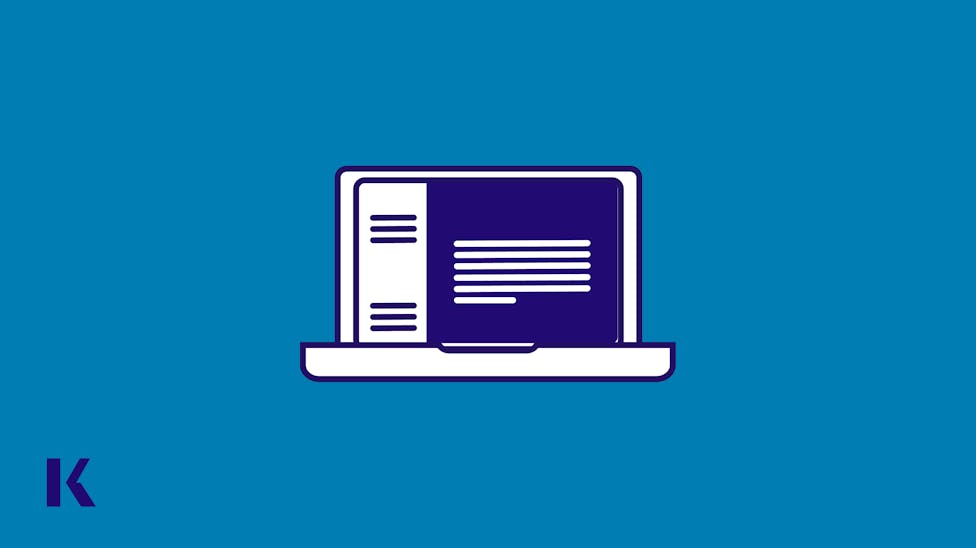 At Kaplan, we are proud to work with thousands of medical educators and their students around the world to assist  in the journey to becoming a professional. We know the COVID-19 outbreak is creating a unique set of challenges as you must grapple with what is best for the institution as a whole while also considering the well-being of your students, faculty, staff, alumni, and others.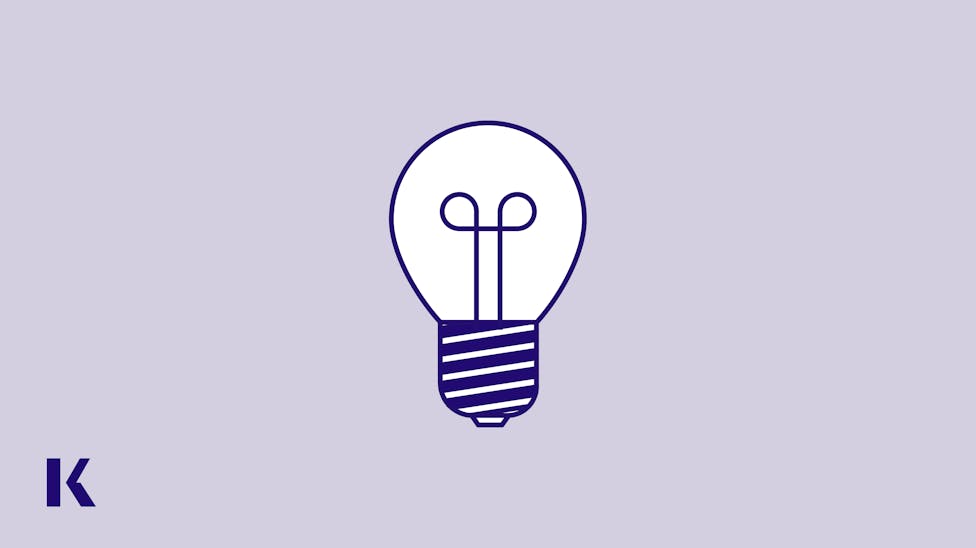 As more educators are facing the potential for school closings, you're probably thinking about how to provide your students with continuity in their learning experience.