Digital Classroom Resources Blog
Articles published in March 2020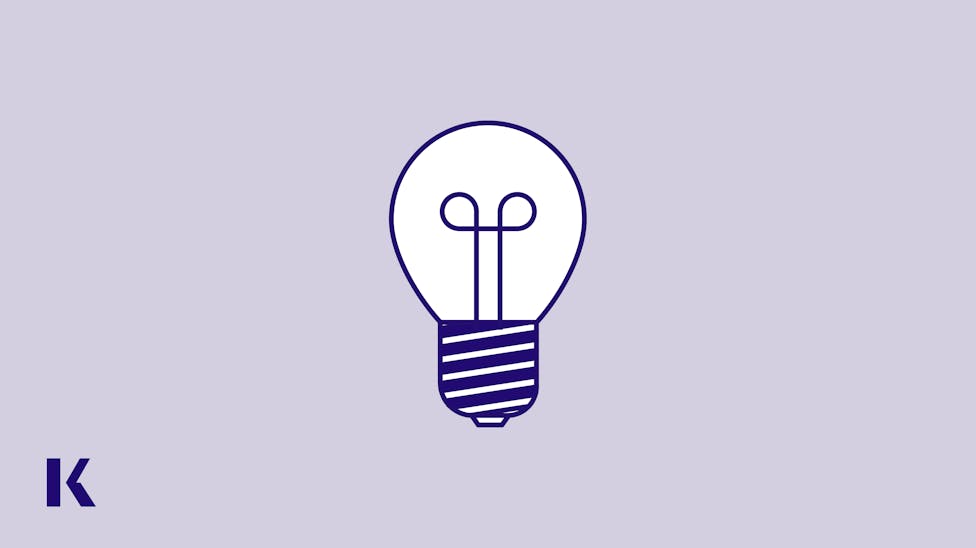 I'm always a little more nervous just before an online class than a face-to-face one. I've taught online since 2005, so it's not about my experience in the medium that gives me anxiety.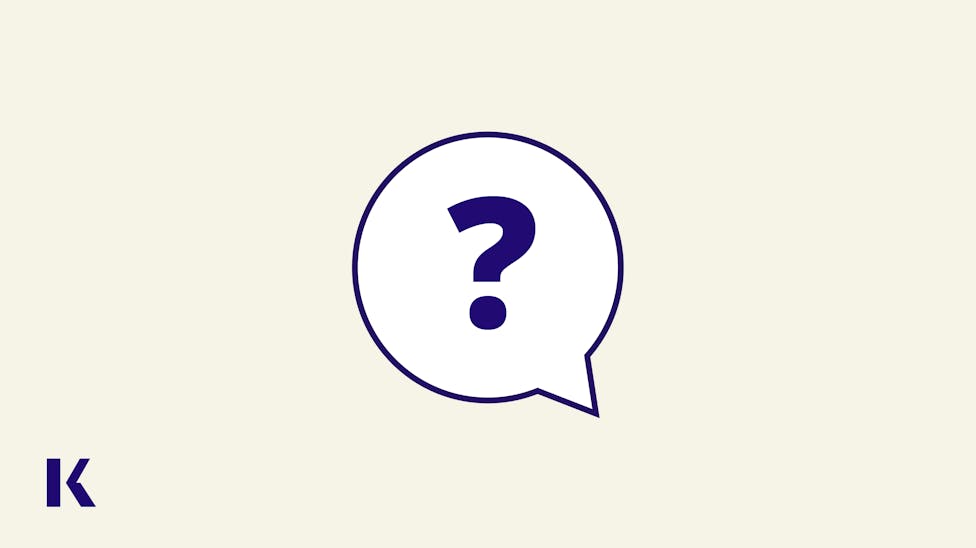 There are a lot of ways to get your students to participate in an online class. The key is to understand what tools they have access to - and to get them comfortable using those tools immediately.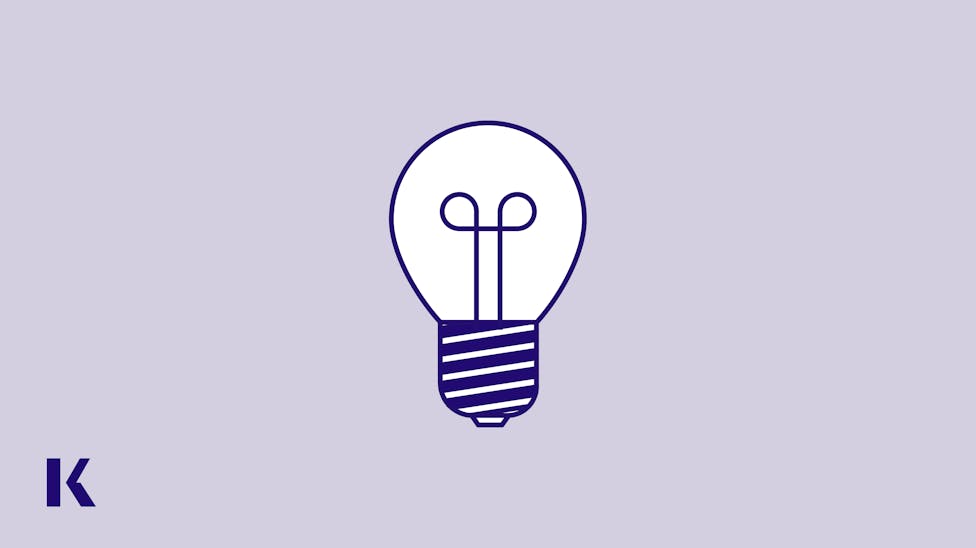 As more educators are facing the potential for school closings, you're probably thinking about how to provide your students with continuity in their learning experience.