Digital Classroom Resources Blog
Articles published in April 2020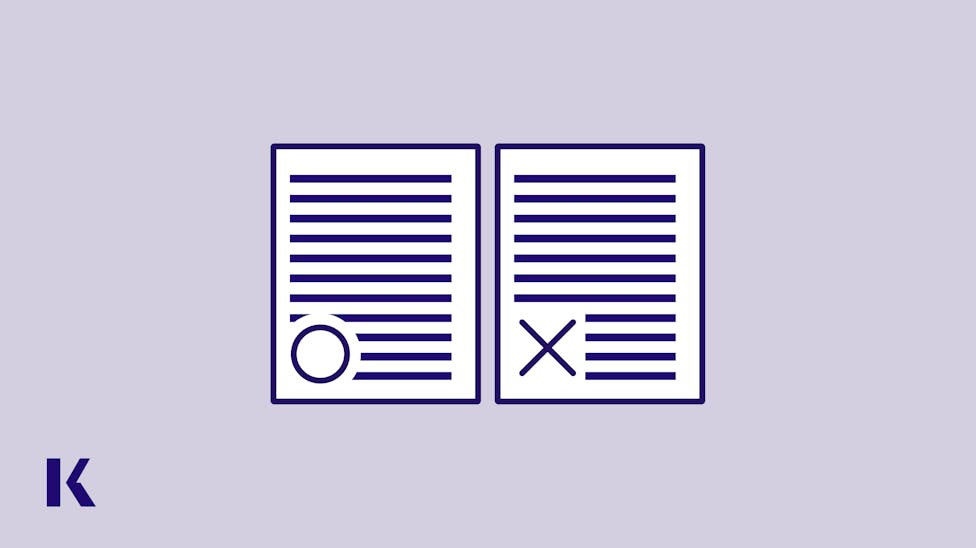 In our (not so) new (anymore) world of online learning, you've probably quickly learned that more traditional, classroom-based assessment no longer really applies.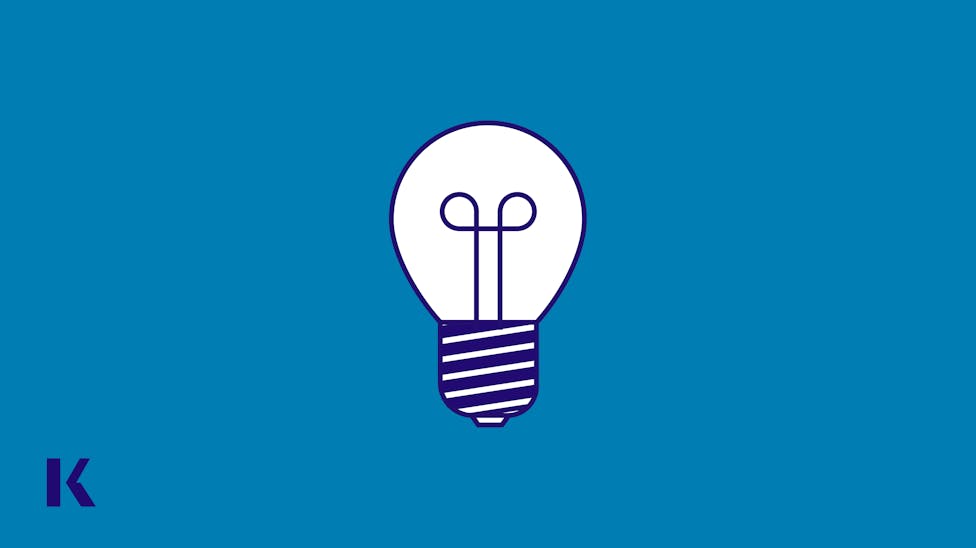 Through my many years as a student, and over 10 years now as an educator in formal and informal in-person and online education, I have found strategies that help keep distracted students (like me) engaged in online classrooms.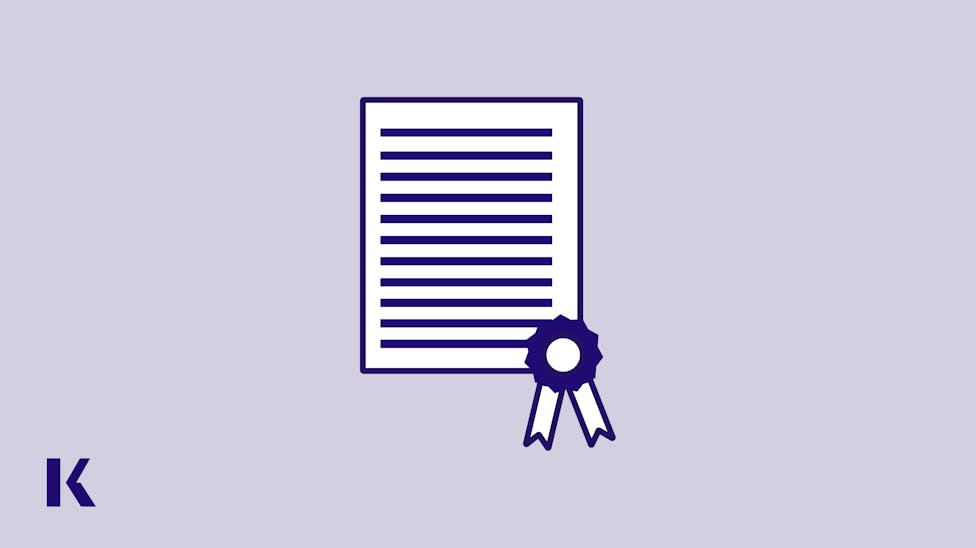 Though it may not seem like it now, the ultimate win of this remote learning season could be the opportunity to help your students identify what really sparks their interest and joy.