Med Educators Blog
Articles published in January 2020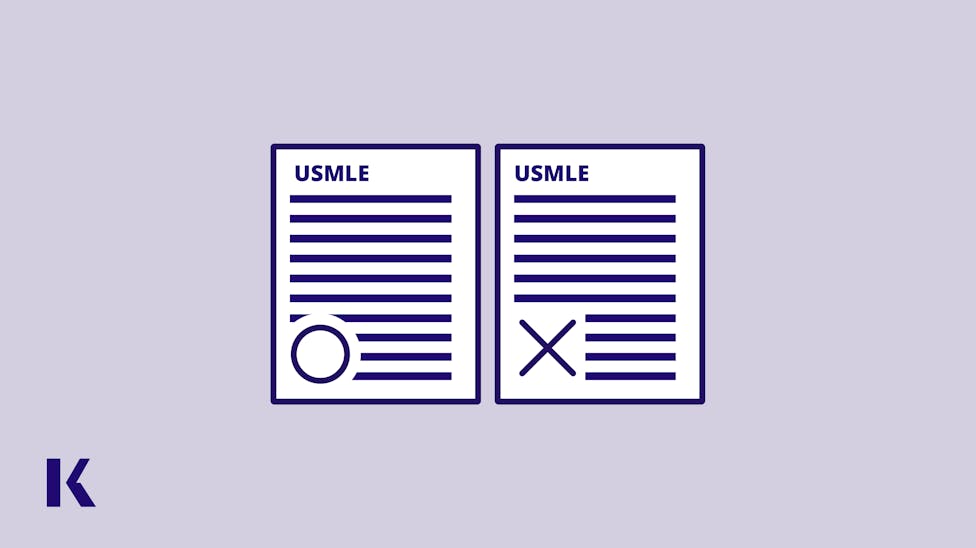 I am pleased to announce the official launch of our enhanced institutional learning and reporting platform for our Step 1 and Level 1 Qbanks.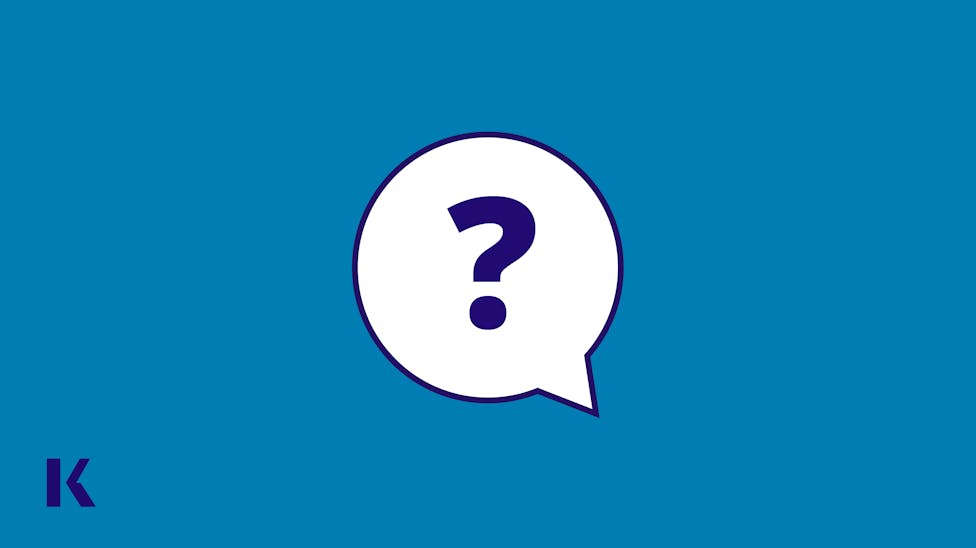 This week, i-Human Patients by Kaplan attended IMSH 2020, the annual meeting of the Society for Simulation in Healthcare.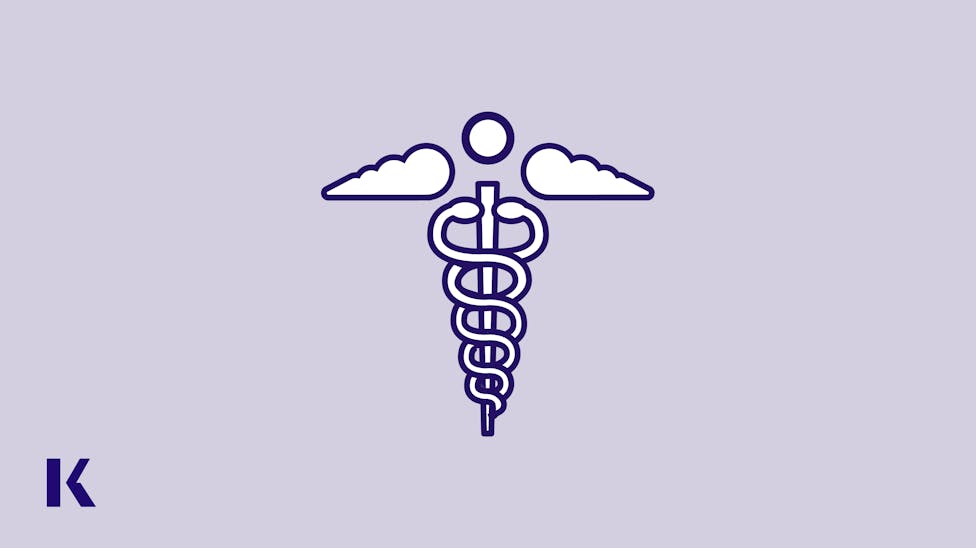 Educationally designed, standardized exams were created as a metric for learning, to help pinpoint areas for improvement, and to help learners and institutions evaluate progress.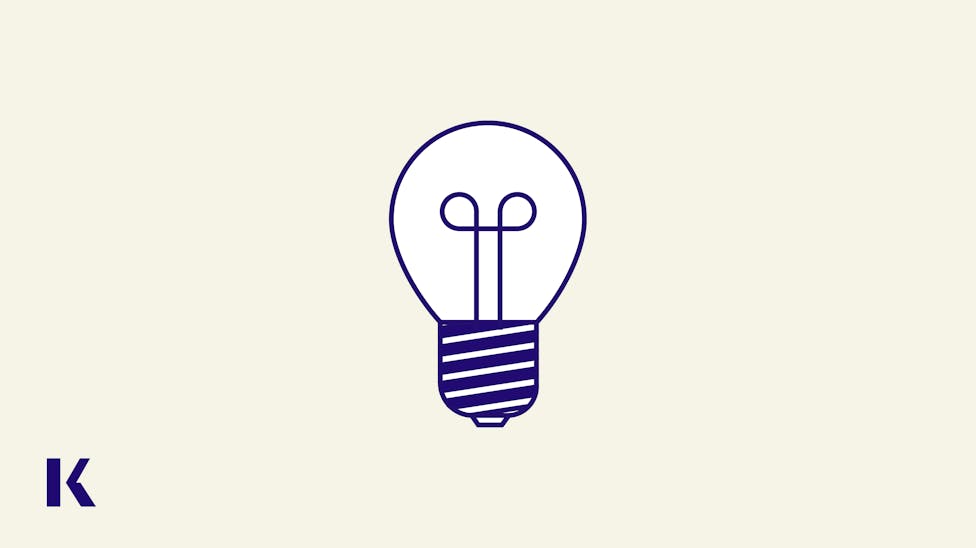 Over the last year I have visited with a multitude of medical schools in the US, Caribbean, Central and South America and I've had the opportunity to meet with those who are dedicated to training the next generation of future physicians.