Med Educators Blog
Articles published in February 2020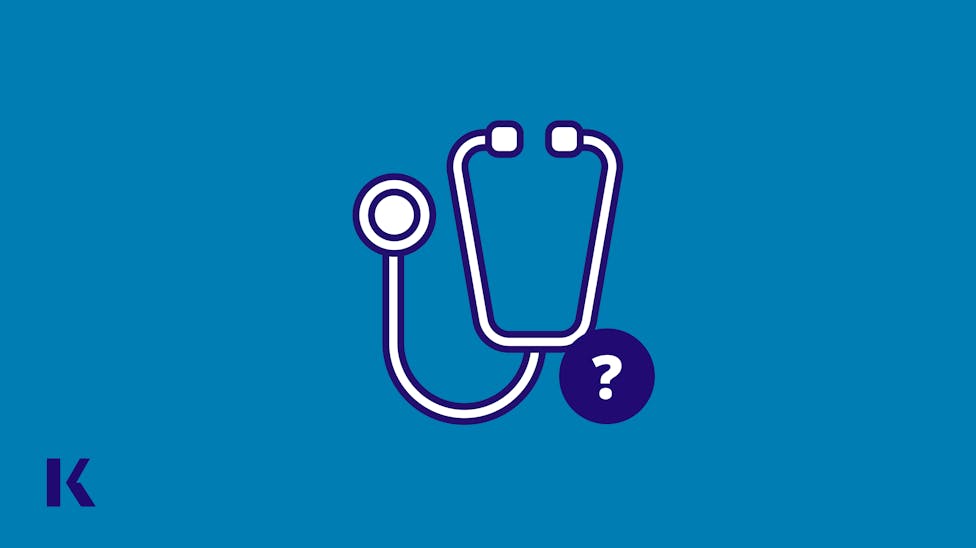 In my role as a Medical Learning Consultant, so much of my work is geared toward supporting those who are on the frontlines with aspiring physicians each and every day.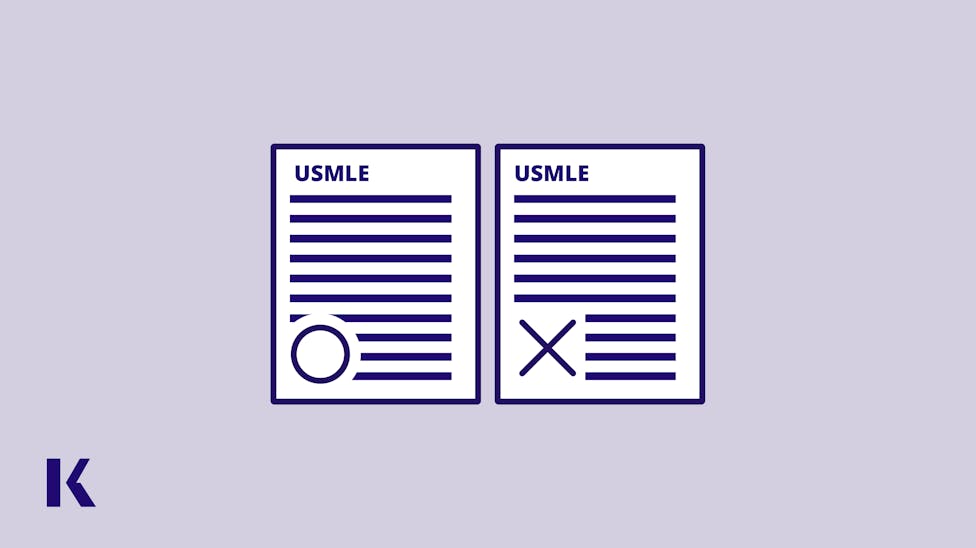 This week the NBME announced several changes to the Step exams, the most meaningful of which is that USMLE Step 1 will be changing to a pass/fail exam.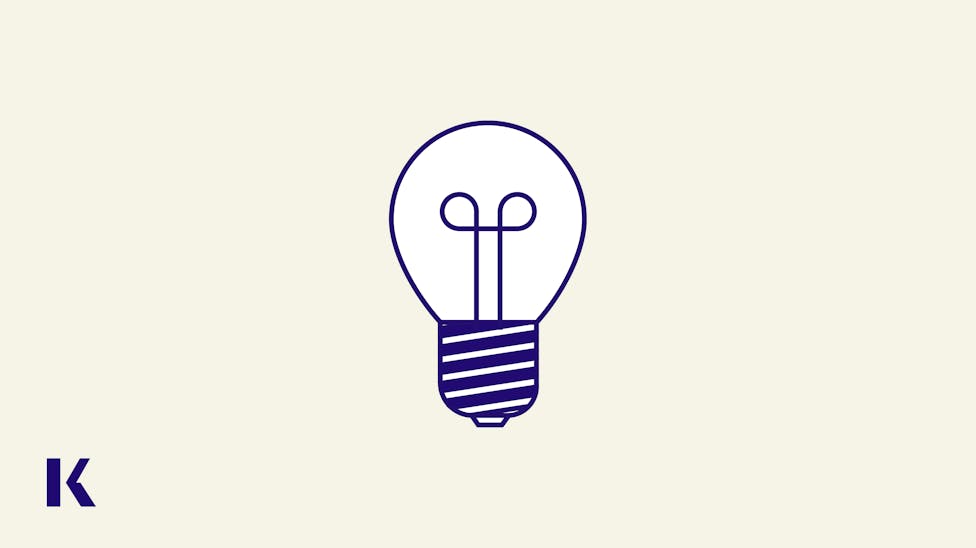 I have been working to help students achieve their educational and professional goals for my entire career. In my 13 years with Kaplan, I have worked with all types of students from all over the world.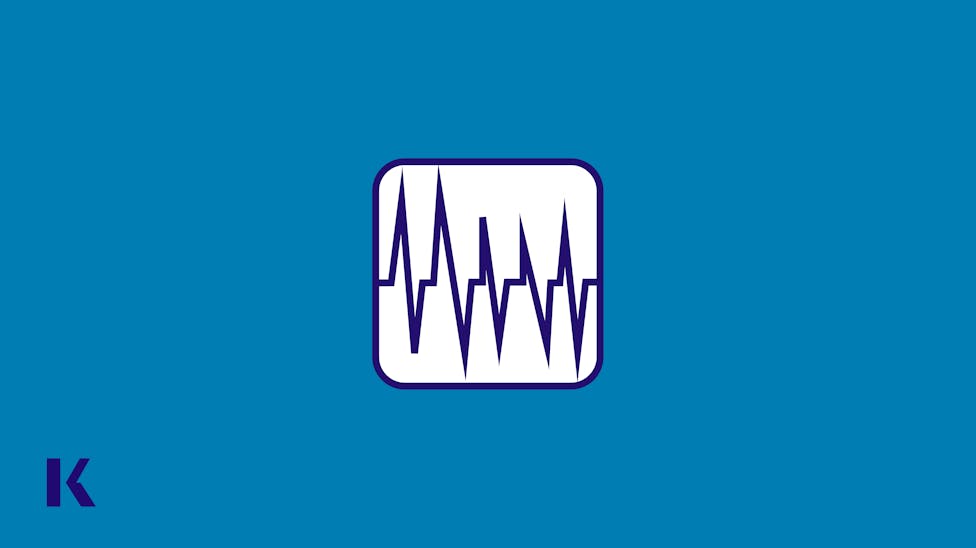 It is human nature to be cautious of the unknown. When a new threat emerges, that caution can be amplified by the lack of information. The resulting behavior can create additional problems that compound the original risk.
While there is no single strategy for increasing diagnostic competency among physicians, the willingness of medical schools to revamp curricula and increase clinical exposures bodes well for the future of the American healthcare system.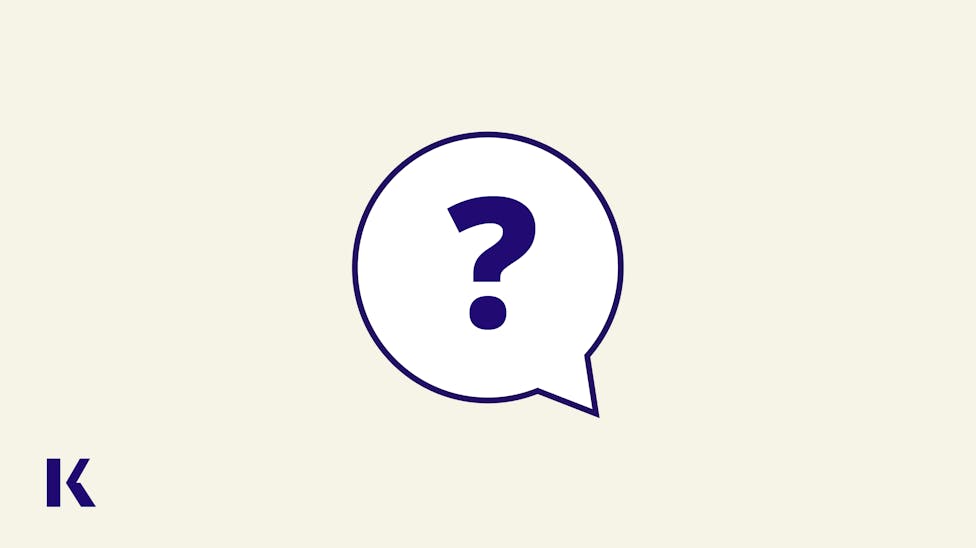 The journey into medicine is not easy. From huge financial as well as emotional costs to the prevalence of burnout, there are many daunting obstacles facing future physicians.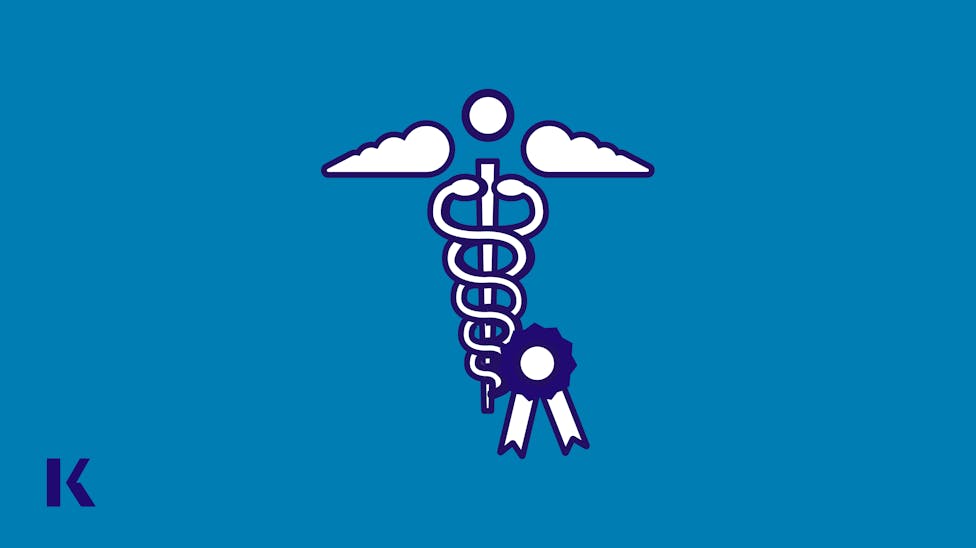 The PANCE blueprint underwent several important updates in 2019. Many of the changes were a restructuring of how topics are categorized under each specialty; however, there are additional critical changes that deserve mention.