Med Educators Blog
Articles published in March 2020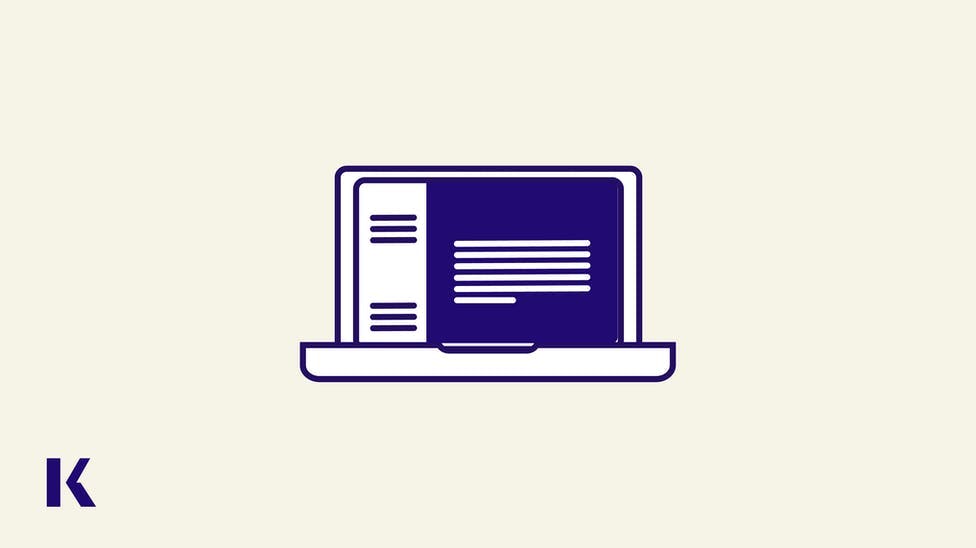 While many students have access to resources and communities sufficient for meeting their needs, the pandemic has put in high relief the inequity in education that existed well before this pandemic.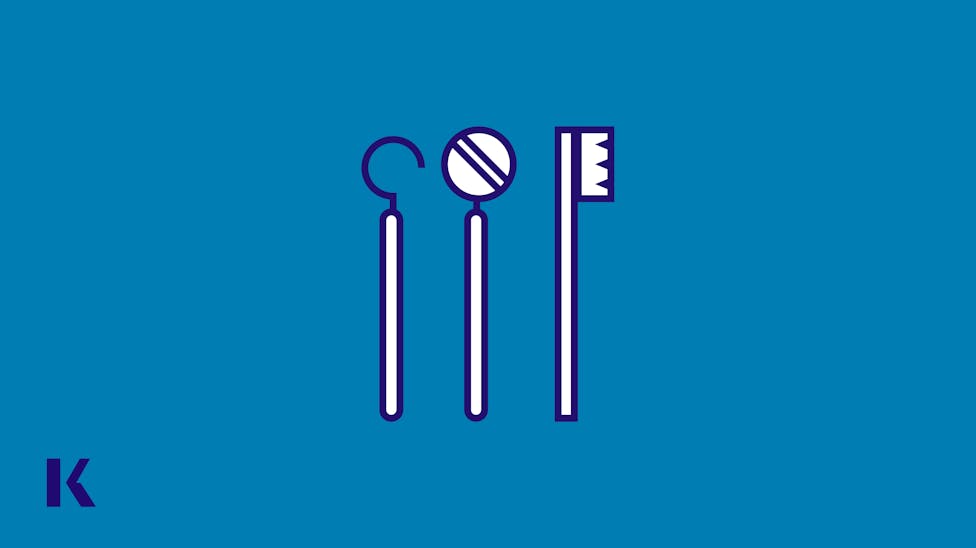 This webinar previews our INBDE prep first hand with a demo by the Dentist who led the development of the new program.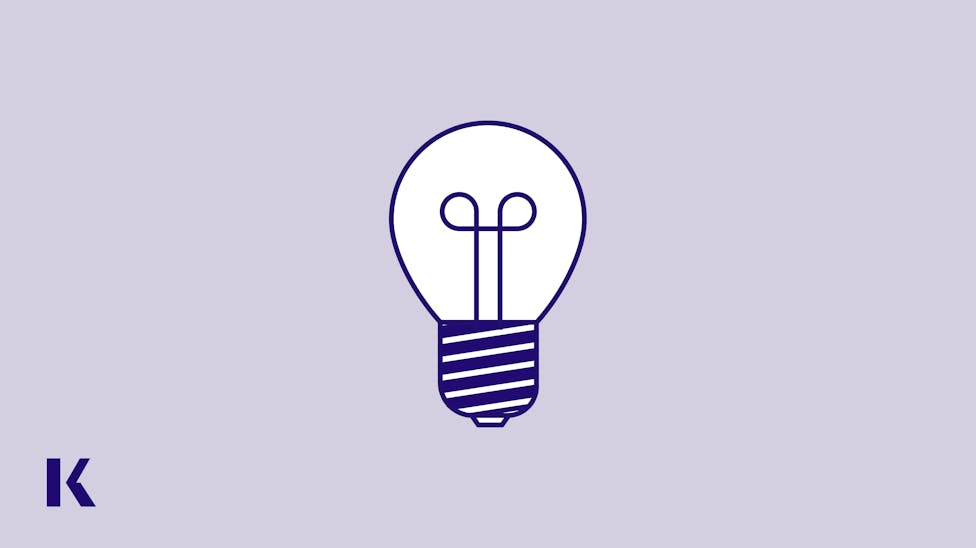 Much of this year has been filled with empowerment and inspiration for me because of the phenomenal work that I've witnessed occuring at medical institutions across the United States and beyond.