Med Educators Blog
Articles published in May 2020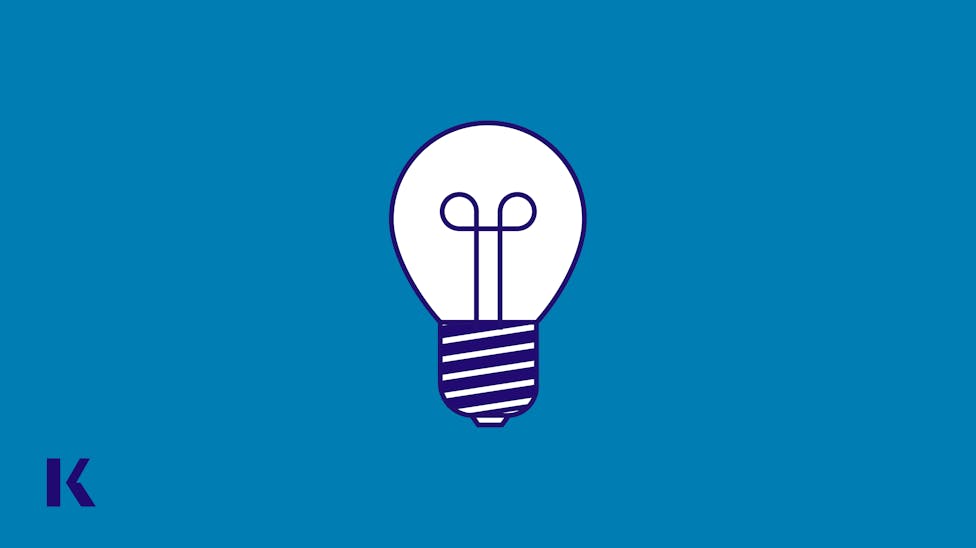 The majority of my career has been with Kaplan. I recognize that I'm extremely lucky to have been mentored, challenged, supported and trusted by supervisors and colleagues from the very beginning.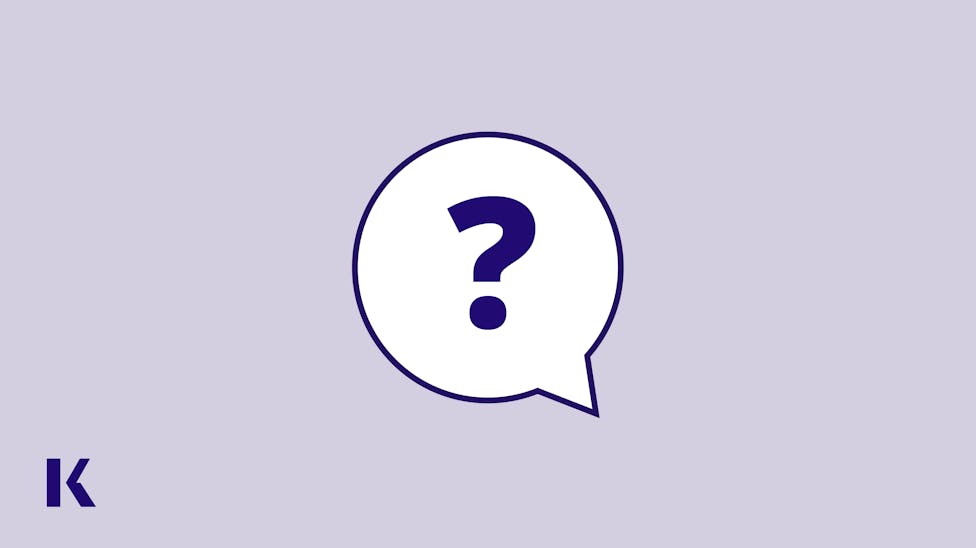 As of this writing USMLE Step 2 Clinical Skills (CS) testing centers remain closed because of local health ordinances and safety concerns. This has resurfaced calls for CS to be completely eliminated.
Catch up with Kaplan Medical Honor Society almuni, Dan Arreaza-Kaufman from Venezuela, to learn more about his path to becoming an MD in the United States.