Med Educators Blog
Articles published in July 2020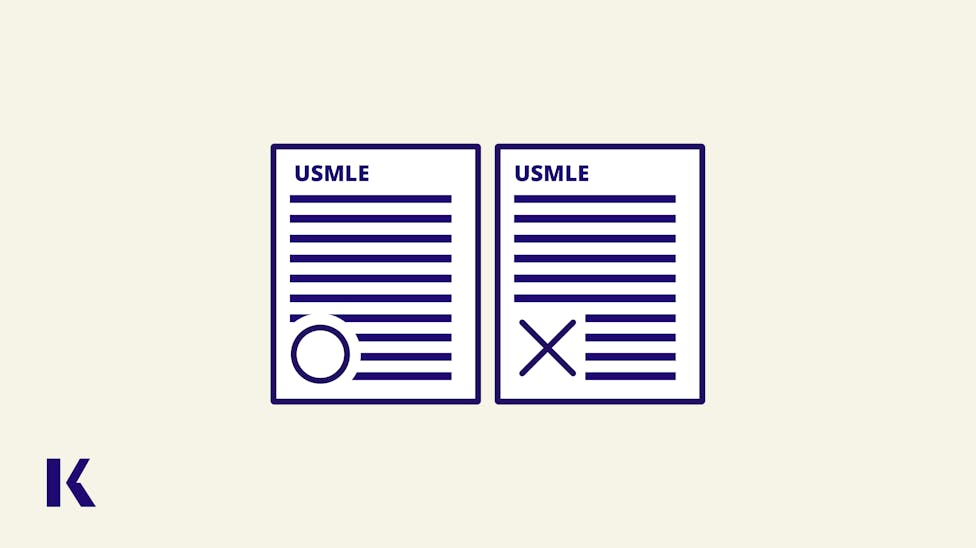 We have entered a unique and urgent time in medical education. Internal test changes and the external threat of a deadly pandemic have amplified the usual anxiety provoking challenges of being a medical student.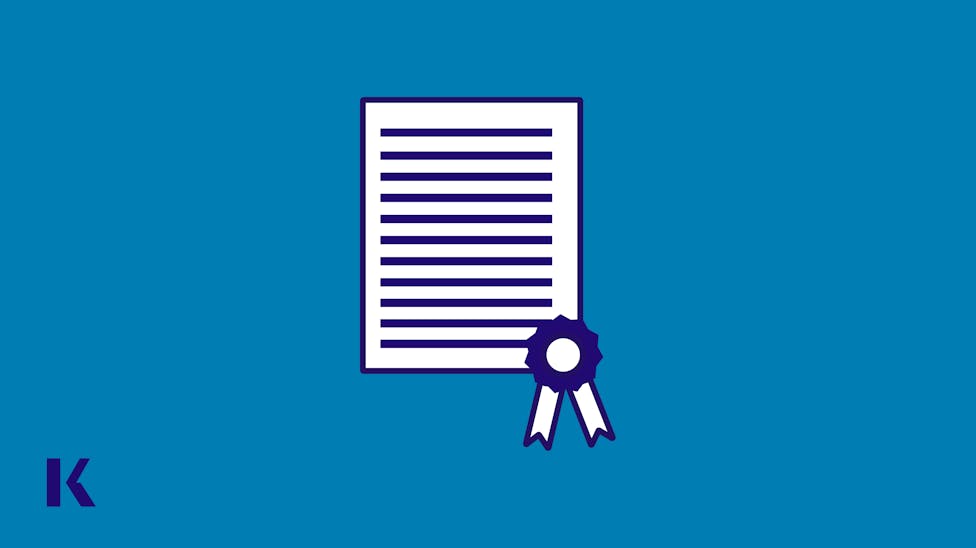 Catch up with Kaplan Medical Honor Society alumni, Valeriia Klymenko, to learn more about her path from studying in Ukraine to becoming an MD in the United States.
Numerous studies have been published on the impact of stress on dental students. Mindfulness is one powerful technique to assist in managing stress. In this short commentary, we will address the concept of mindfulness and how it can help to manage and reduce the impact of stress.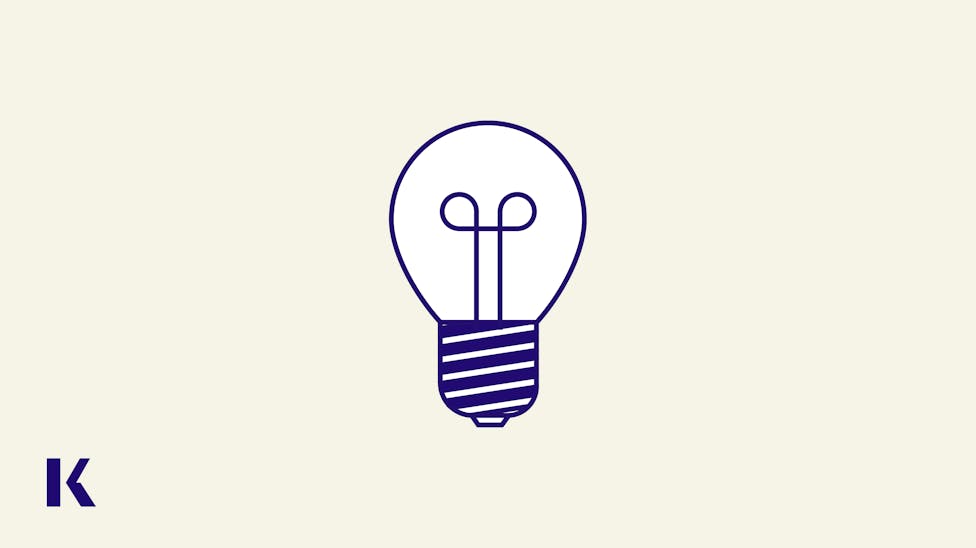 During my 9 years at Kaplan, I've been fortunate to work with many types of experts, and have learned a great deal from each and every one: from international & US medical students, to nursing faculty, to institutional partners, to standardized patients.