Med Educators Blog
Articles published in August 2020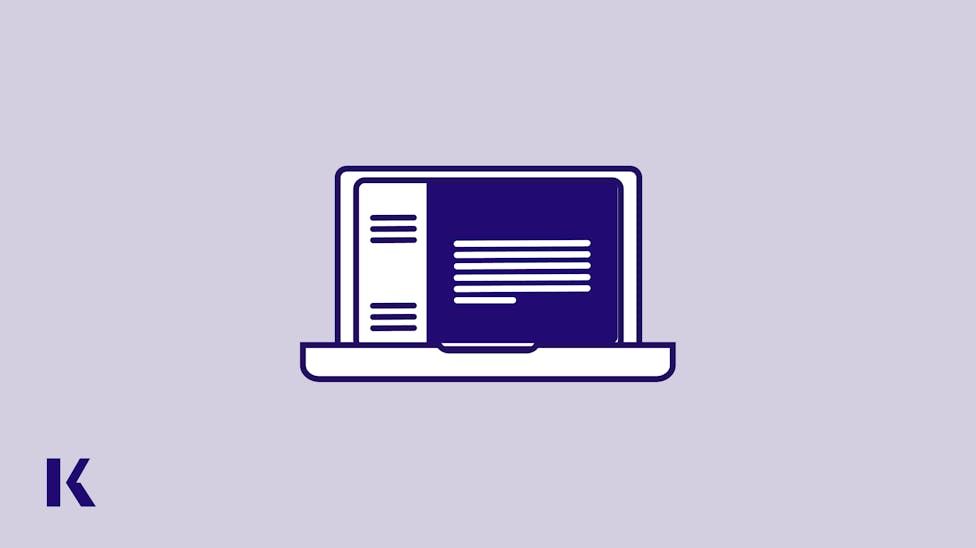 In our recent webinar titled "Virtual Simulation & Planning for the Future of Medical Education" our panel of experts discussed virtual simulation and the "new normal" of medical education.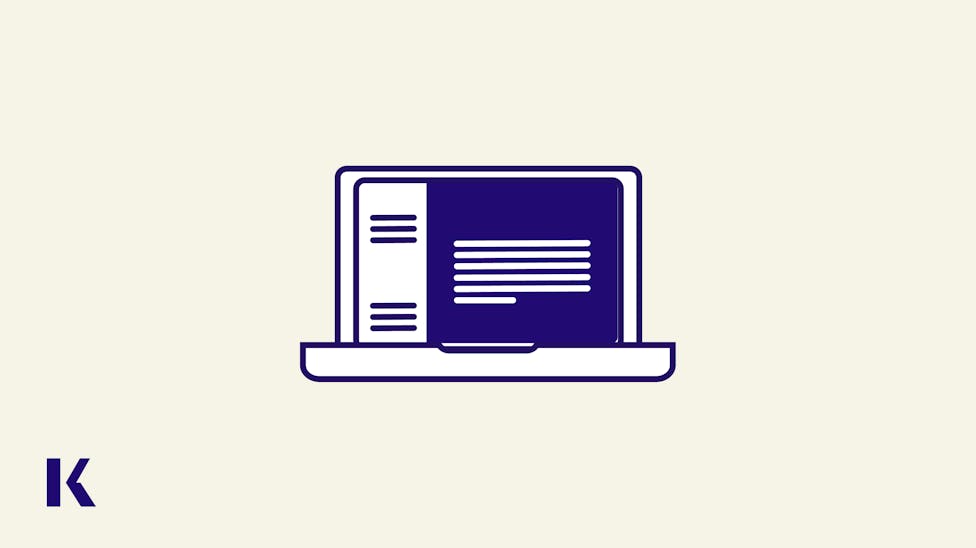 By preparing as faculty to command an online environment and translate our knowledge using modern techniques, we can continue to prepare our students effectively for board exams.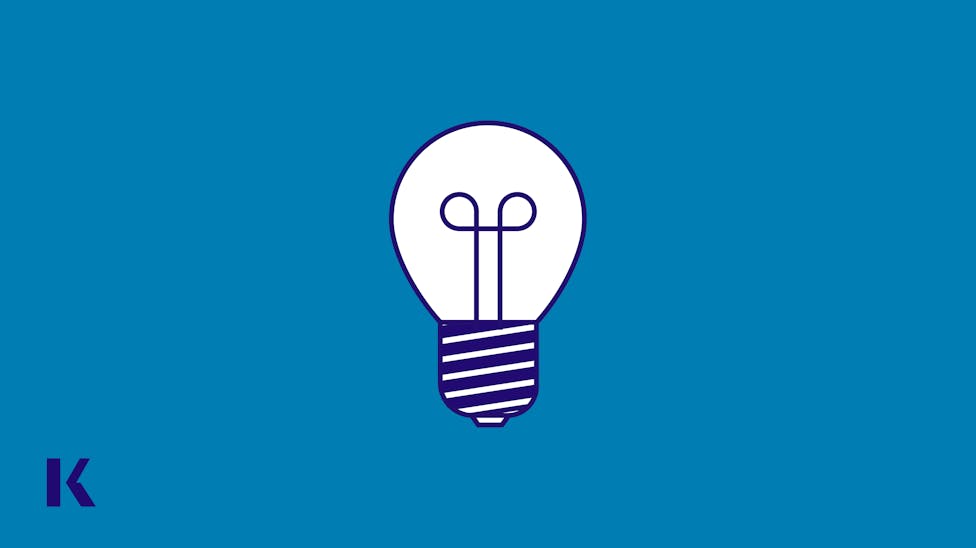 In my current role I work with institutions all over the world striving to provide excellent products that align with their educational mission.