Med Educators Blog
Articles published in September 2020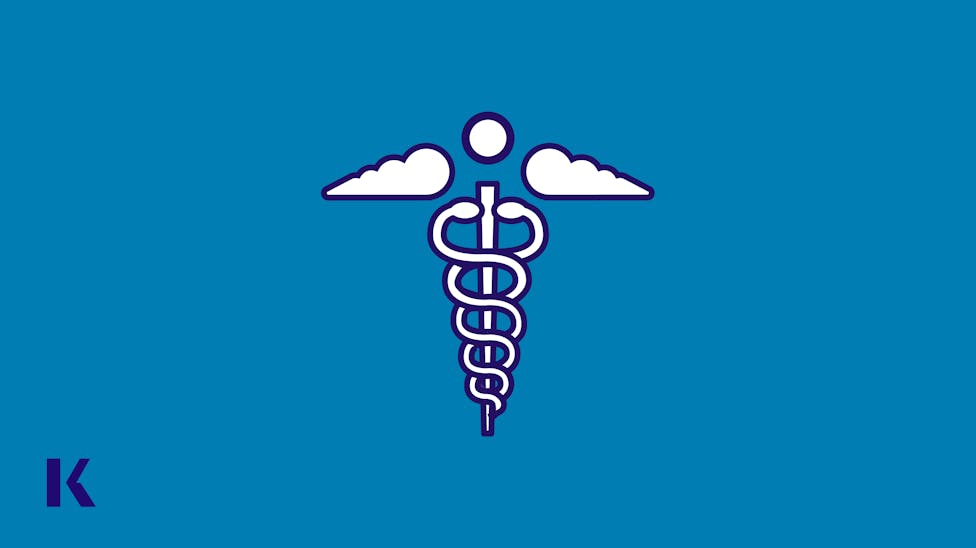 Whether you believe that the test should have a grade or be Pass/Fail, the test is going to be Pass/Fail and every student has to know what this means. It means that student's had better maximize all your efforts on Step 2.
September 23, 2020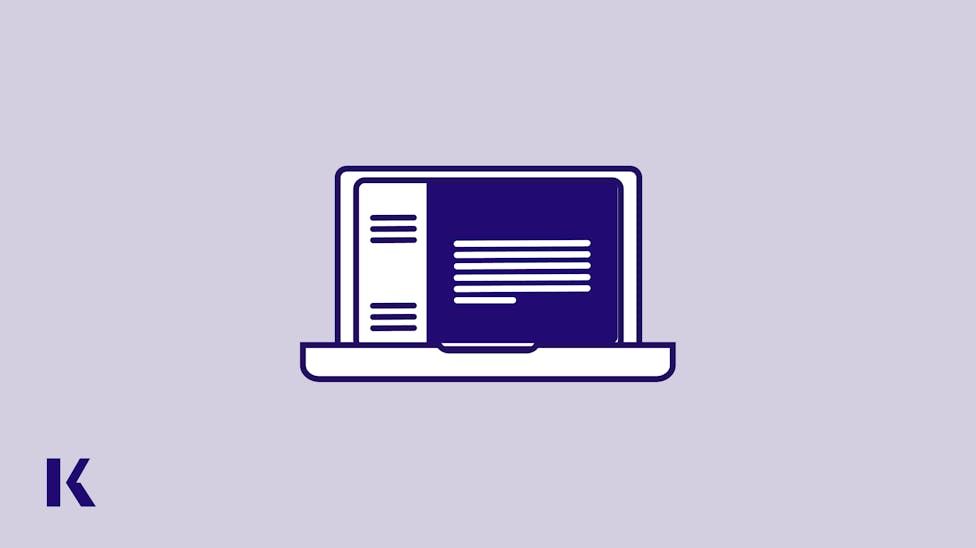 In this event, panelists unpacked medical breakthroughs discovered through experimentation of the bodies of people of color as well as medical ethics, existing exploitation of BIPOC and impoverished communities, and proposed solutions for remedying this ongoing atrocity.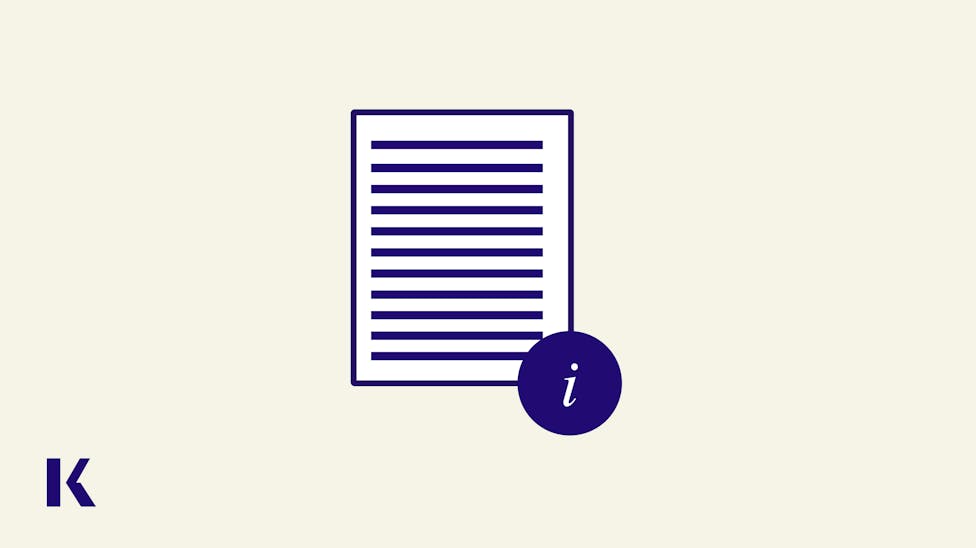 Physician Assistant Programs throughout the country are faced with the challenge of educating our students in two very different learning dimensions: students need to know certain facts about disease entities but they also need to learn how to apply this knowledge into real-life clinical situations.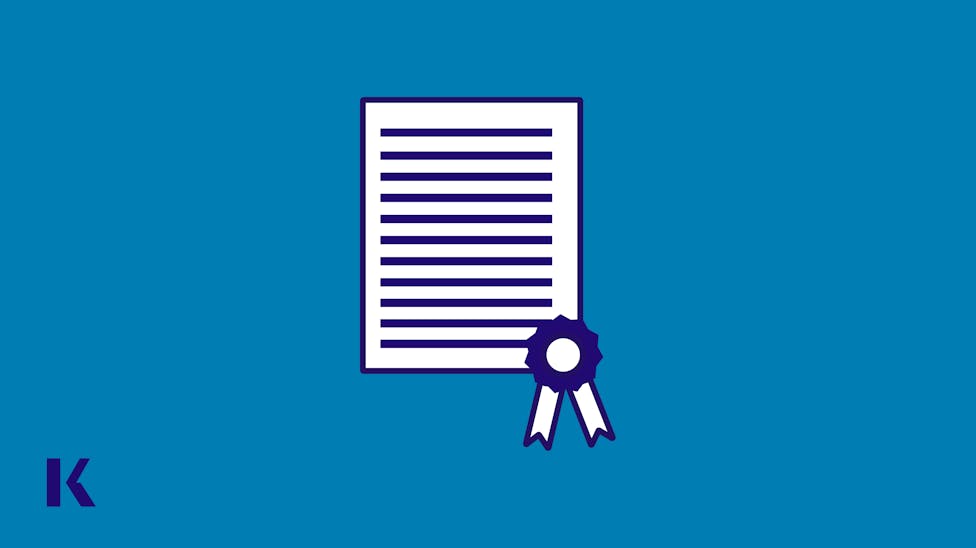 Catch up with Kaplan Medical Honor Society alumni, Kem-Maria McCook, to learn more about her path from studying in Jamaica to becoming an MD in the United States.
September 2, 2020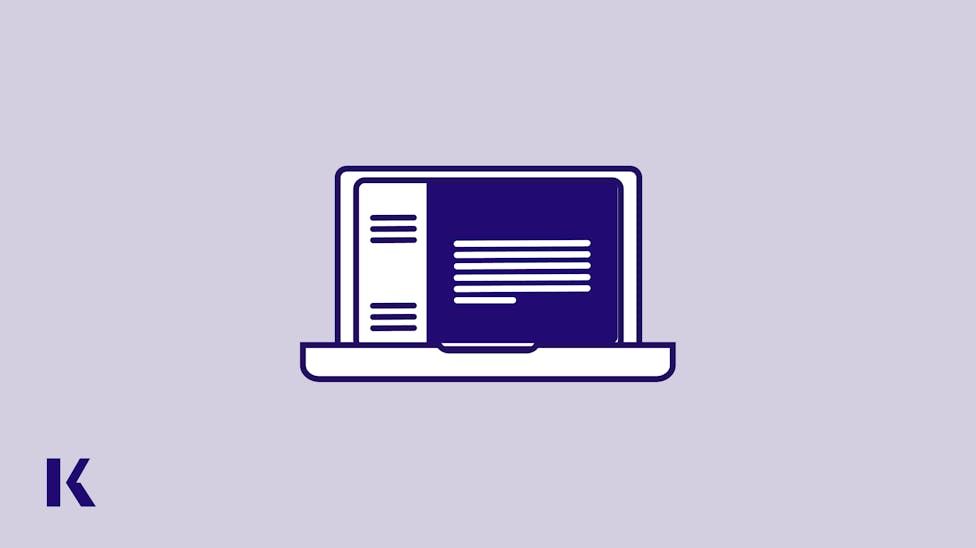 It's more important than ever to understand the structural and social barriers for marginalized groups. As part of our commitment to this, Kaplan was proud to announce the Racial Inequality in Medicine Webinar Series which kicked off on Tues 9/1/20 with "Acknowledging Racial Inequality in Medical Education."