Med Educators Blog
Articles published in November 2020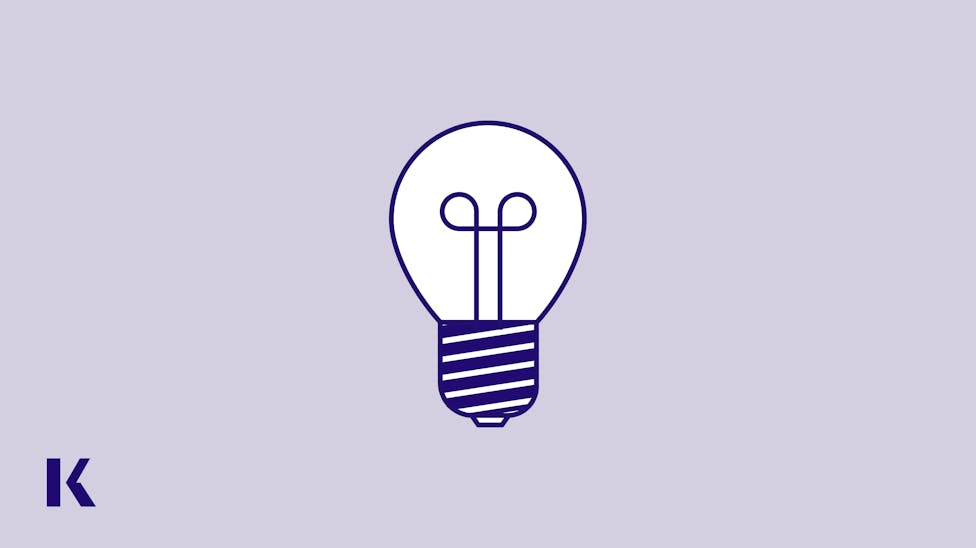 It was the first job at Kaplan that helped me see my true passion―it was not just learning pharmacology; it was helping others understand the processes and appreciate the beauty of these pathways.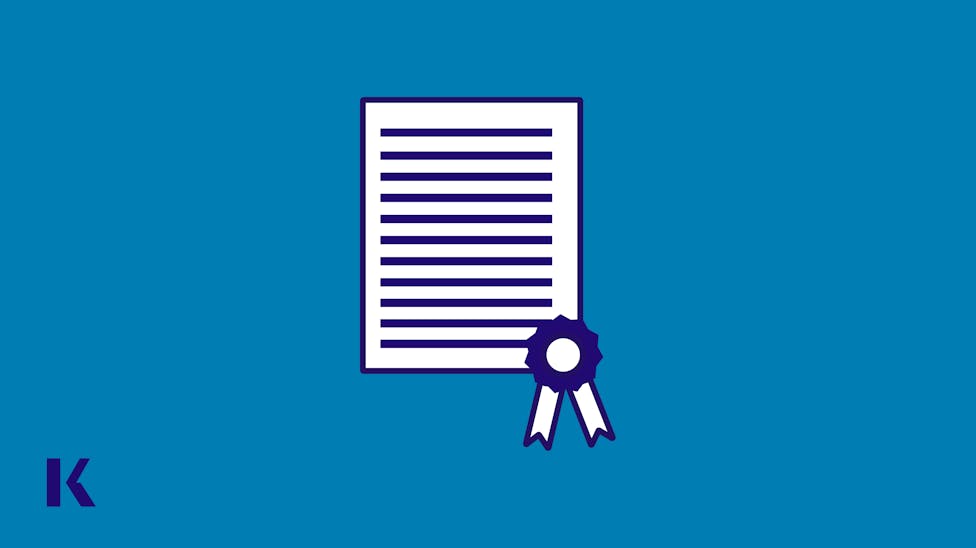 Catch up with Kaplan Medical Honor Society alumni, Carlos Vergara, to learn more about his path from studying in Colombia to becoming an MD in the United States.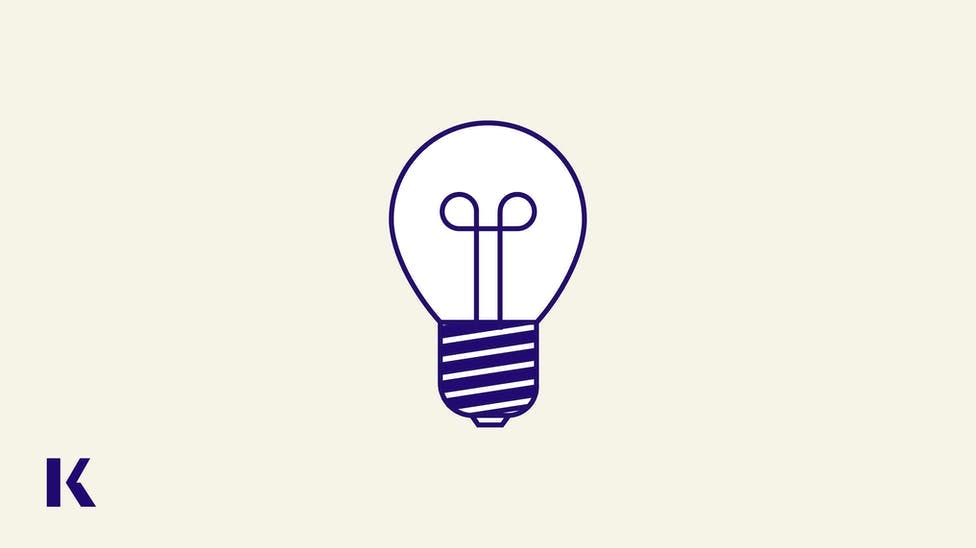 Much is written about the difference between quantitative processes and qualitative processes, but I think an excellent example of how the former transforms into the latter is the medical school curriculum.
November 6, 2020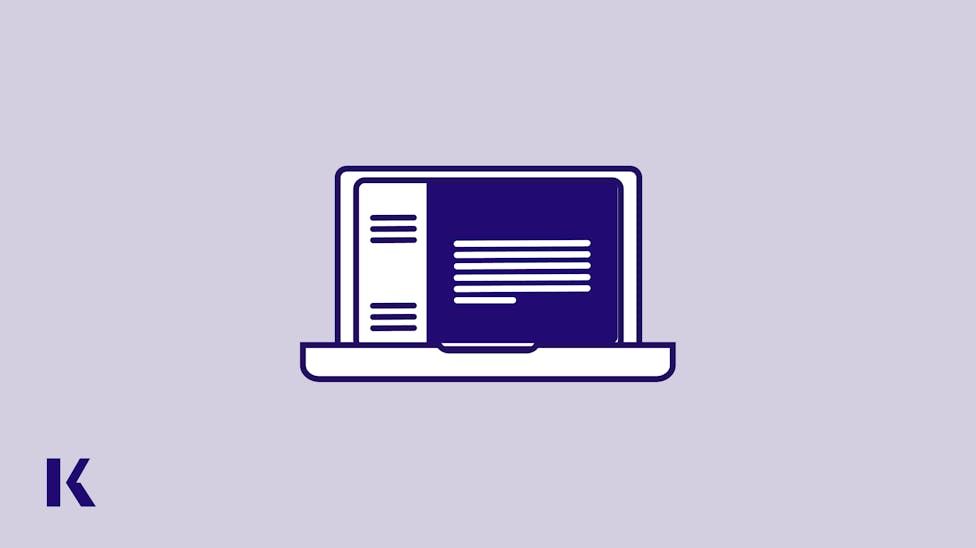 In this event, panelists took a deep dive into what defines "racial disparities" in mental healthcare as well as ways in which treatment and intervention can be improved by prioritizing culturally-diverse training in higher education.