Med Educators Blog
Articles published in 2020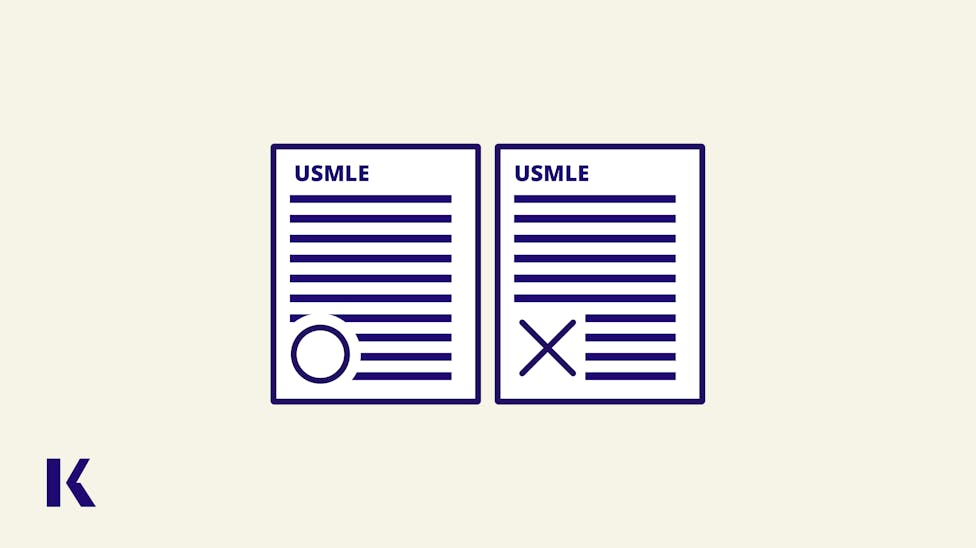 We have entered a unique and urgent time in medical education. Internal test changes and the external threat of a deadly pandemic have amplified the usual anxiety provoking challenges of being a medical student.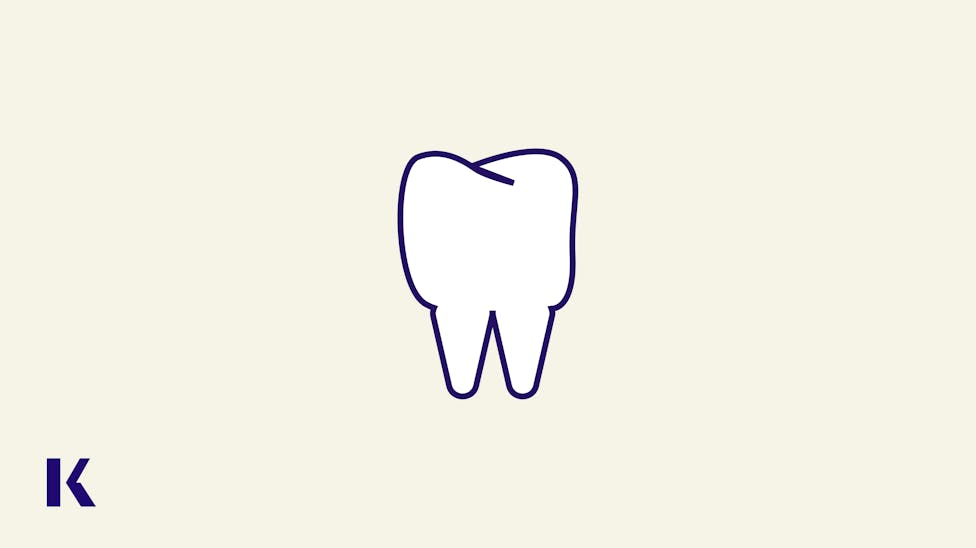 On August 1, 2020, the Integrated National Board Dental Exam (INBDE) will be replacing our traditional board exams as a standardized way to enter our profession.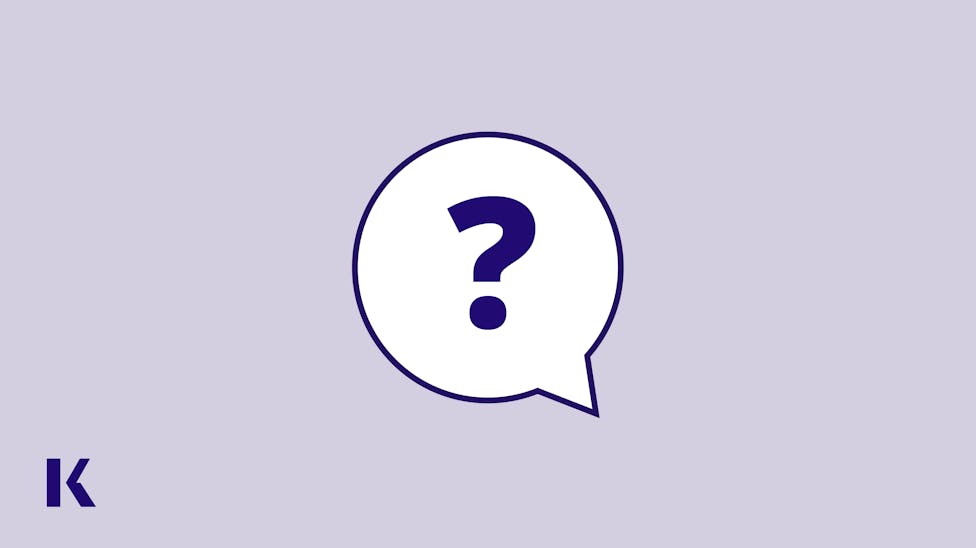 As of this writing USMLE Step 2 Clinical Skills (CS) testing centers remain closed because of local health ordinances and safety concerns. This has resurfaced calls for CS to be completely eliminated.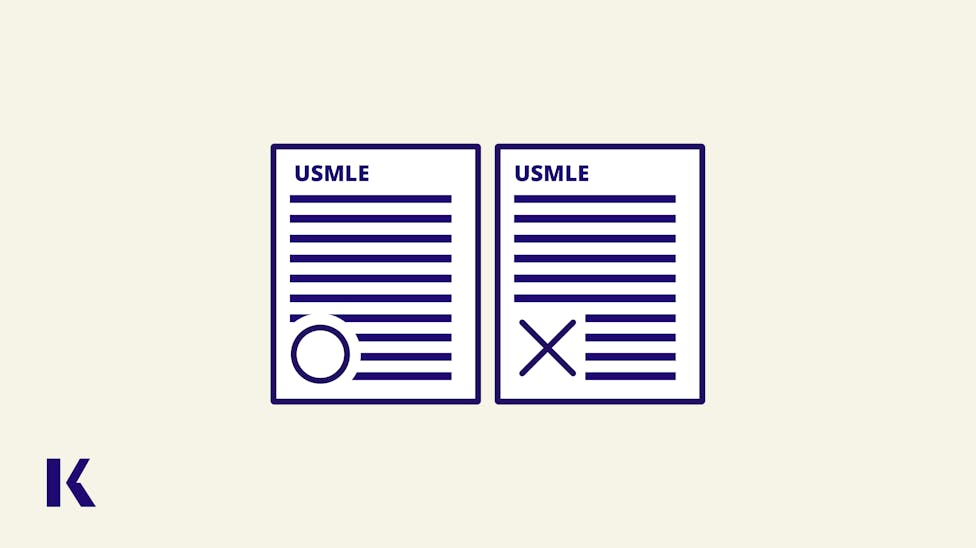 The initial buzz in student communities was mixed. Some saw this as a great relief and stress reduction. Others saw this as a disadvantage for applications to competitive residencies.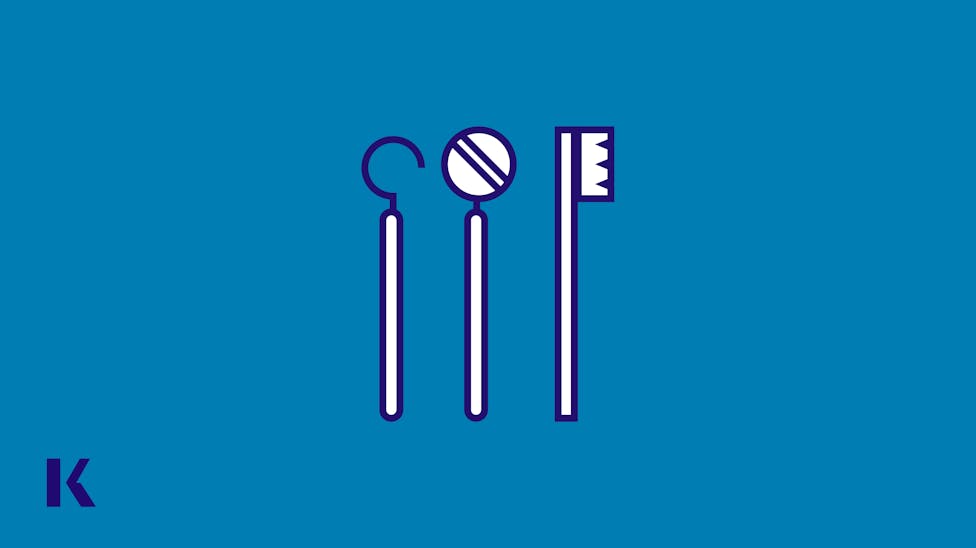 This webinar previews our INBDE prep first hand with a demo by the Dentist who led the development of the new program.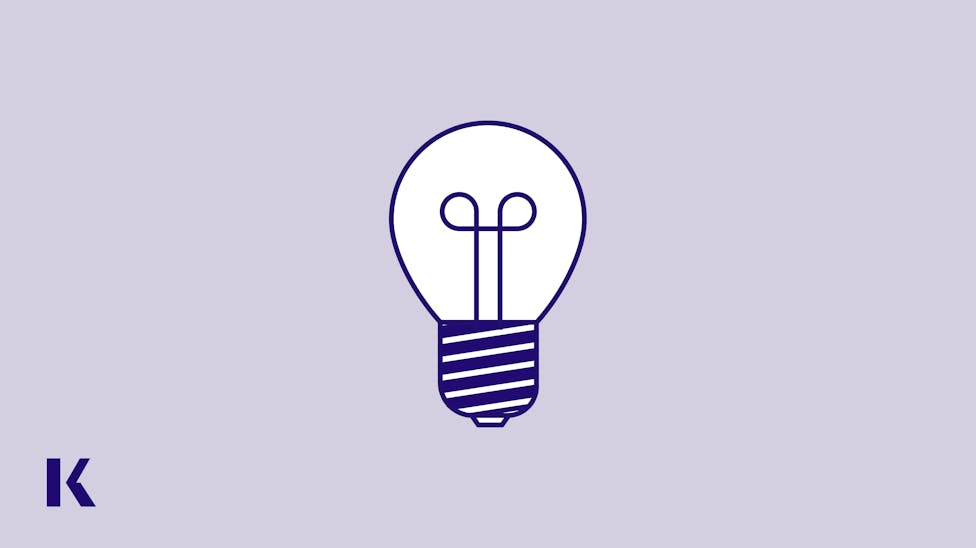 Much of this year has been filled with empowerment and inspiration for me because of the phenomenal work that I've witnessed occuring at medical institutions across the United States and beyond.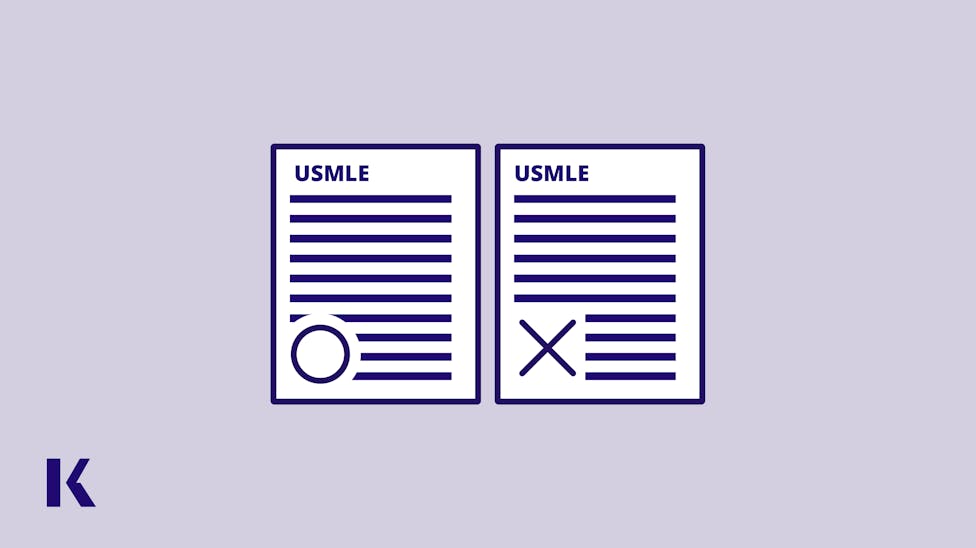 This week the NBME announced several changes to the Step exams, the most meaningful of which is that USMLE Step 1 will be changing to a pass/fail exam.