Med Educators Blog
Articles published in 2020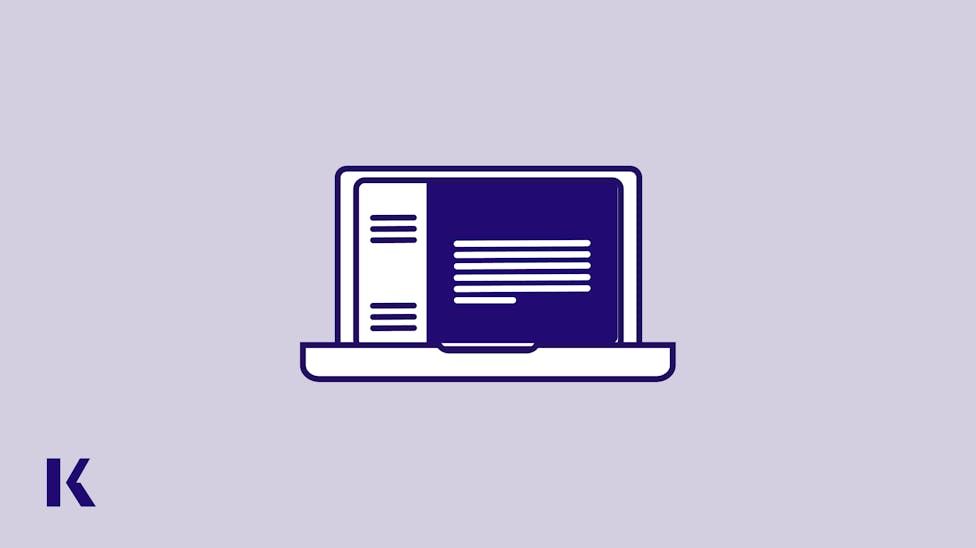 In our recent webinar titled "Virtual Simulation & Planning for the Future of Medical Education" our panel of experts discussed virtual simulation and the "new normal" of medical education.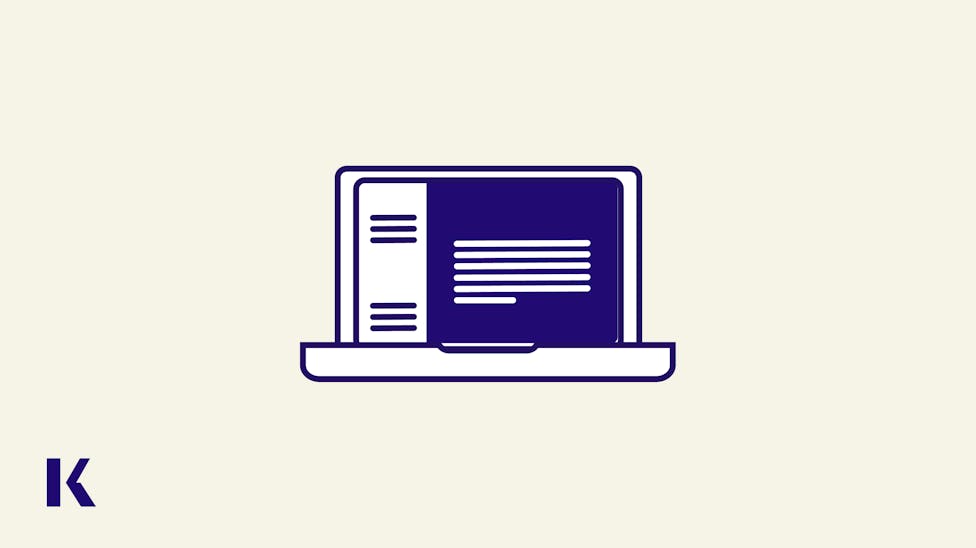 By preparing as faculty to command an online environment and translate our knowledge using modern techniques, we can continue to prepare our students effectively for board exams.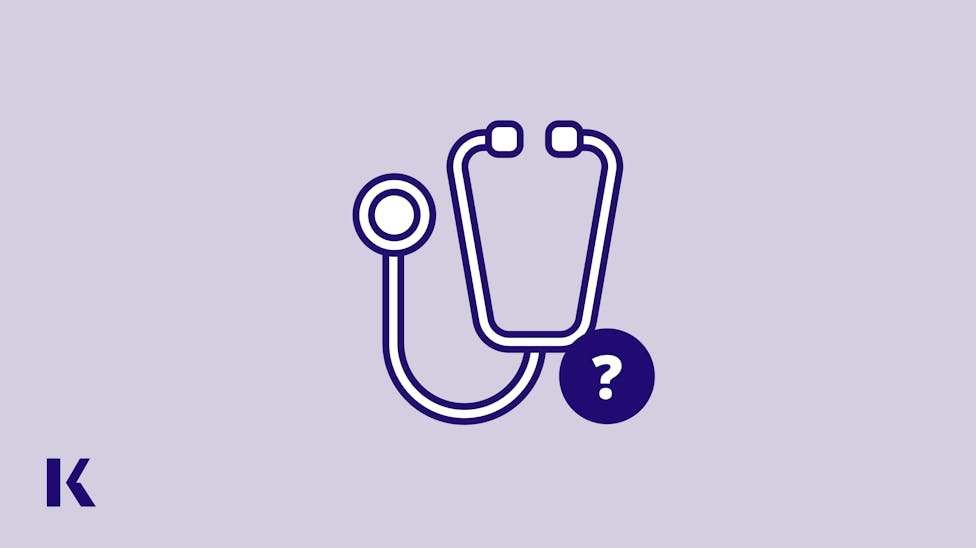 As we all weather the transitions that are occurring in medical education during this difficult time, one thing is certain: distance learning and digital resources are necessary tools for each of us dedicated to supporting future healthcare professionals.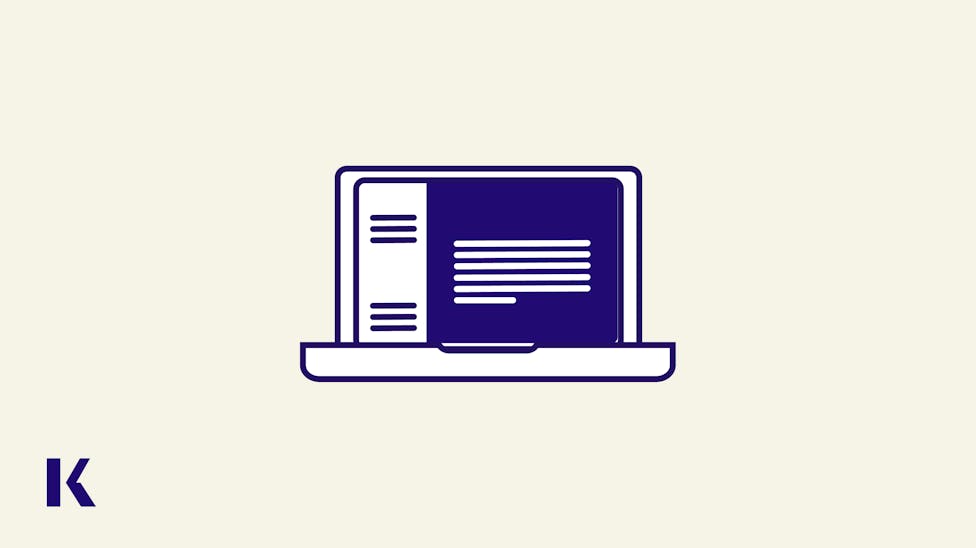 Watch the recording of "Exploring a Virtual COVID-19 Patient Case" to meet a virtual patient presenting with COVID-19 symptoms, and follow along as medical students play out a full exam—from patient history all the way through to diagnosis.