Med Educators Blog
Articles published in February 2021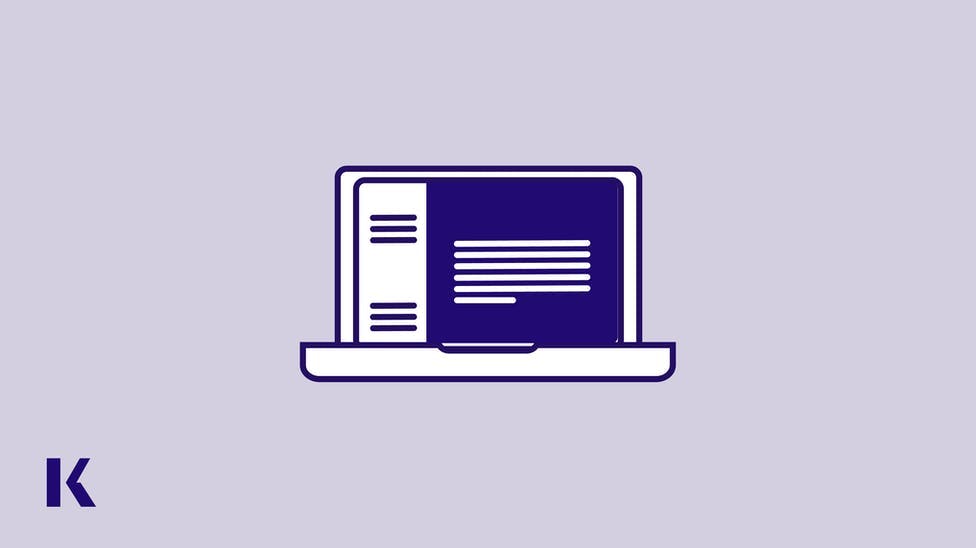 In our recent webinar titled "Beyond COVID-19: Utilizing Virtual Simulation for Student Success," our panel of experts discussed ways in which virtual simulation can help bridge the gap between learning in the classroom to practicing in the real world.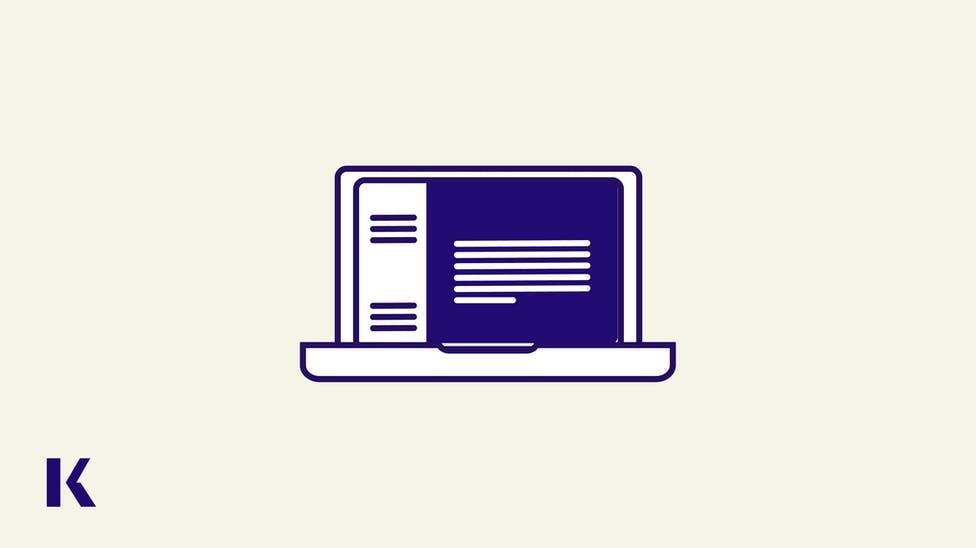 In our recent webinar titled "Adapting to the Evolution of MCAT® Summer Programs―Through COVID & Beyond," our panel of experts discussed the challenges of developing virtual summer programs in 2020, and key takeaways for educators as they plan for a successful summer 2021.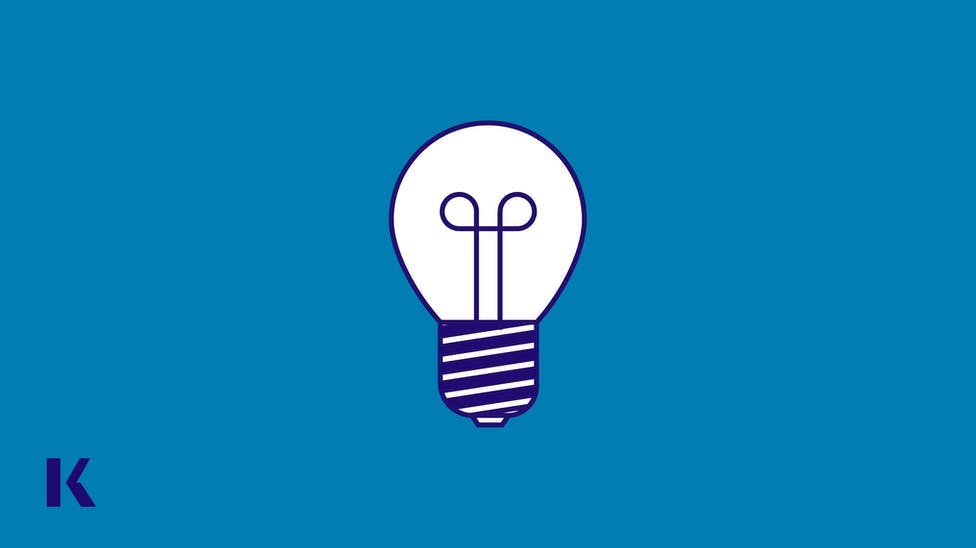 I like to think of CARS as a puzzle or a mystery! You're sleuthing out the clues and arguments embedded in the text.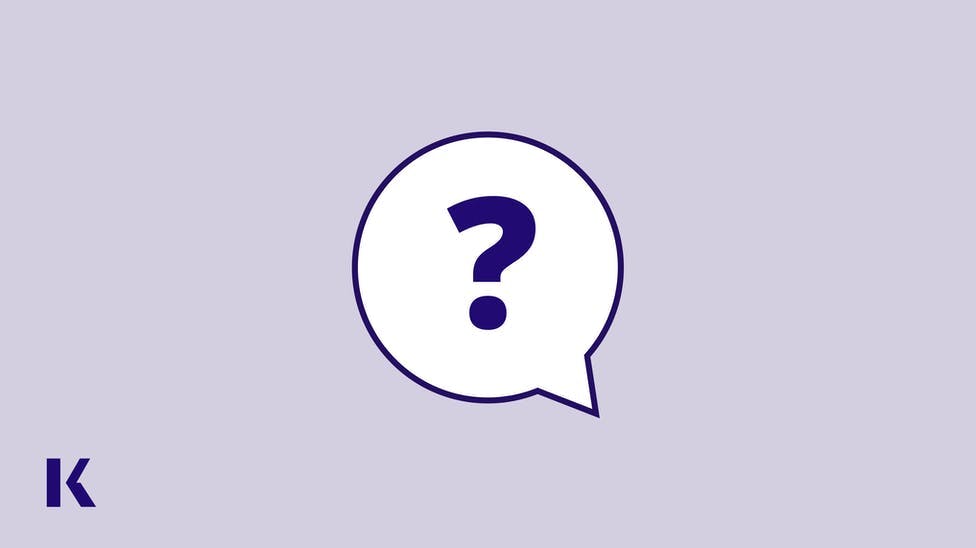 If traditional approaches to learning, such as flashcards, are tedious and proven to be less efficient, why do they remain so popular?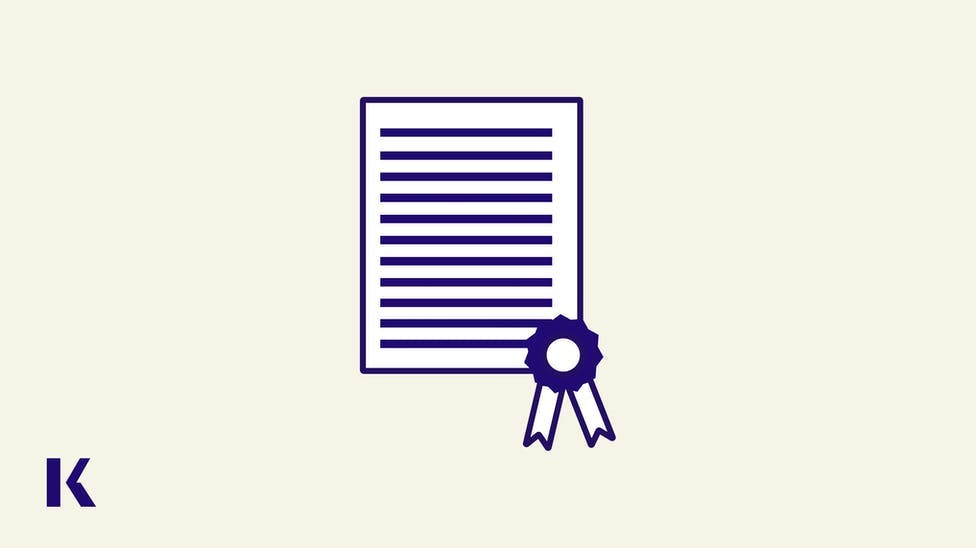 Catch up with Kaplan Medical Honor Society alumni, Mohammed Yousif Rashid, to learn more about his path from studying in Iraq to becoming an MD in the United States.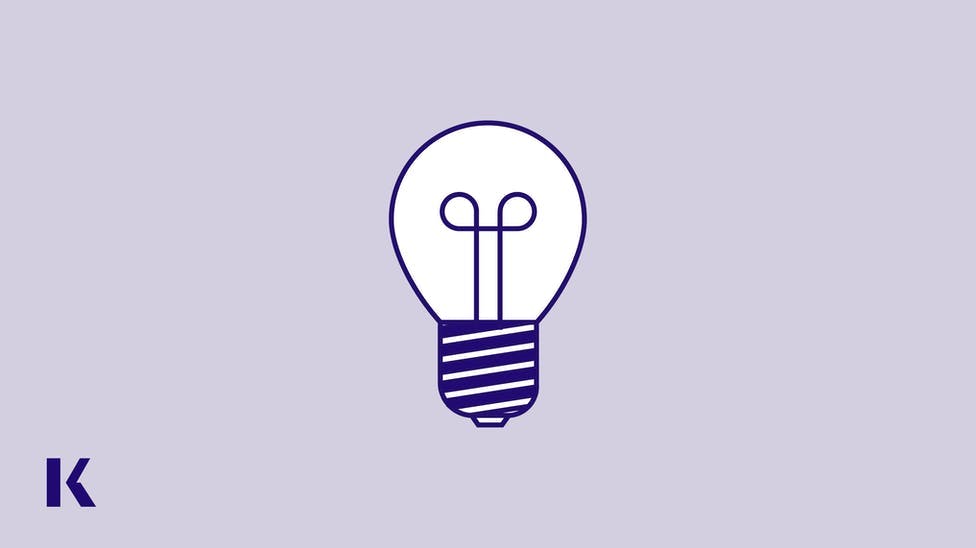 Teaching and content development satisfies a deep need I had to explore science, to be able to share that knowledge with others, and to support students in a way that I wish I had when I was in school.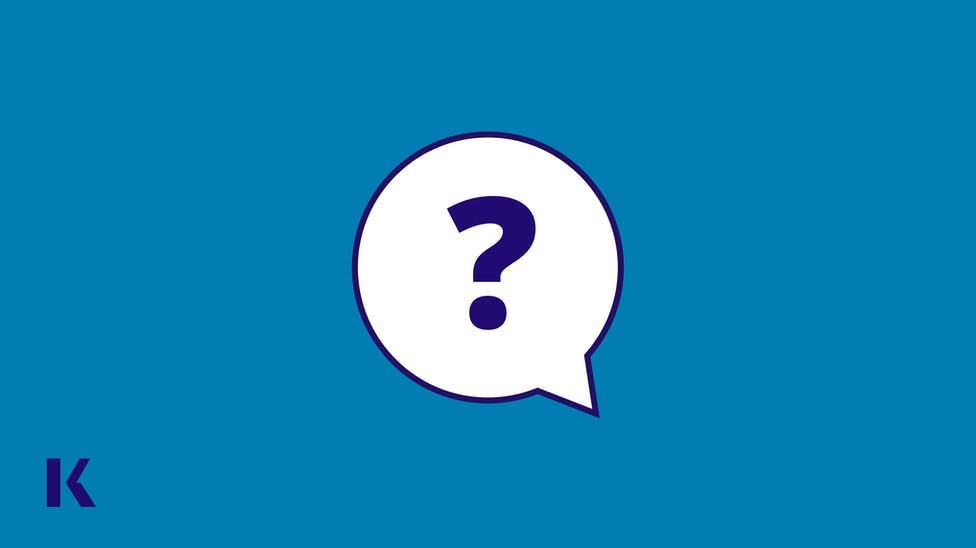 In addition to mastering the content and critical thinking skills necessary for success on the MCAT, students will greatly benefit from taking a little bit of time to reflect and plan out how their MCAT preparation is going to fit into their overall academic and personal life.