Med Educators Blog
Articles published in February 2021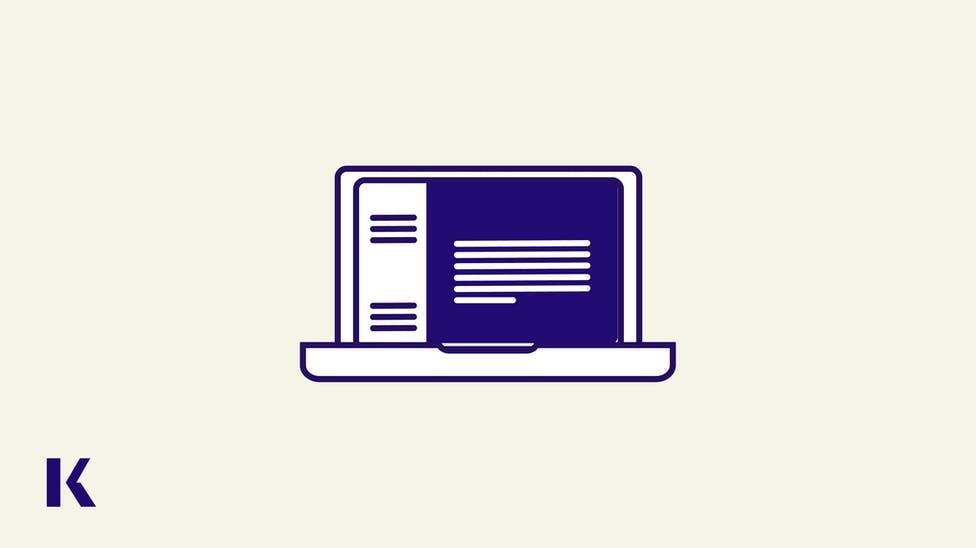 In our recent webinar titled "Adapting to the Evolution of MCAT® Summer Programs―Through COVID & Beyond," our panel of experts discussed the challenges of developing virtual summer programs in 2020, and key takeaways for educators as they plan for a successful summer 2021.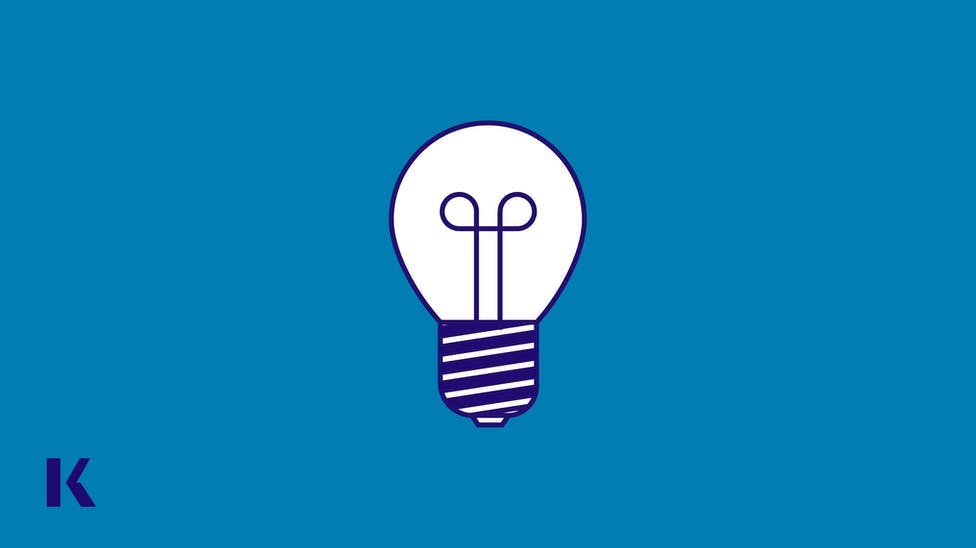 I like to think of CARS as a puzzle or a mystery! You're sleuthing out the clues and arguments embedded in the text.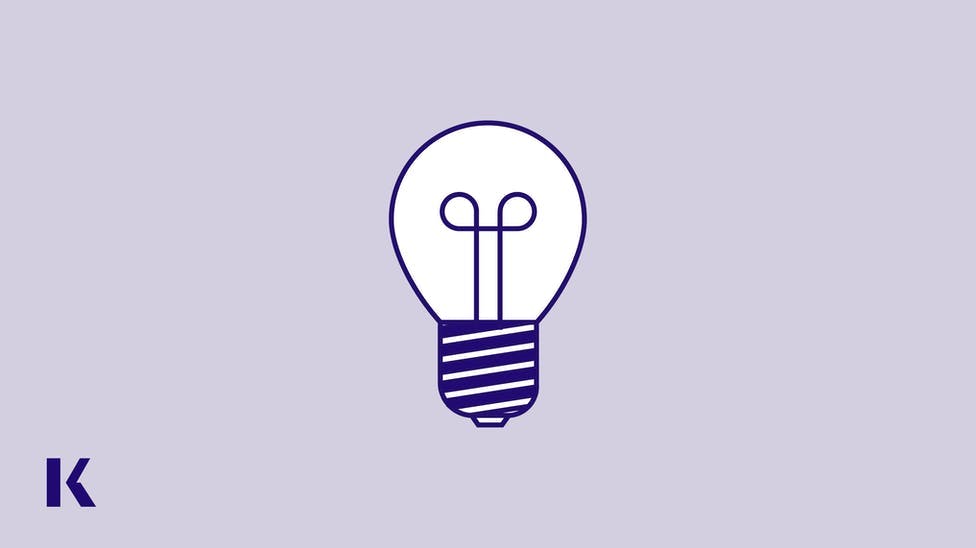 Teaching and content development satisfies a deep need I had to explore science, to be able to share that knowledge with others, and to support students in a way that I wish I had when I was in school.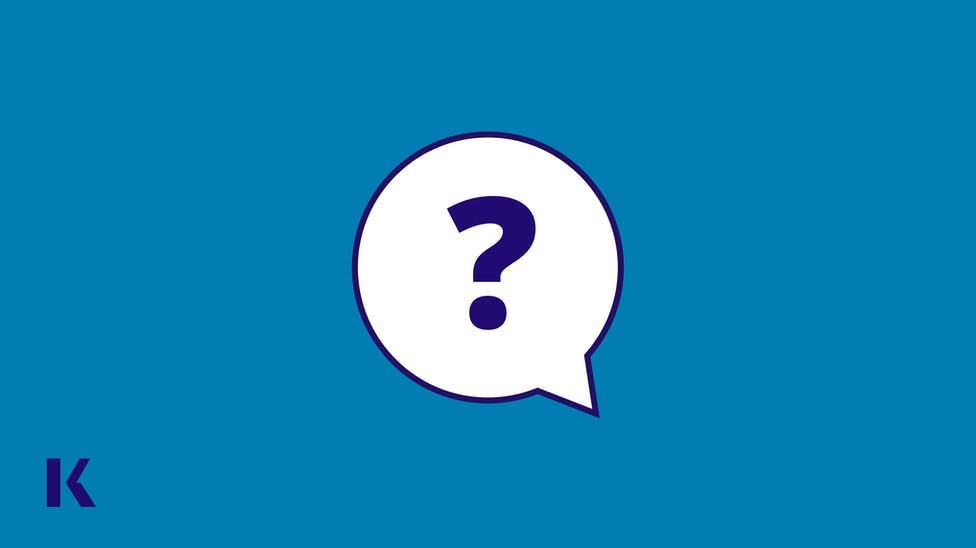 In addition to mastering the content and critical thinking skills necessary for success on the MCAT, students will greatly benefit from taking a little bit of time to reflect and plan out how their MCAT preparation is going to fit into their overall academic and personal life.