Med Educators Blog
Articles published in March 2021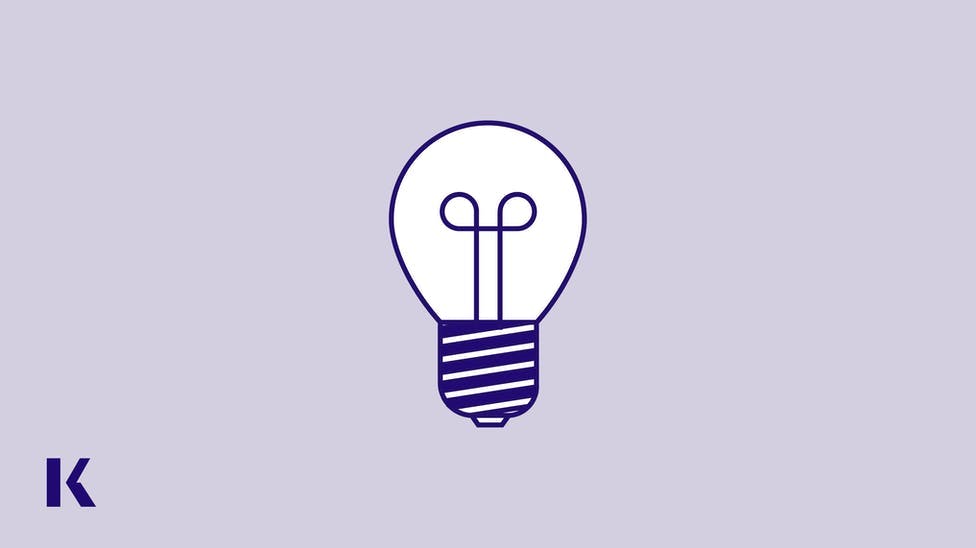 My favorite part of medicine has always been the teaching aspect, whether it was educating patients about health conditions and their treatment or mentoring medical students and residents throughout their medical career journey.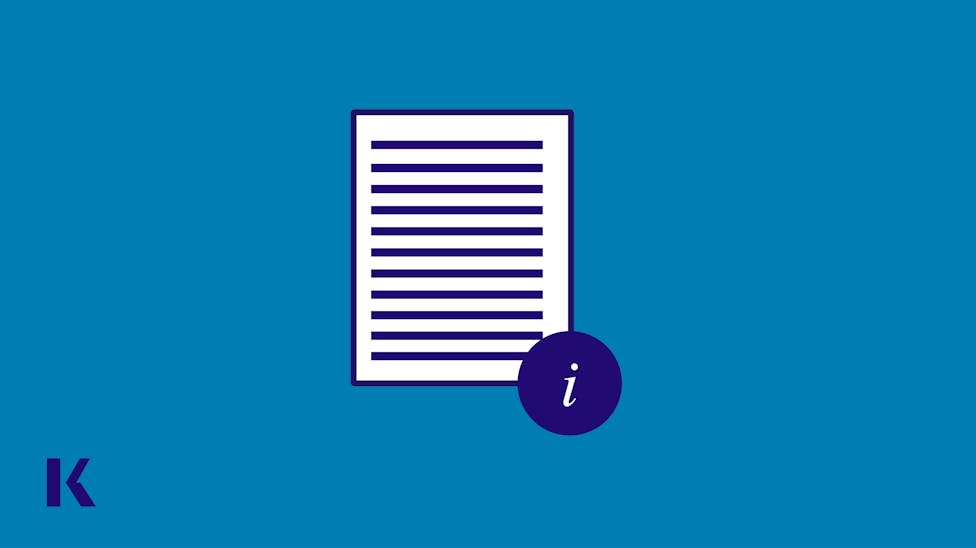 In the new Kaplan Medical white paper, "Examining the Values of Implementing Virtual Simulation into Medical Curricula," I take a look into the ways in which VS can help prepare your students for success on their board exams and their careers as doctors.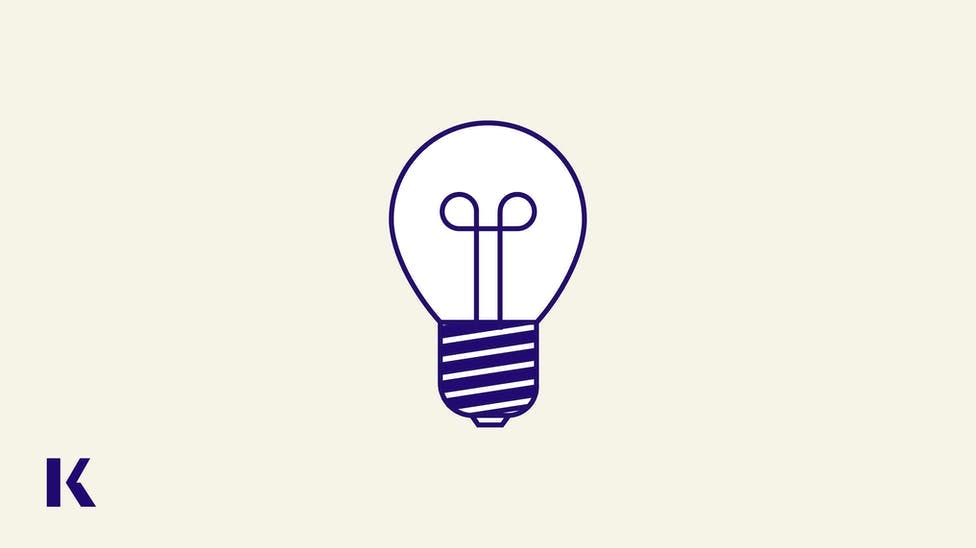 Most students in the first month of medical school are not expert-students yet. Even a goal like "pass the test" is too broad and needs to be broken down. Focusing on these smaller goals is the way they find focus.