Med Educators Blog
Articles published in April 2021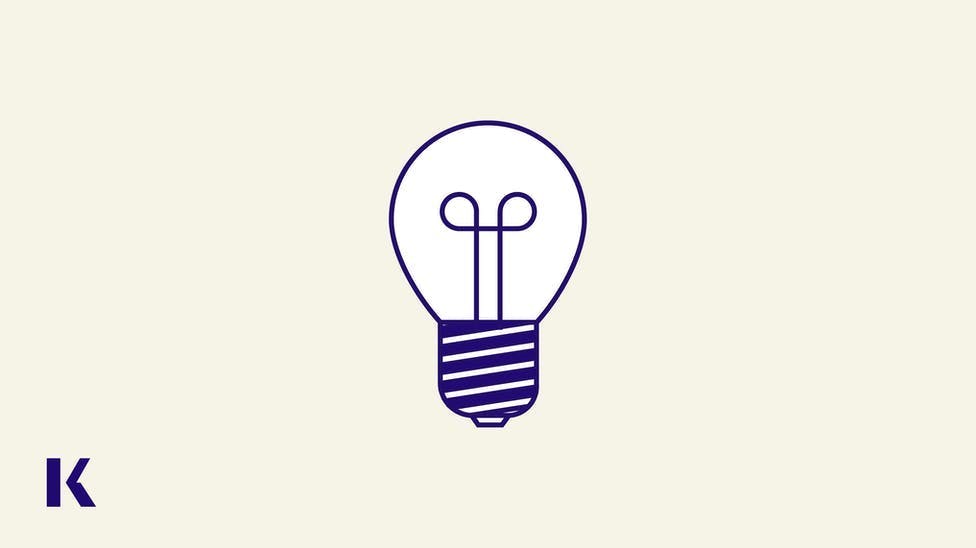 I believe that my background enables me to see challenges from various perspectives and offer solutions that benefit administrators, faculty, and students.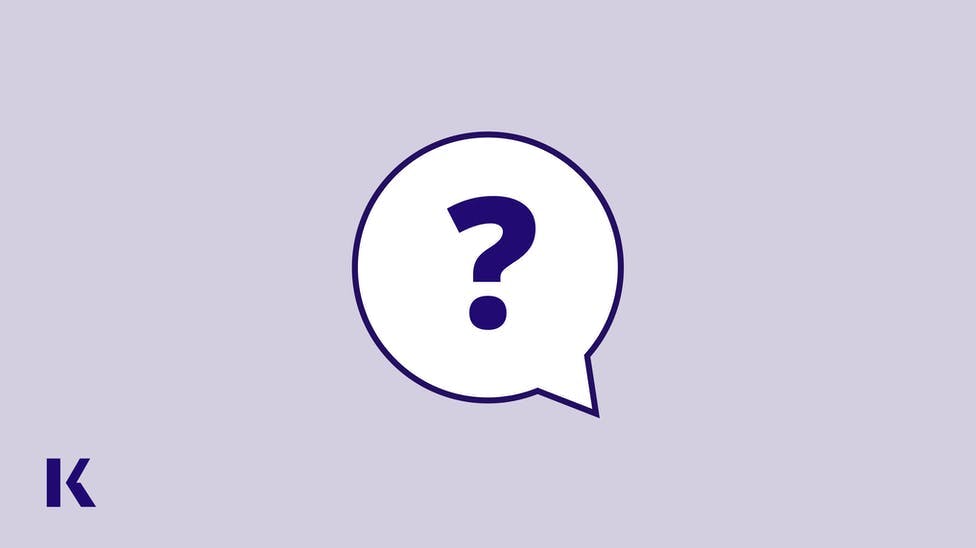 For students studying for the MCAT, it is vitally important to plan on taking at least one day (or at least one evening) off per week, where their only goal should be to recharge.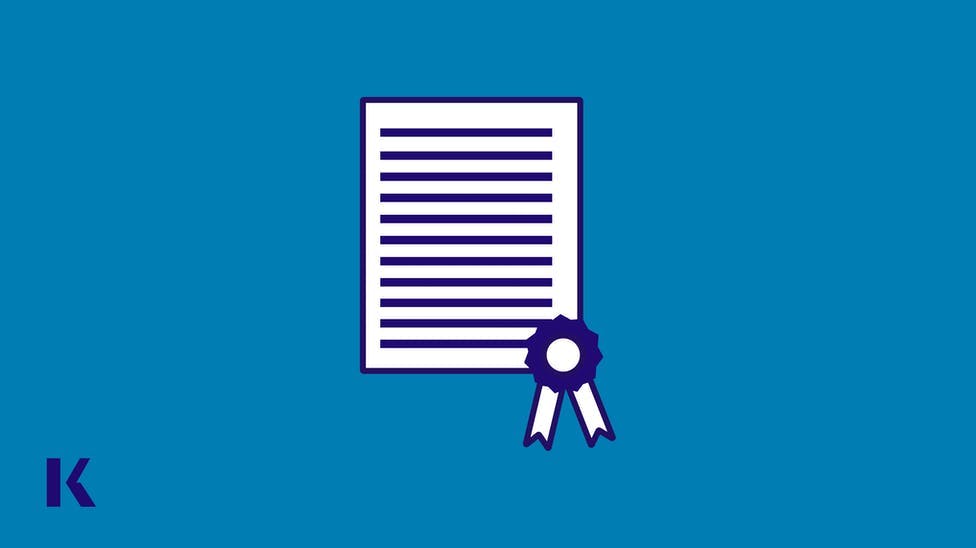 Catch up with Kaplan Medical Honor Society alumni, Işıl Yenice Balevi, M.D., to learn more about her path from studying in Turkey to becoming an M.D. in the United States.