Med Educators Blog
Articles published in May 2021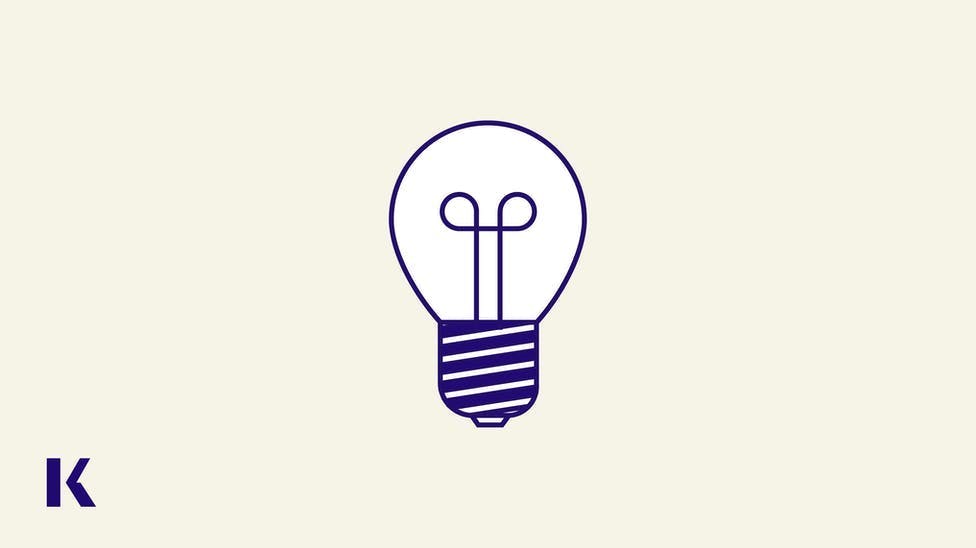 It's true what they say, when you love what you do, you'll never work another day in your life; I really do love assisting our students to achieve their medical education dreams.
May 17, 2021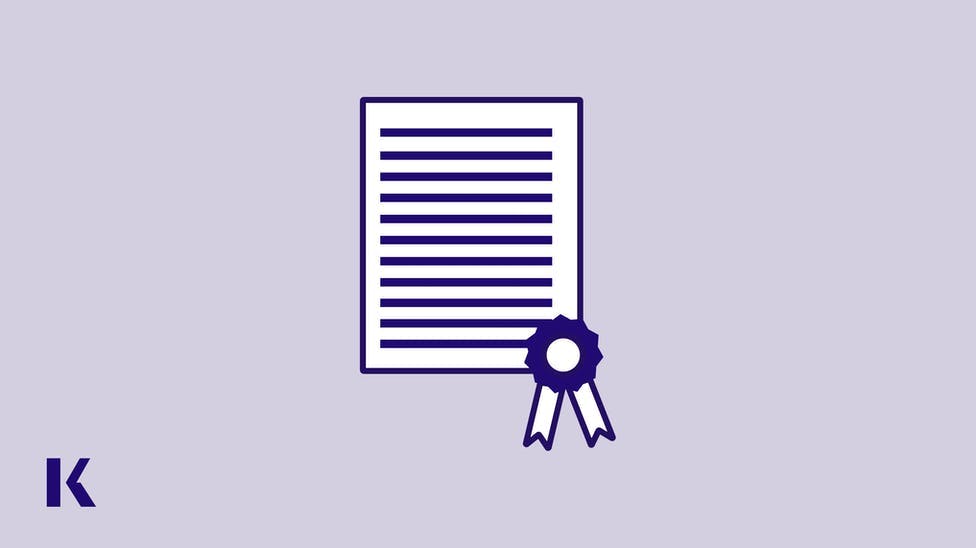 While learning to "think like a doctor" can be frustrating at times, it is an absolutely necessary process to master. I know that this mindset will help me during medical school, future standardized tests, and my career in medicine.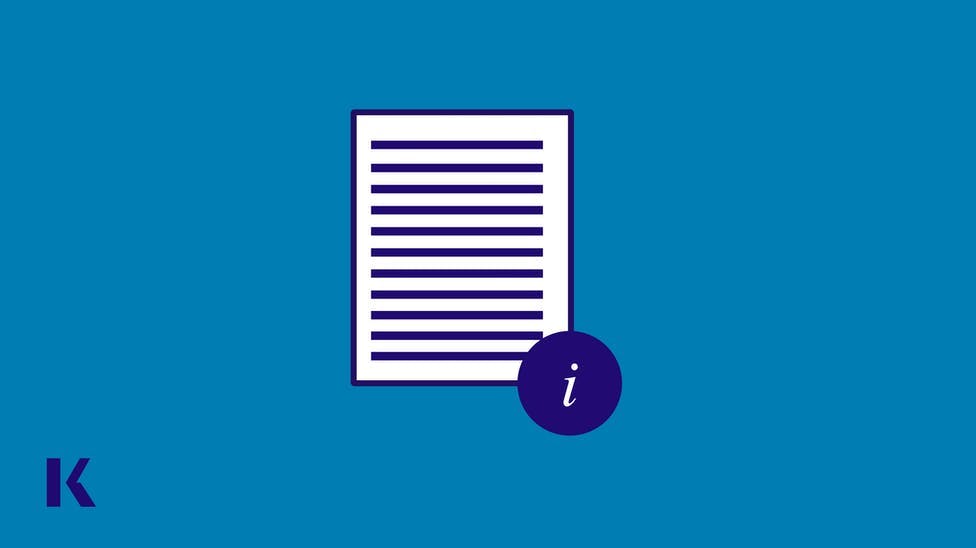 With the opening of medical school application season around the corner, for this month's "Myths and Tips" I reflect on the summer ahead for pre-meds as they put the finishing touches on their medical school applications.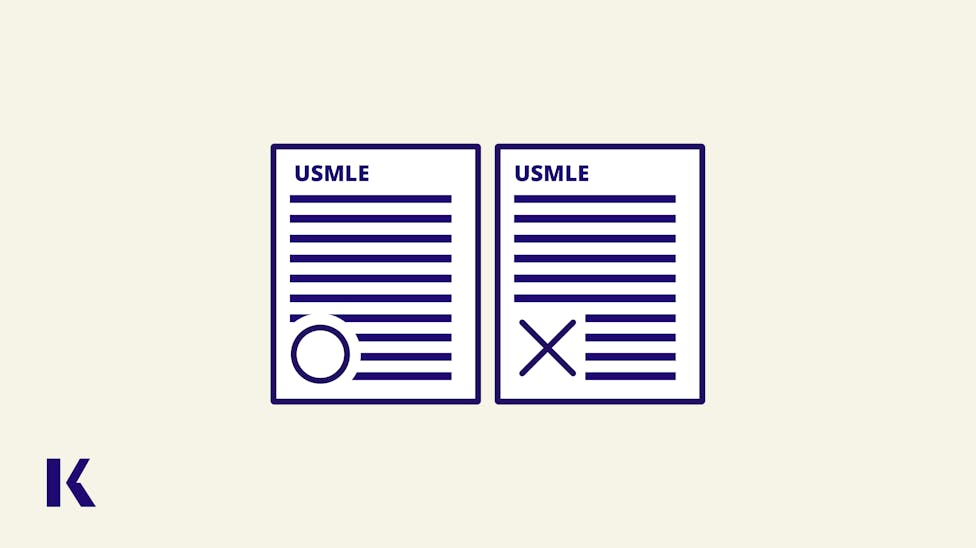 To put the CPA UGRC in context, these recommendations are meant to be the same order of magnitude as the change of Step 1 to Pass-Fail―the largest shift in medical education in this century so far.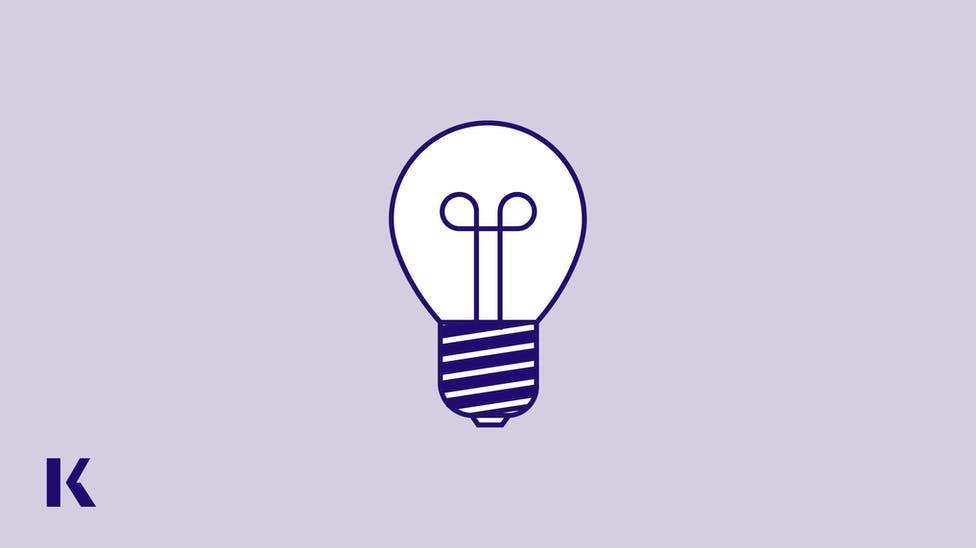 I believe organizations like Kaplan are integral to medical education and will continue to be more involved in the education at the Colleges of Osteopathic Medicine.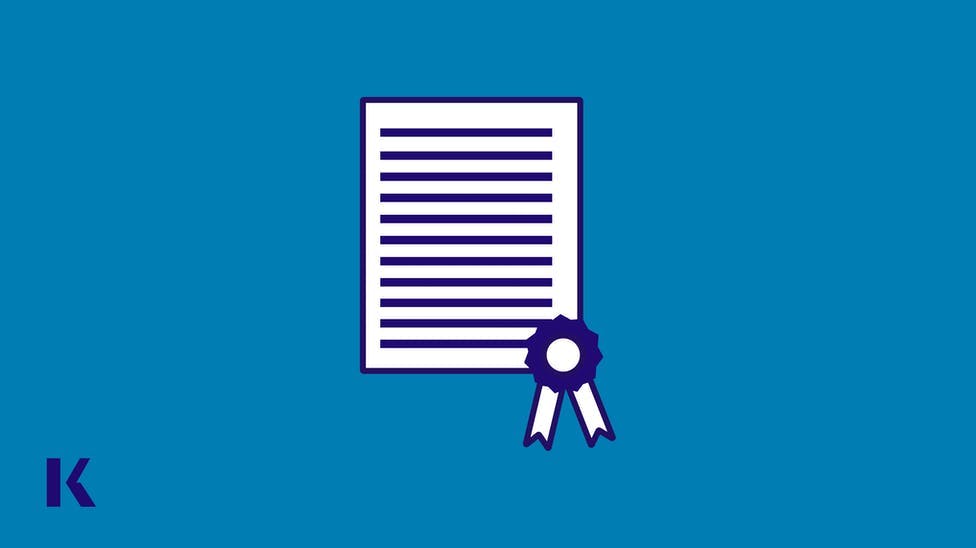 I am incredibly fortunate to be a first-generation American and college graduate, a successful byproduct of public education, and the first physician in my family.