Med Educators Blog
Articles published in June 2021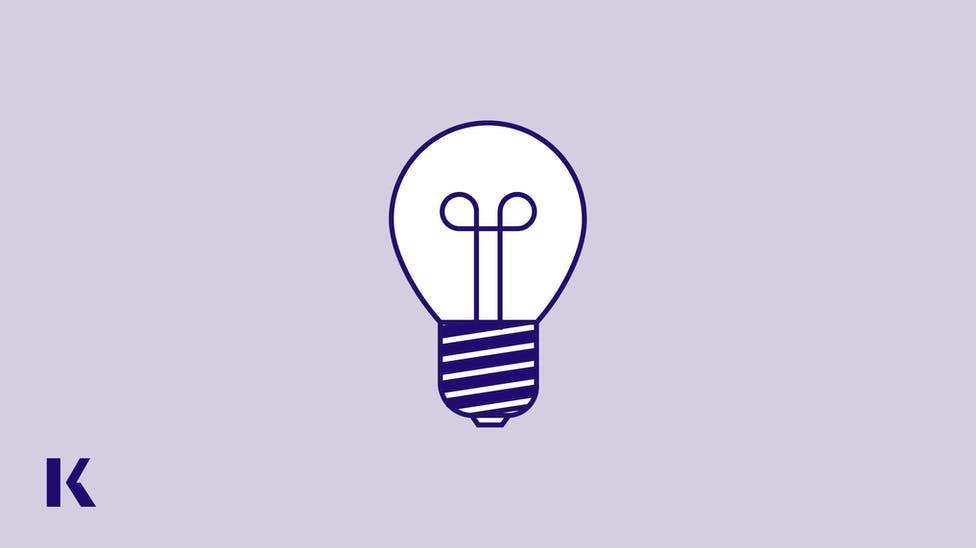 I love all of my teaching, but I love teaching the MCAT and LSAT most of all because so many students view these tests as a nearly insurmountable barrier to achieving their goals. I love empowering them and helping them achieve their potential.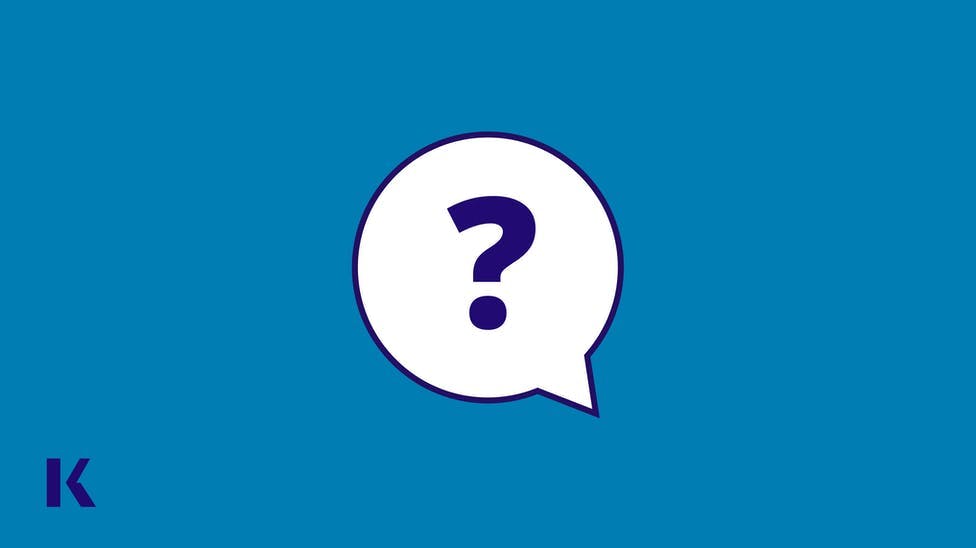 As educators, it is fascinating to examine how education, neuroscience, motivational psychology, and the best of design could be combined to create, measure and iteratively improve learning outcomes.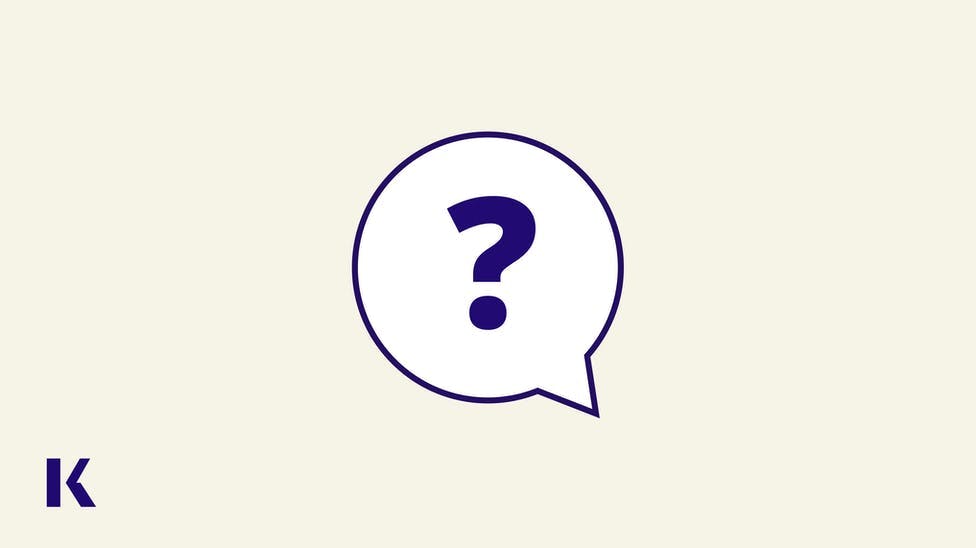 Rest is important, and summer naturally provides an opportunity to catch up on it. However, there is something to be said about finding activities that keep you both mentally, physically, and emotionally active.
June 8, 2021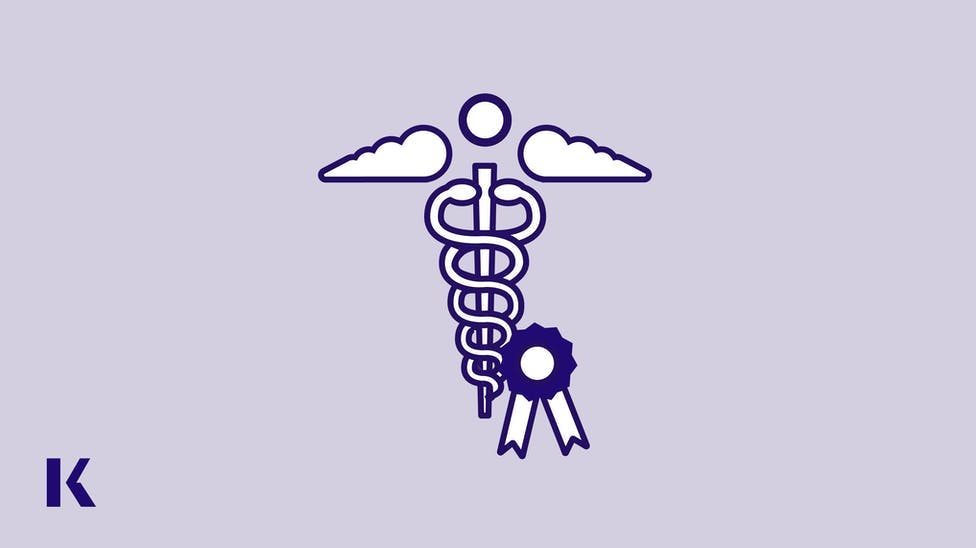 Learn more about med student Camryn Means and how Kaplan helped her score 518 on the MCAT.