Med Educators Blog
Articles published in June 2021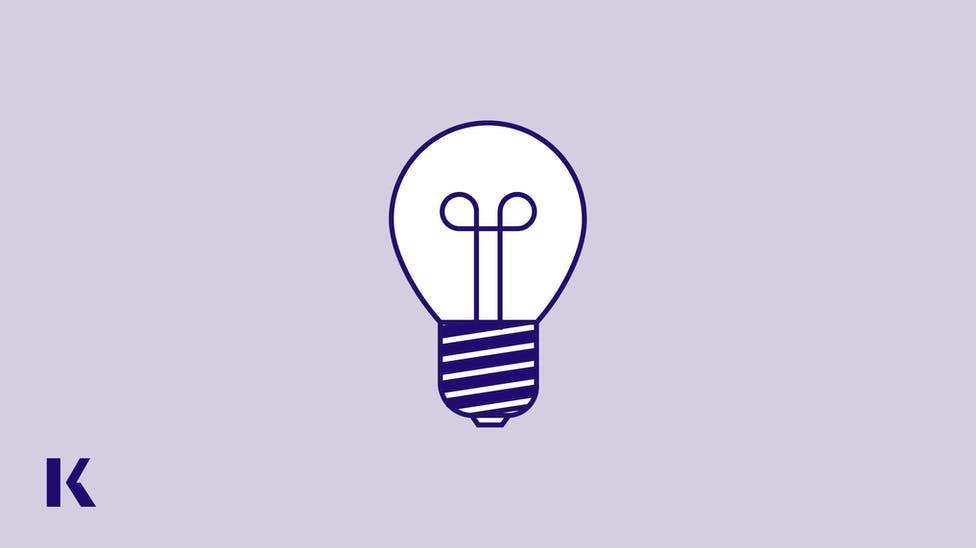 I love all of my teaching, but I love teaching the MCAT and LSAT most of all because so many students view these tests as a nearly insurmountable barrier to achieving their goals. I love empowering them and helping them achieve their potential.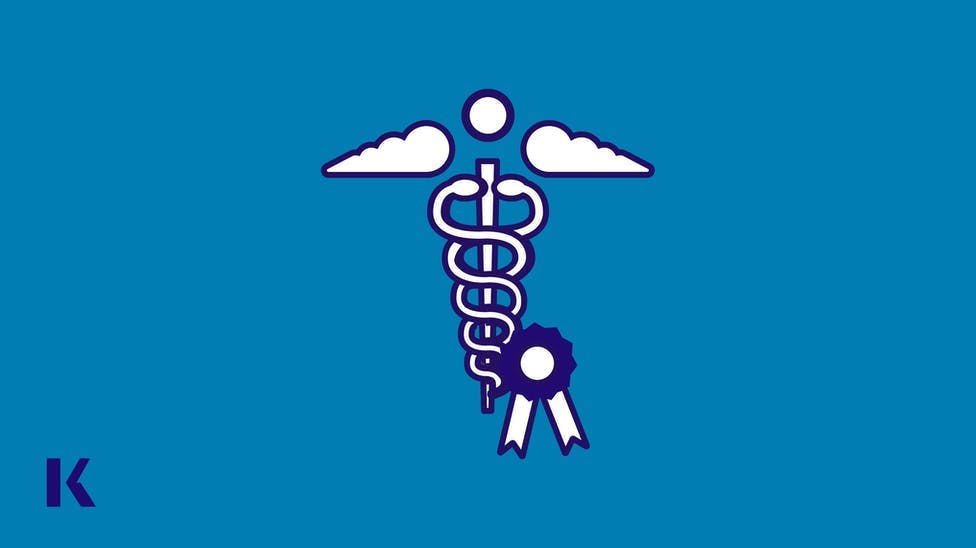 My first experience with Kaplan was for my MCAT prep. I loved the level of preparation and confidence I received from their resources, so of course I trusted them for my USMLE prep.
June 22, 2021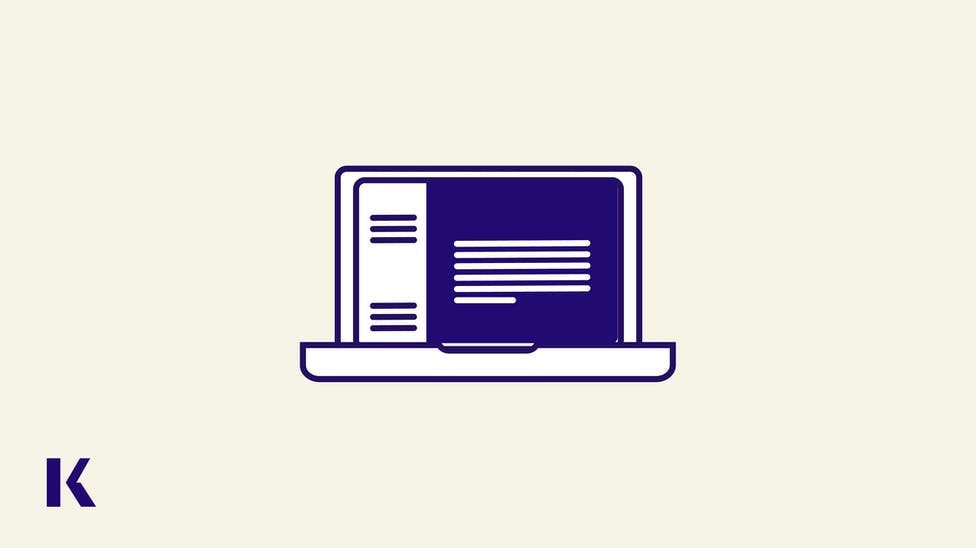 In this event, panelists addressed the specific challenges Queer members of BIPOC communities encounter when it comes to healthcare as well as proactive steps that healthcare providers, medical educators, and LGTBQIA+ allies can take to further improve the Queer healthcare experience.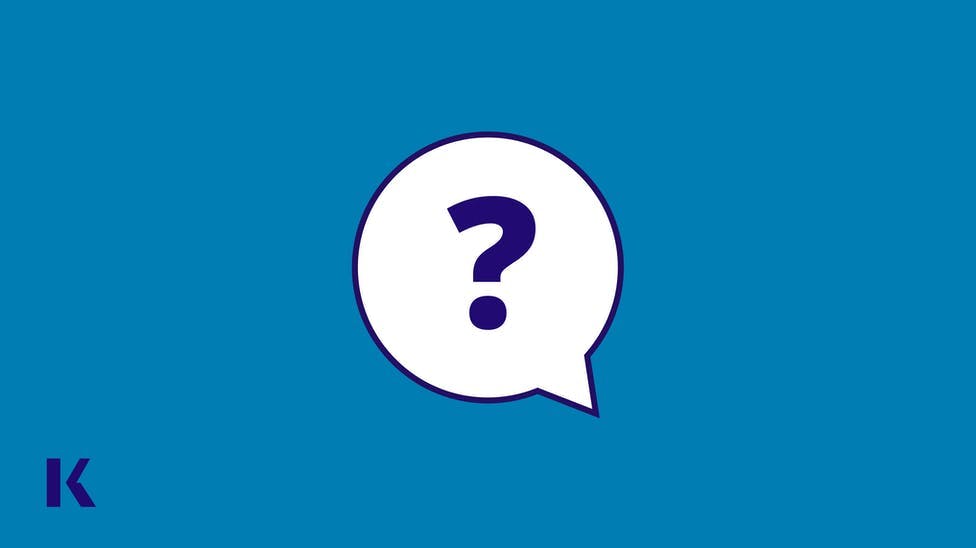 As educators, it is fascinating to examine how education, neuroscience, motivational psychology, and the best of design could be combined to create, measure and iteratively improve learning outcomes.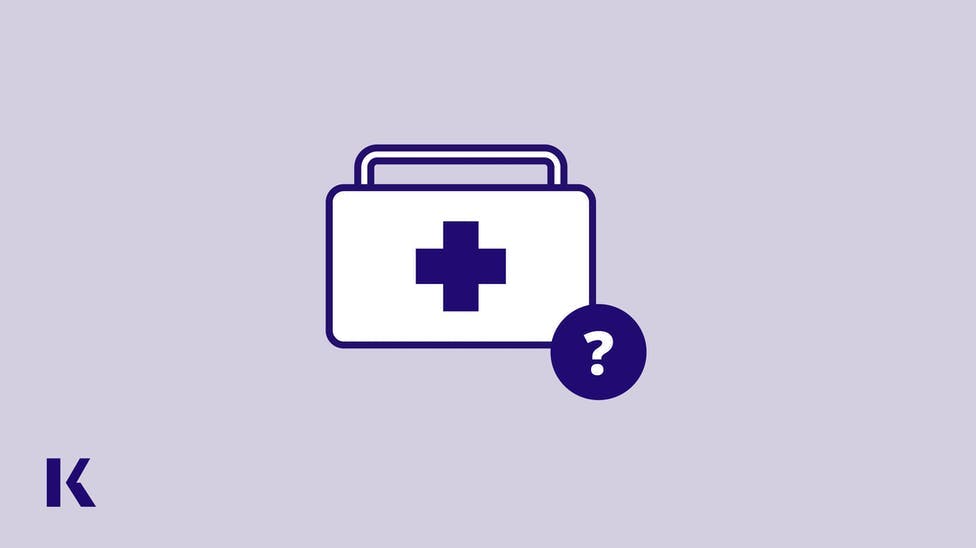 When the primary blocker to learning is a mismatched attitude, logical reasons will not work as well as immersion in the environment. Immersive learning can be enhanced by teachable moments.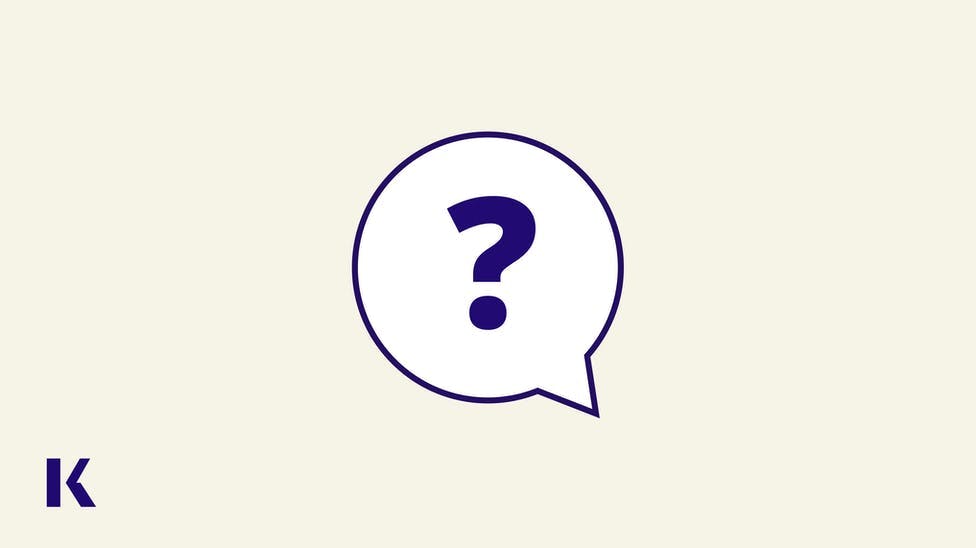 Rest is important, and summer naturally provides an opportunity to catch up on it. However, there is something to be said about finding activities that keep you both mentally, physically, and emotionally active.
June 8, 2021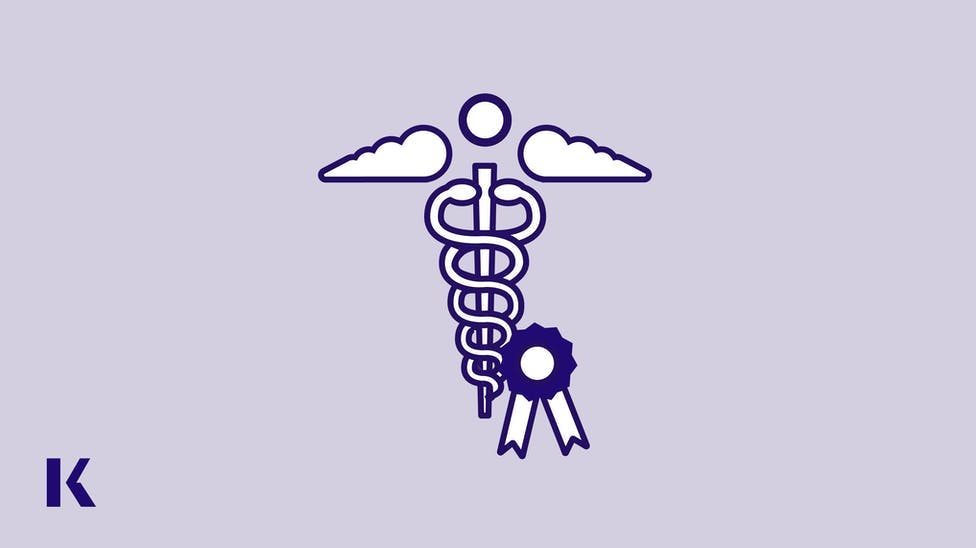 Learn more about med student Camryn Means and how Kaplan helped her score 518 on the MCAT.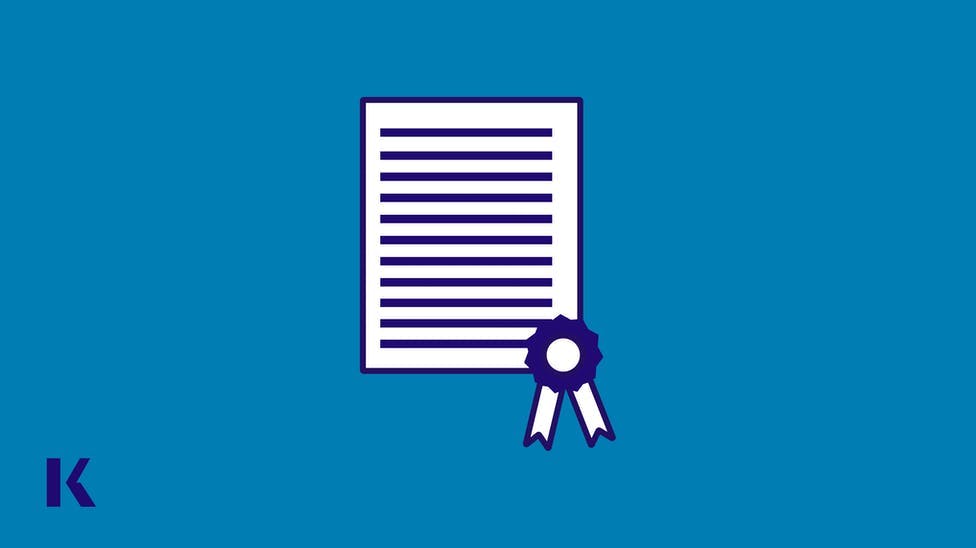 Catch up with Kaplan Medical Honor Society alumni, Salvador Alejandro Caceros Diaz, to learn more about his path from studying in El Salvador to becoming an M.D. in the United States.