Med Educators Blog
Articles published in August 2021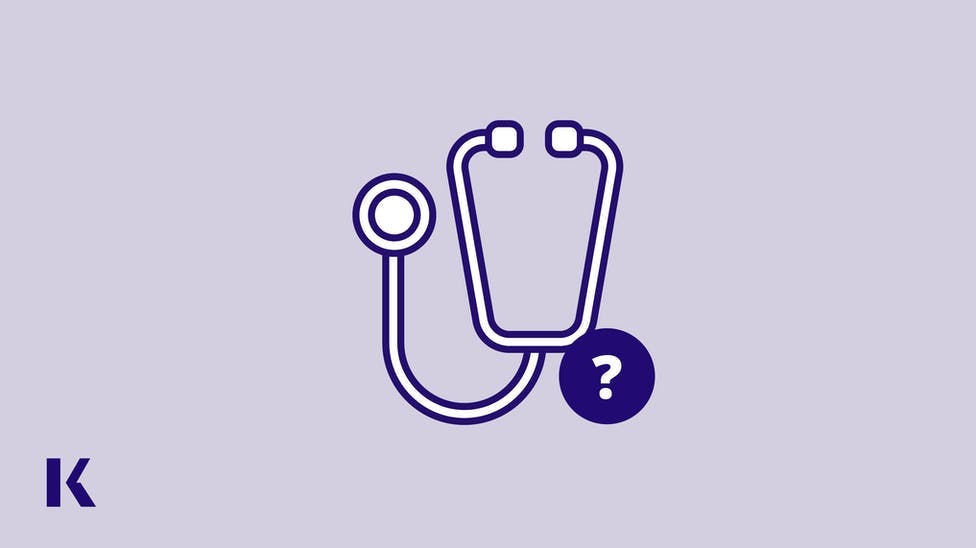 While studying for the MCAT in earnest won't actually begin until about 6 months before a student is going to take the test, the more they can practice using the information they are learning now, the better they will not only retain the information, but make it second nature.
August 19, 2021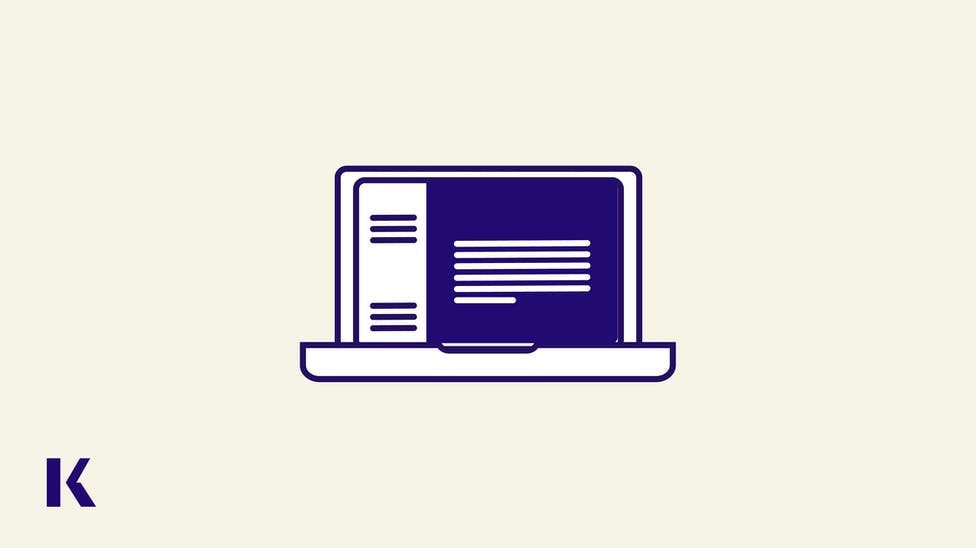 In this event, panelists took a deep dive into actionable and meaningful steps we can take towards creating a more equitable healthcare system.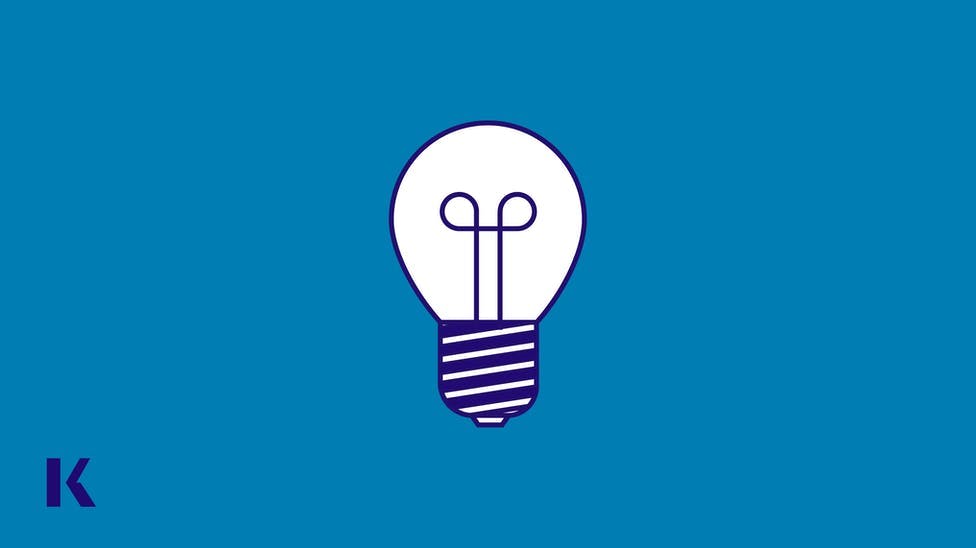 Seeing students achieve their dreams never gets old. Most of the schools I work with have students who have fought against the odds, one way or another, to achieve that goal.  It is very satisfying.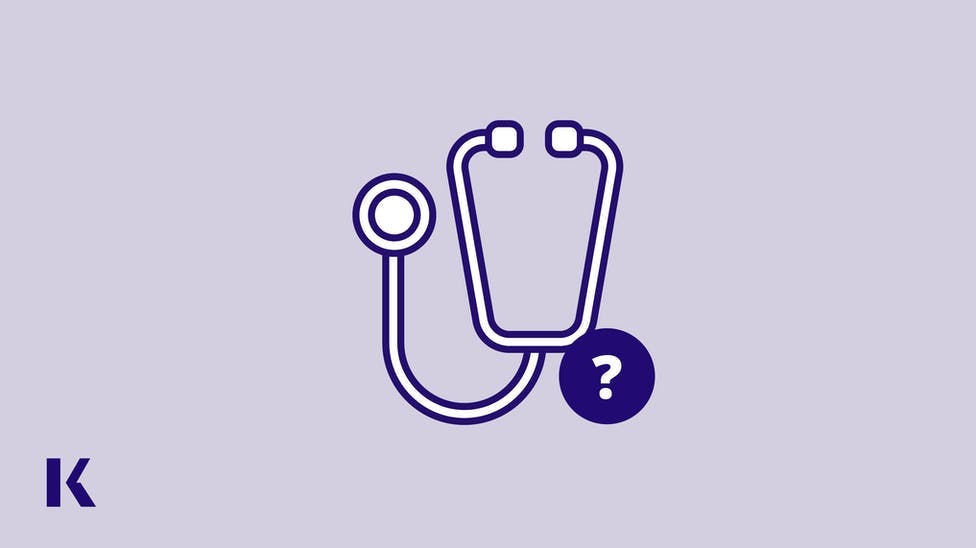 Kaplan Medical has numerous tools that can help students to not only build the knowledge necessary to succeed on their board exams but also to build the competencies necessary to become better physicians.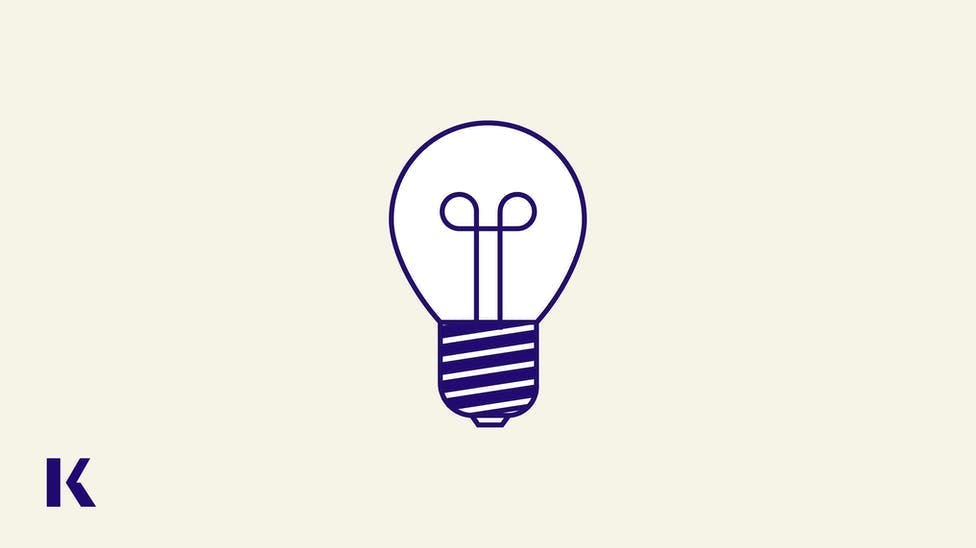 We are currently working on an evolutionary leap for our MCAT course. We're using the principles of learning science to help students stay engaged and maximize retention.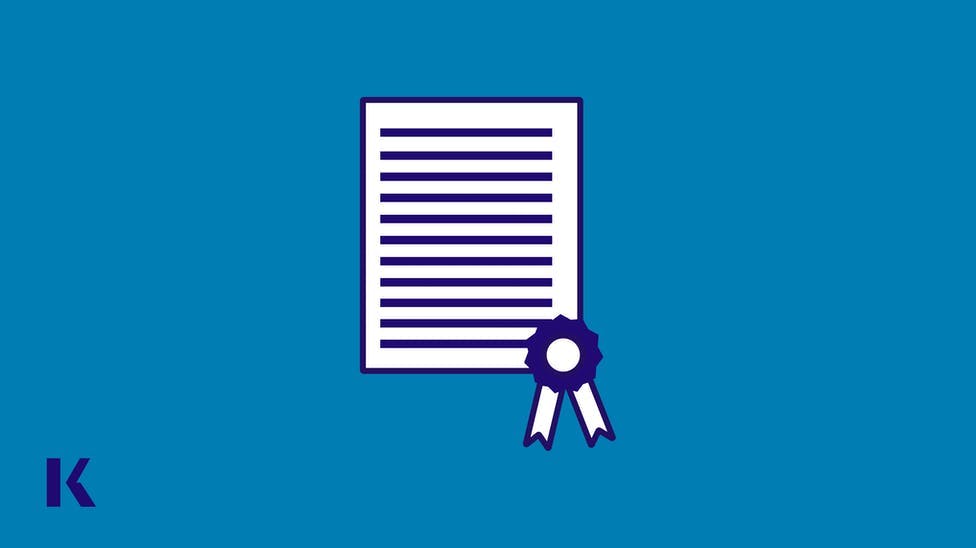 Catch up with Kaplan Medical Honor Society alumni, Carla Deyanira Batres Colindres, and learn more about her life and how she earned 249 on Step 1 and 255 on Step 2CK.