Med Educators Blog
Articles published in September 2021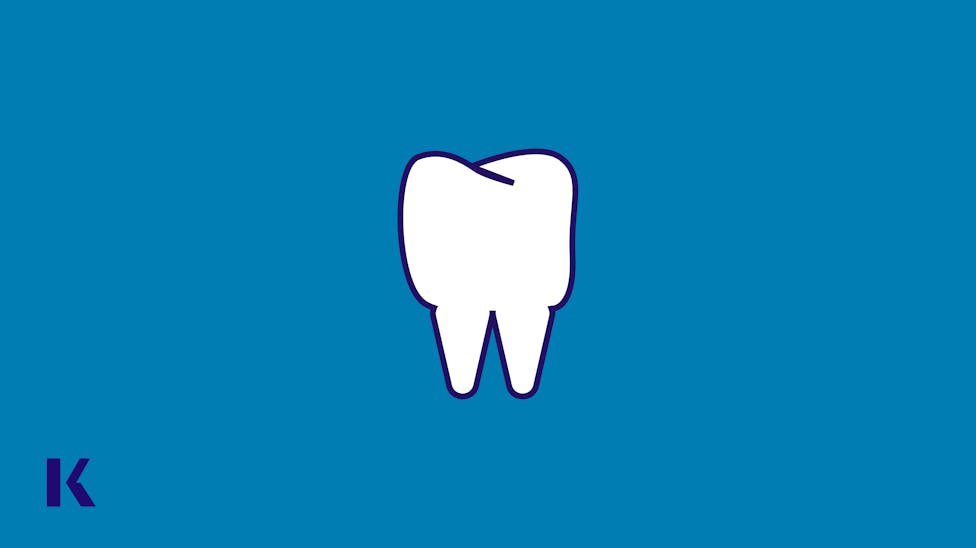 The INBDE, a national benchmark exam, is intended to gauge a dental student's ability to synthesize and apply their knowledge of biomedical, clinical, and behavioral sciences as they critically think, and problem solve patient scenarios.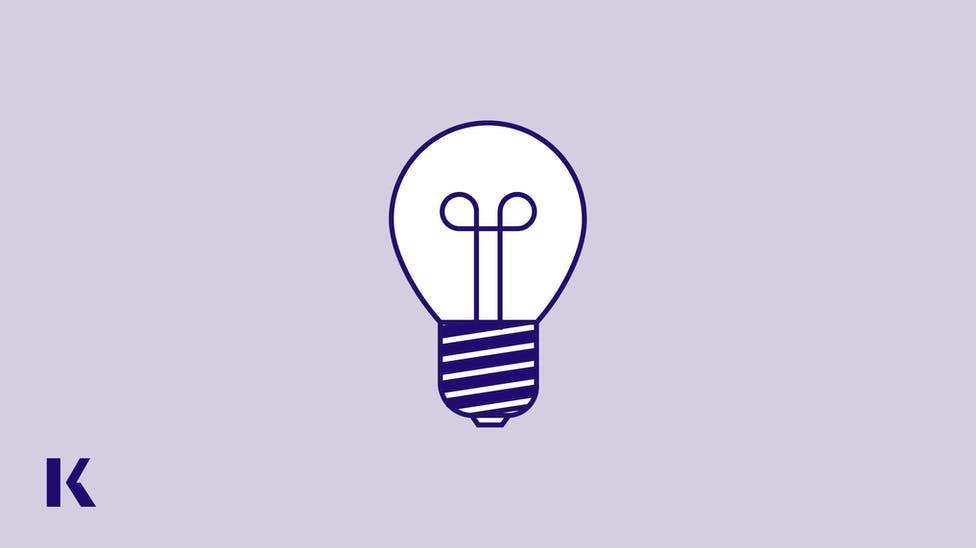 Throughout the development phase of our MCAT program, we conduct countless interviews and surveys with our students to see what is at the top of their "wants" list, and to find out which types of tools they find most valuable.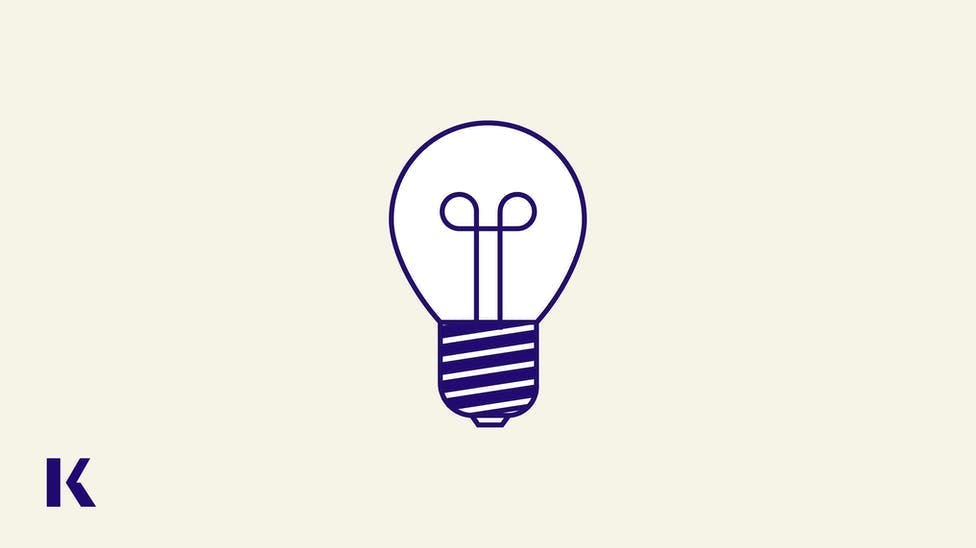 I would give medical educators the same advice that I'd share with all educators―the key to successful online teaching is engagement. It's important to connect with your students as much as possible throughout each session in order to check for understanding before proceeding.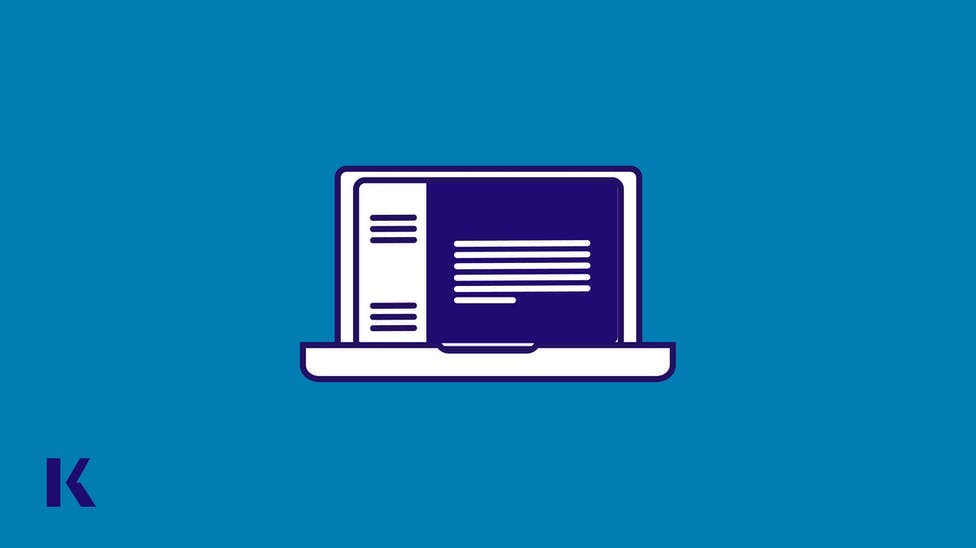 Christopher Cimino, MD, FACMI, VP of Medical Academics, unpacks the recent article in Diagnosis, "Use of a structured approach and virtual simulation practice to improve diagnostic reasoning," which used i-Human Patients by Kaplan as a case study for measuring the efficacy of virtual simulation.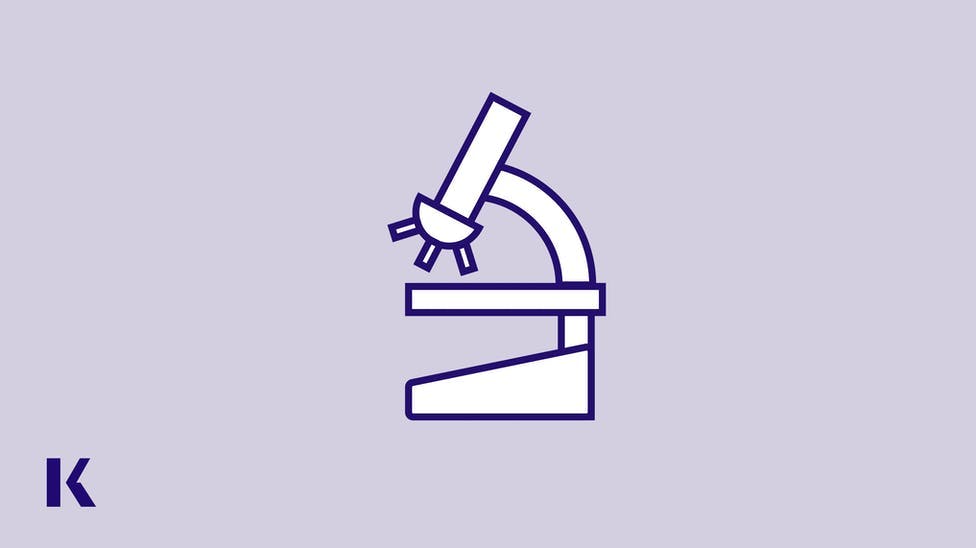 One of the things I really love about working for Kaplan is that we have a whole team of people working to find ways to break down barriers for every single student.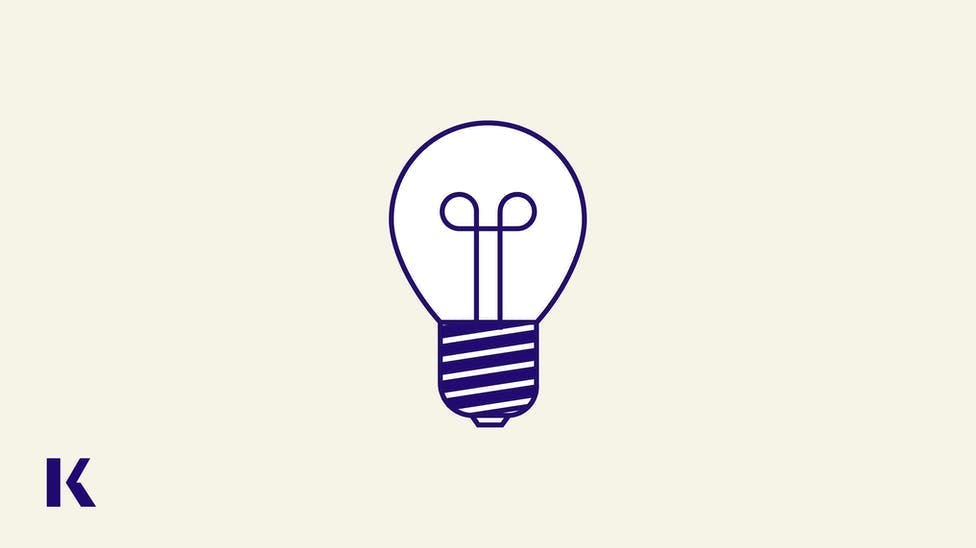 One of my passions is utilizing and sharing knowledge with others to help achieve their goals―be it as a trainer, advocate, or mentor.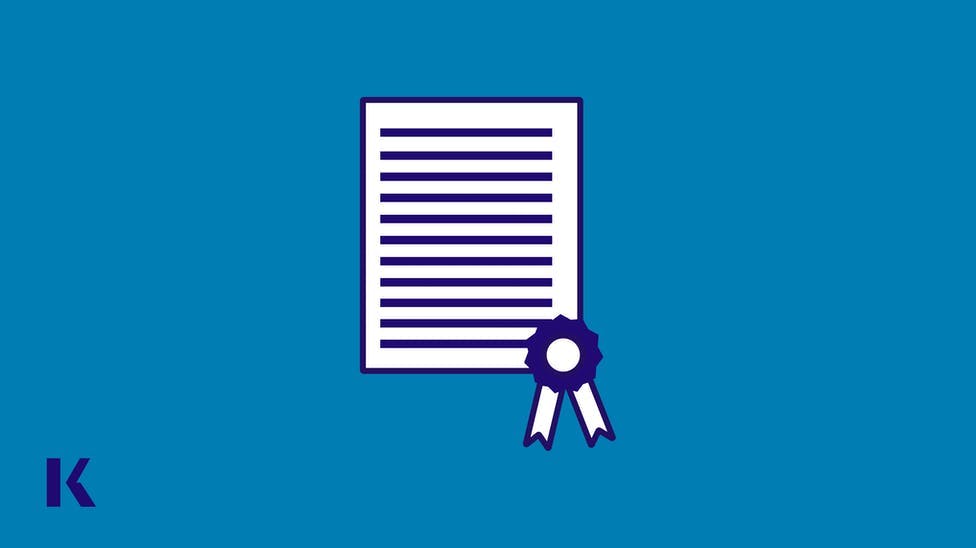 Catch up with Kaplan Medical Honor Society alumni, Diem N. N. Le, and learn more about her life and how she earned 262 on Step 2CK.