Med Educators Blog
Articles published in September 2021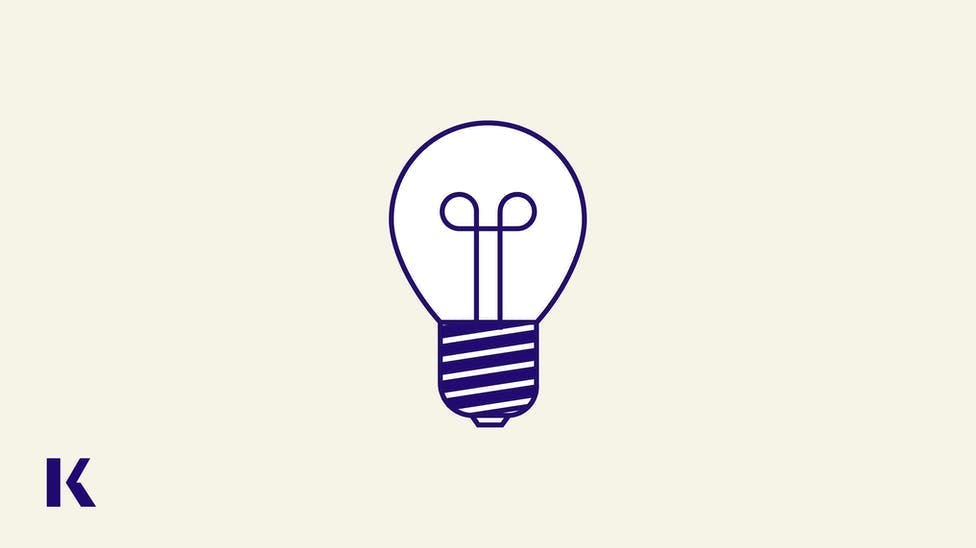 I would give medical educators the same advice that I'd share with all educators―the key to successful online teaching is engagement. It's important to connect with your students as much as possible throughout each session in order to check for understanding before proceeding.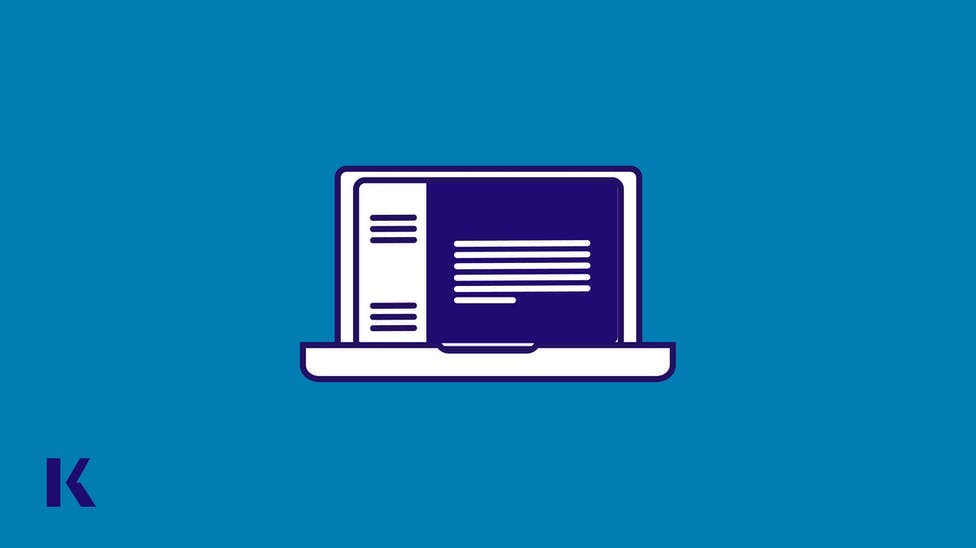 Christopher Cimino, MD, FACMI, VP of Medical Academics, unpacks the recent article in Diagnosis, "Use of a structured approach and virtual simulation practice to improve diagnostic reasoning," which used i-Human Patients by Kaplan as a case study for measuring the efficacy of virtual simulation.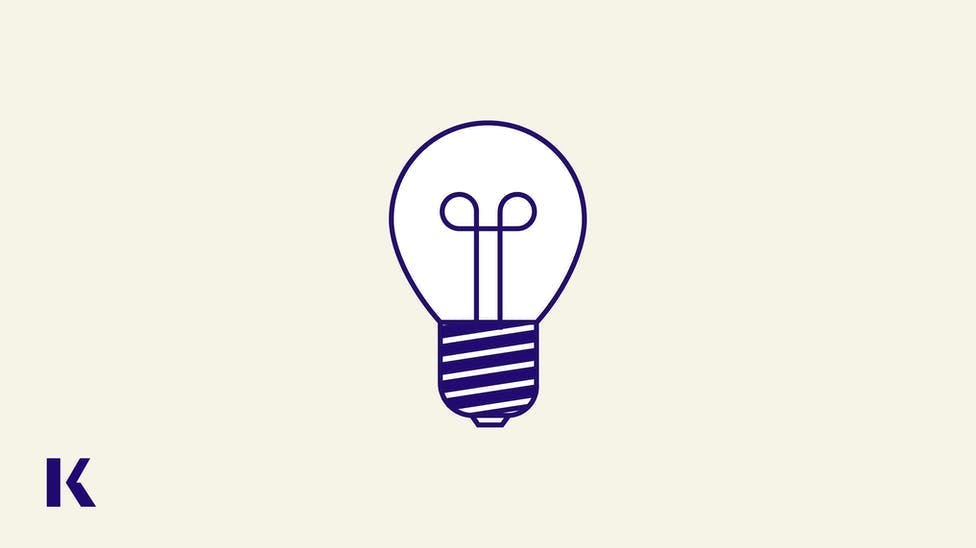 One of my passions is utilizing and sharing knowledge with others to help achieve their goals―be it as a trainer, advocate, or mentor.