Med Educators Blog
Articles published in October 2021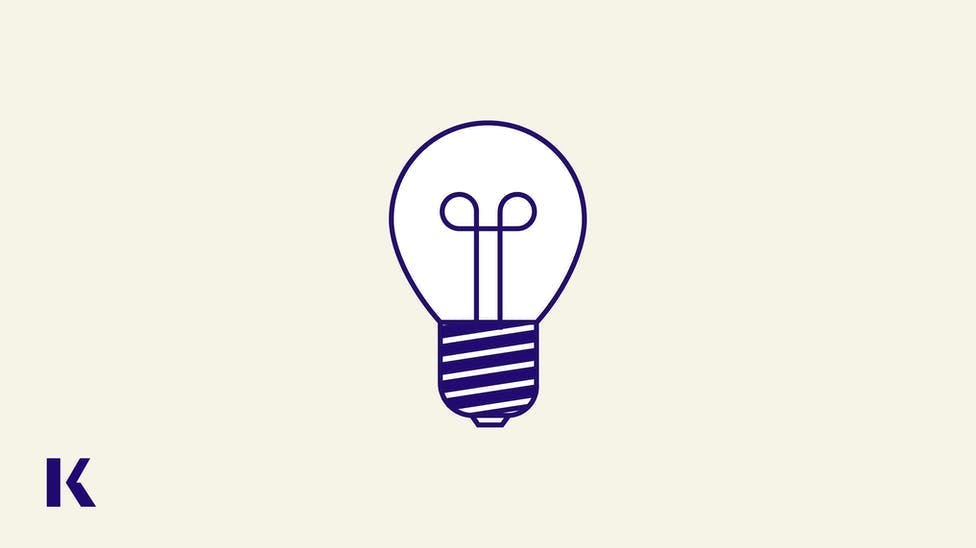 Kaplan Medical has the best osteopathic support through a COMLEX specific method, including integrating osteopathic philosophy into each question.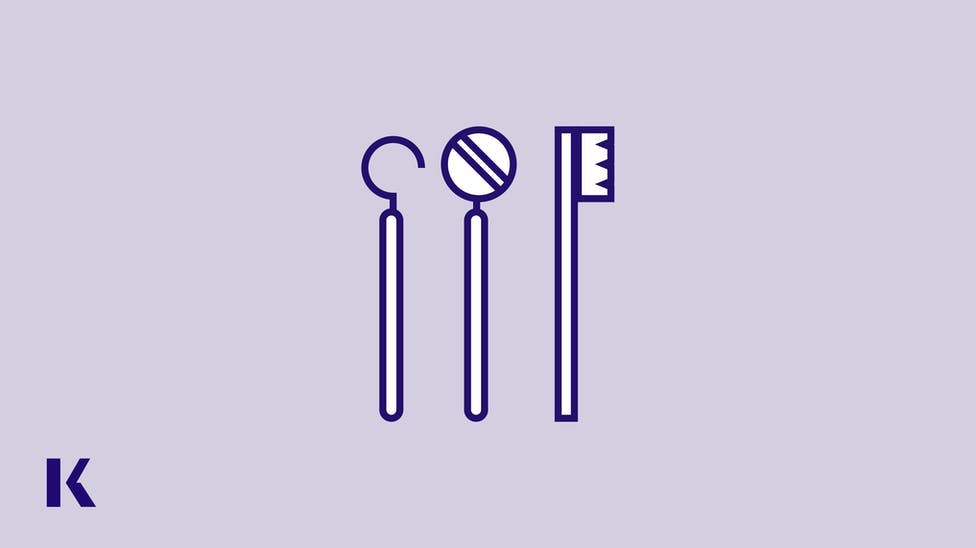 As schools continue to adapt curricula and strategies to best prepare students for the exam, the interchange of ideas is extremely important. In this post, I will share some strategies that educators could consider as approaches to better prepare their students for the INBDE.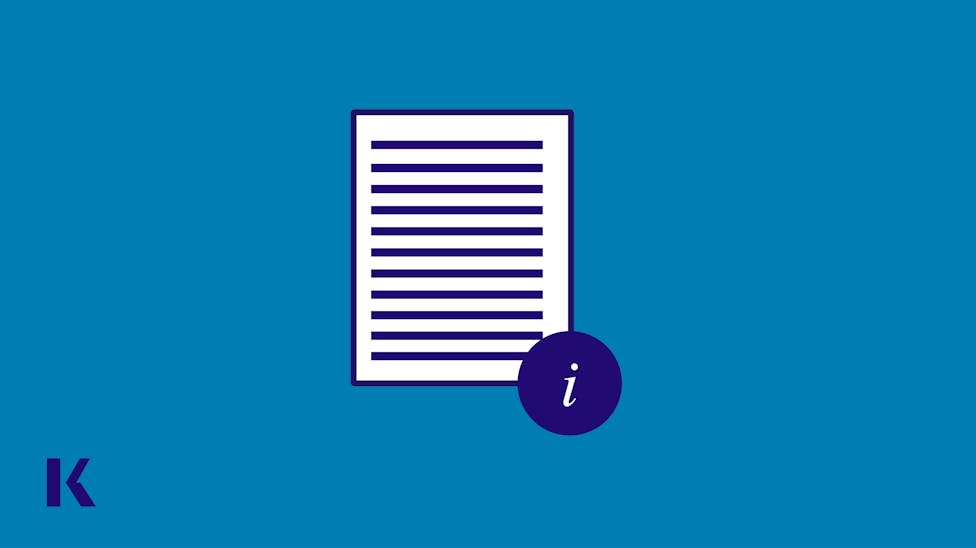 The new Kaplan Medical white paper, "Telemedicine in Education: Preparing Medical Students for the Future of Patient Care," examines the emerging emphasis on telehealth treatment and the critical need for medical educators to prepare students for the new world of healthcare through virtual simulation.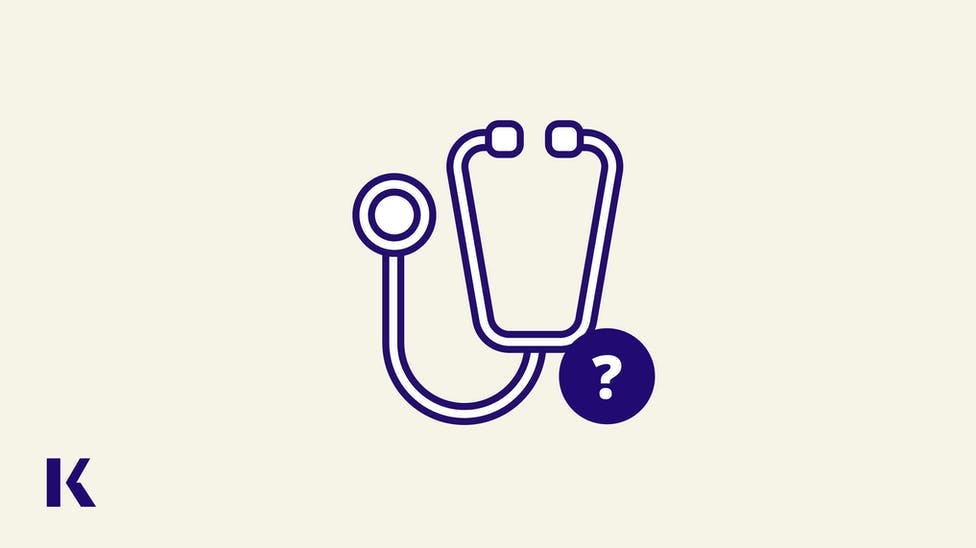 Kaplan knows these tests, inside and out. I have had the pleasure of working on the content development team as a content creator and lesson designer for many years, and so I know first hand how much effort goes into researching these tests.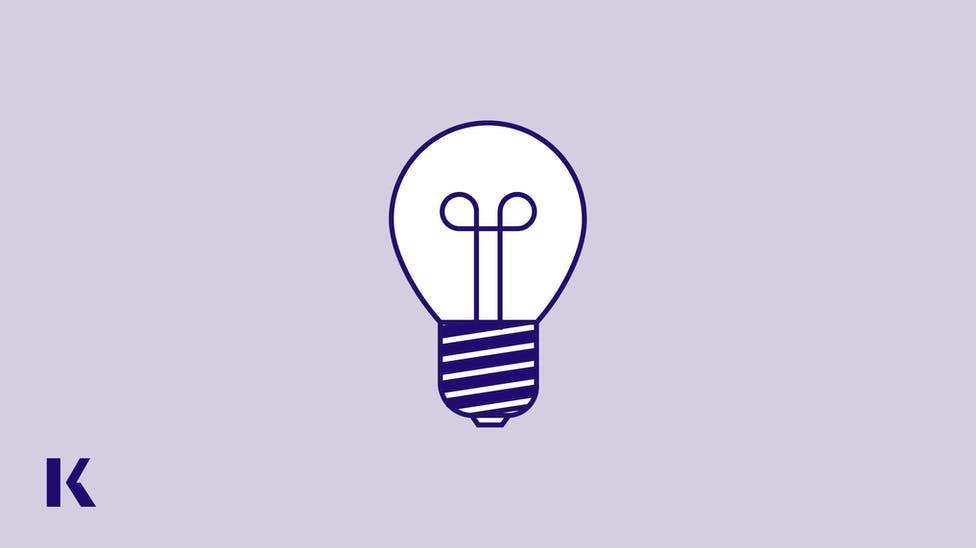 New on the Kaplan Medical Blog: We're catching up with Melissa King, Account Manager, i-Human Patients by Kaplan, to learn more about her thoughts on the present state and future potential of medical education.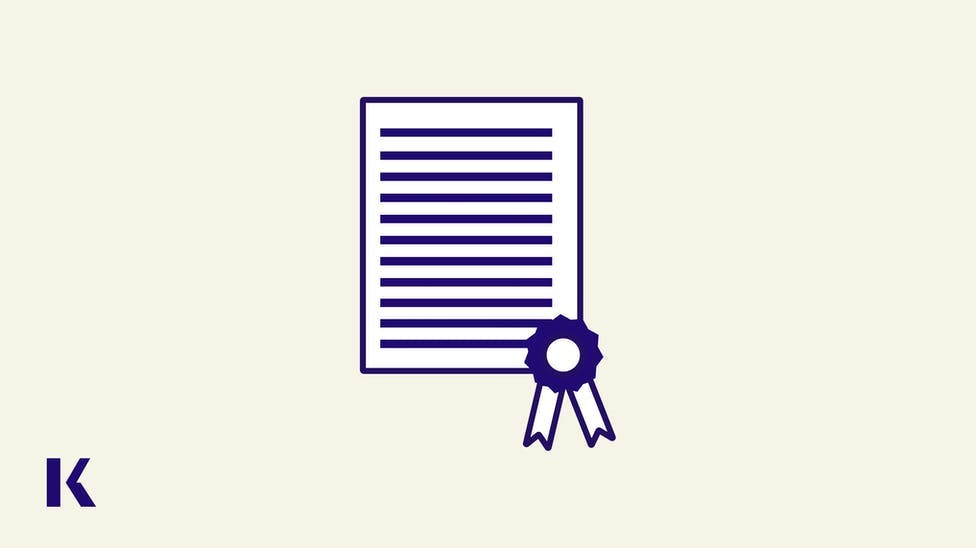 Catch up with Kaplan Medical Honor Society alumni, Diego Tapia, to learn more about his path from studying in Ecuador to becoming an M.D. in the United States.