Med Educators Blog
Articles published in November 2021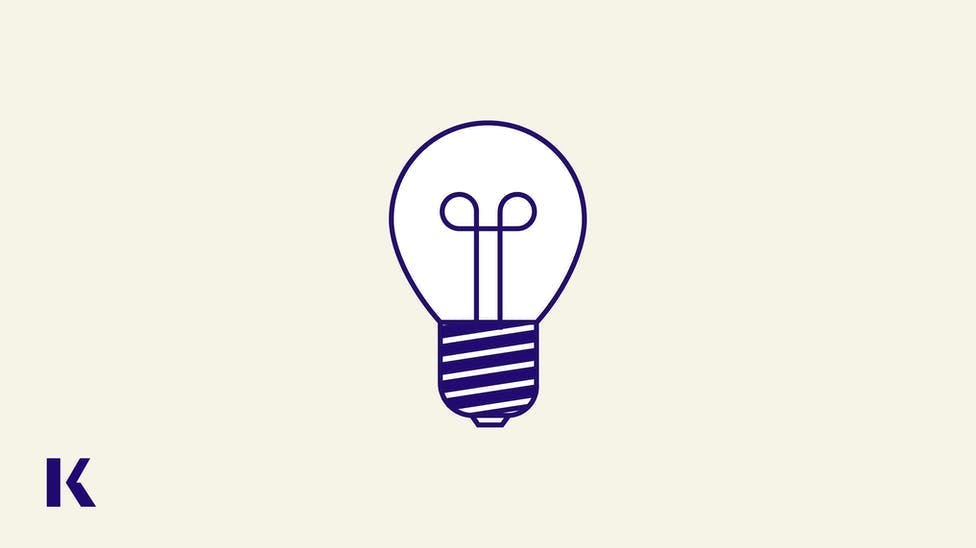 As Academic Director, I work with our Kaplan MCAT team, training team, and teachers on how we can continuously improve the student experience in and out of the classroom.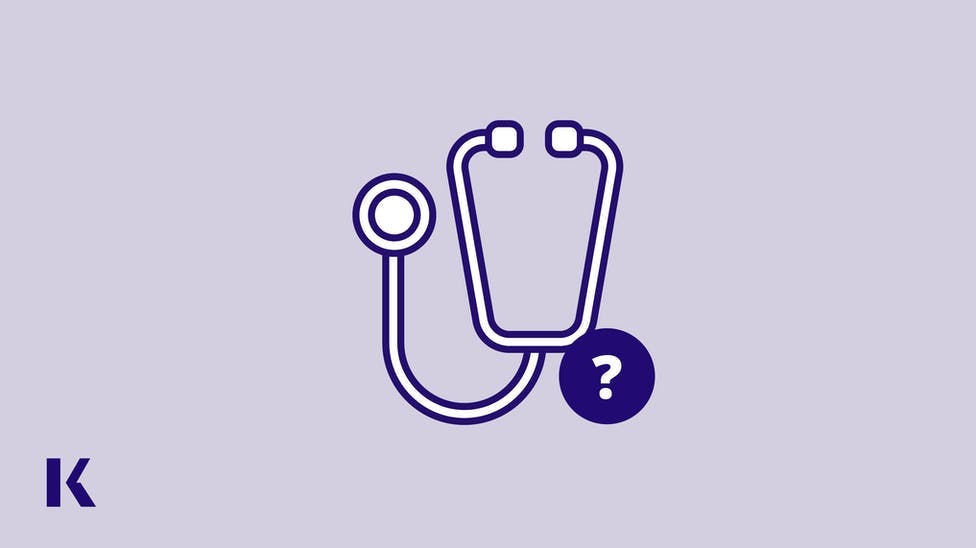 I joined the Kaplan Medical team this past year to focus on bridging the student experience with Kaplan from MCAT through medical school. My passion is pursuing innovative ways to support medical students through the entirety of their journey.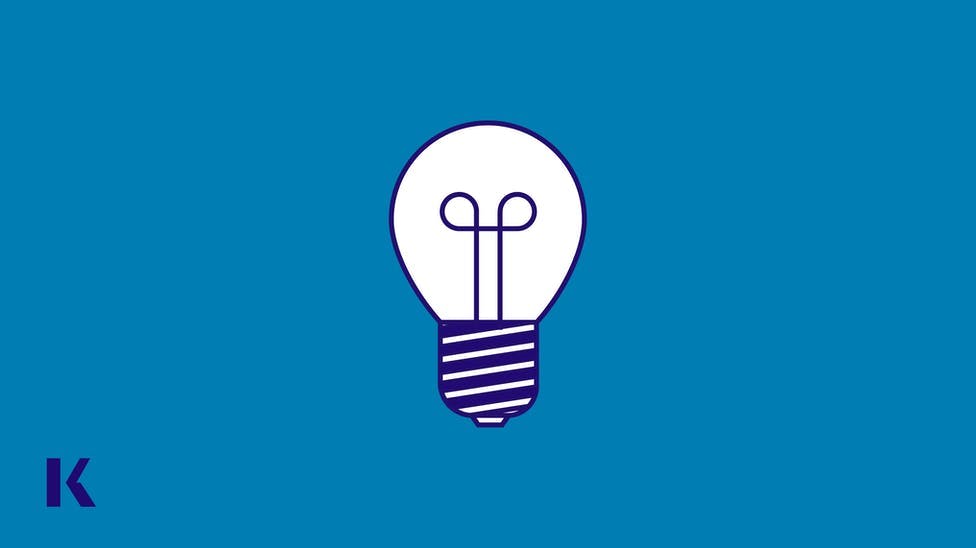 At Kaplan, we are constantly working to figure out how to support our partners and move students towards their goal of attending medical school. To that end we are excited to roll out our "MCAT Educator Portal" for our institutional, MCAT partners.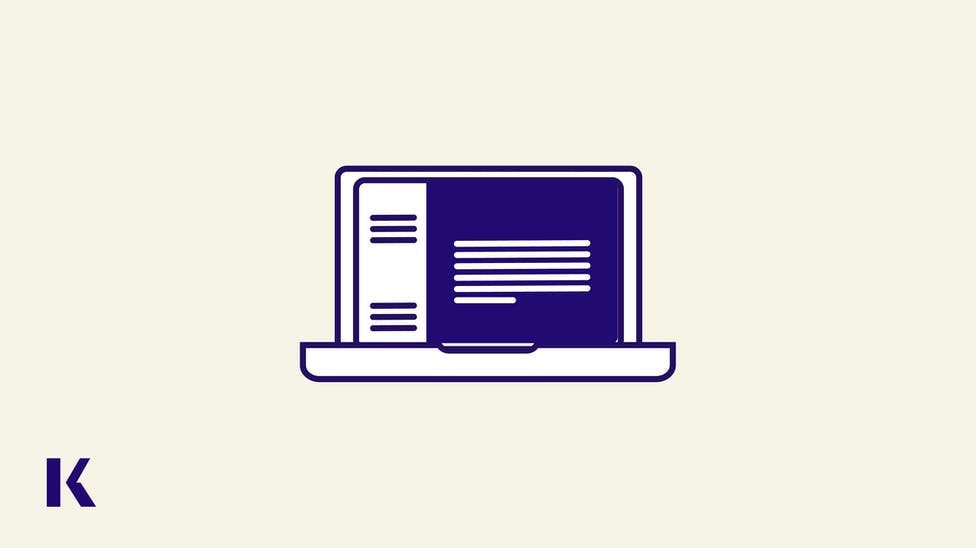 At Kaplan, we are constantly working to improve the experience of studying for the MCAT for our students and partners to ensure that students are getting the score they need to get in order to be successful on the path to medical school.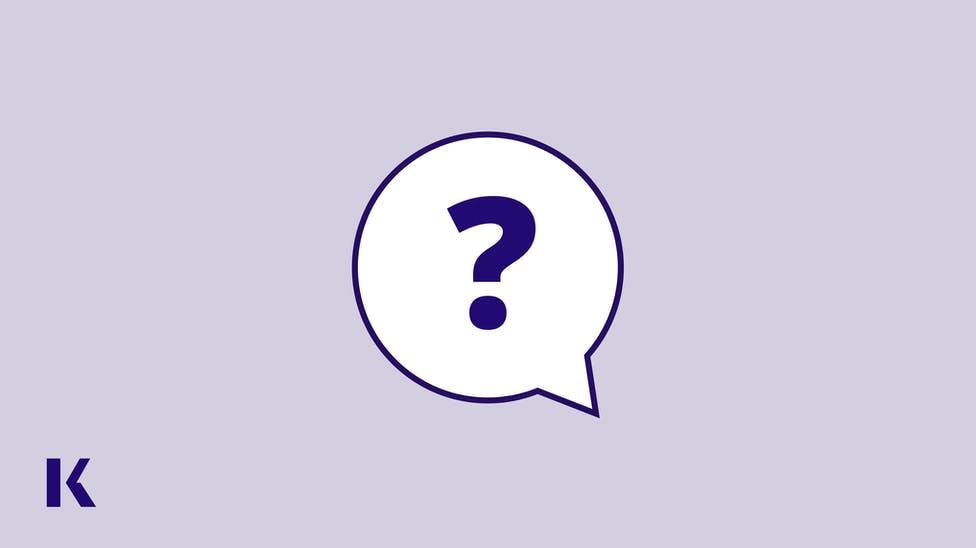 In physician assistant education we use methods such as team-based learning, problem-based learning, and case-based learning. But do these methods promote student-centered education, or do we promote a faculty-centered approach?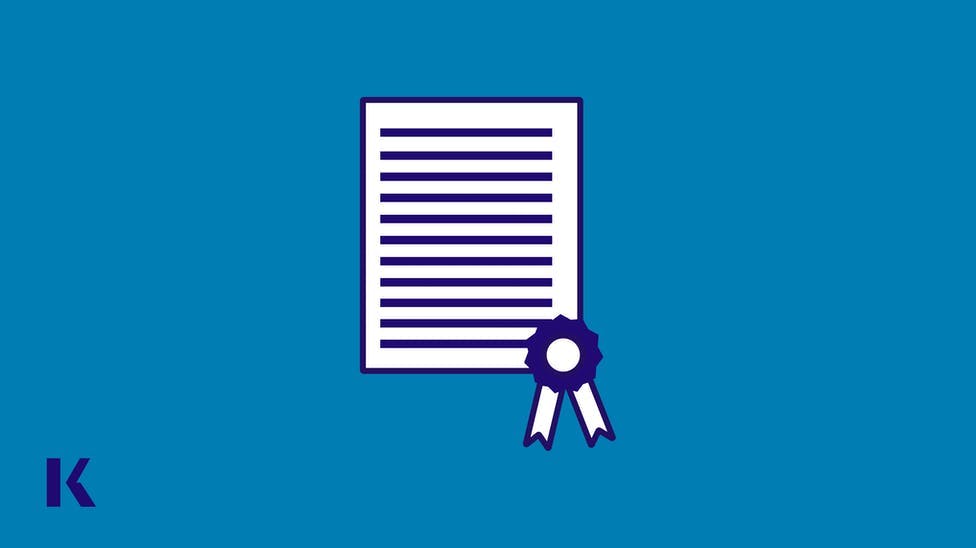 Catch up with Kaplan Medical Honor Society alumni, Hagar Attia, to learn more about her path from studying in Egypt to becoming an M.D. in the United States.