Med Educators Blog
Articles published in 2021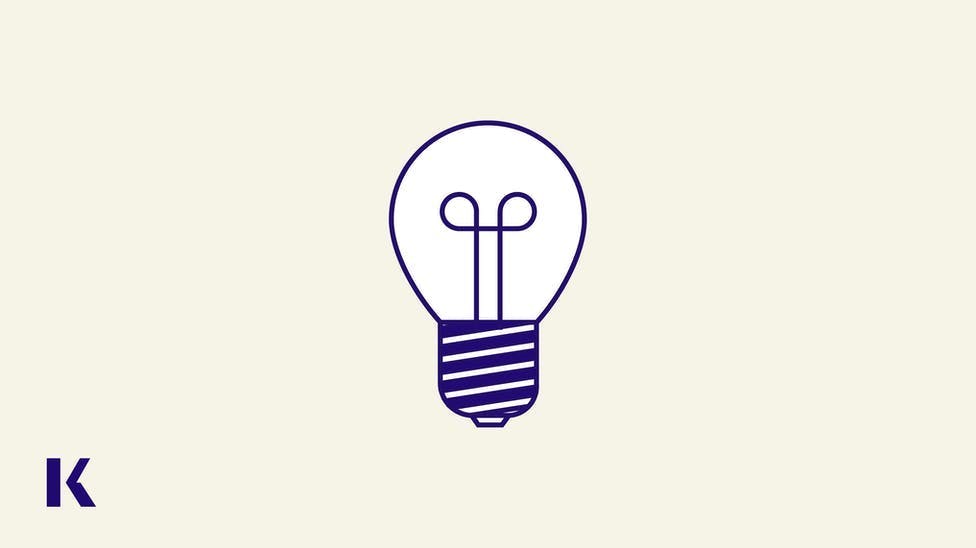 It's true what they say, when you love what you do, you'll never work another day in your life; I really do love assisting our students to achieve their medical education dreams.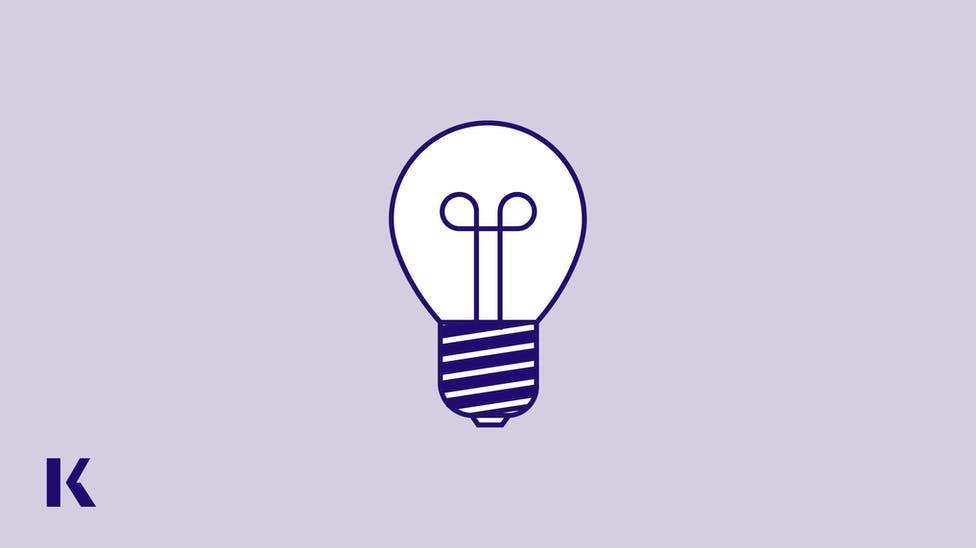 I believe organizations like Kaplan are integral to medical education and will continue to be more involved in the education at the Colleges of Osteopathic Medicine.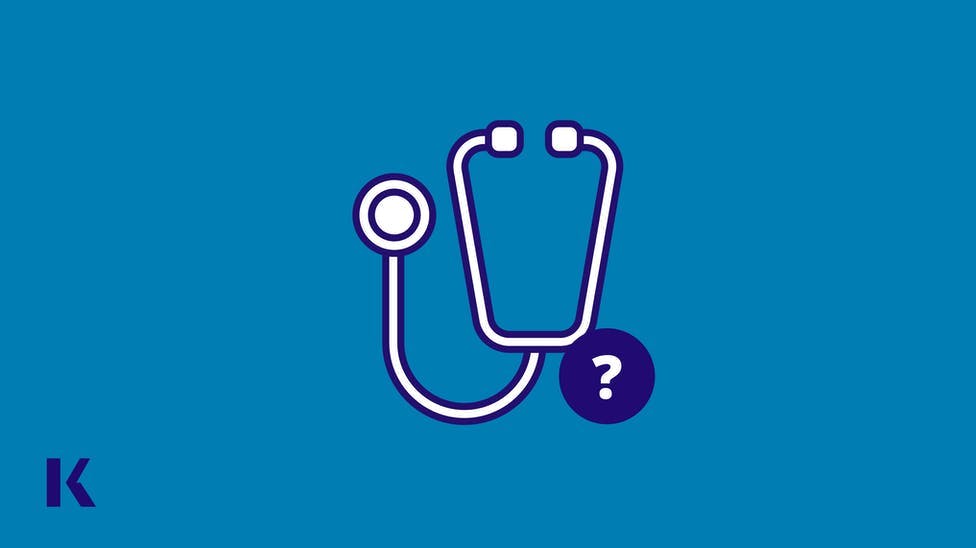 My areas of expertise include deconstructing complex concepts into manageable bite-size pieces, understanding where students are in their MCAT studies, and creating content that meets them there.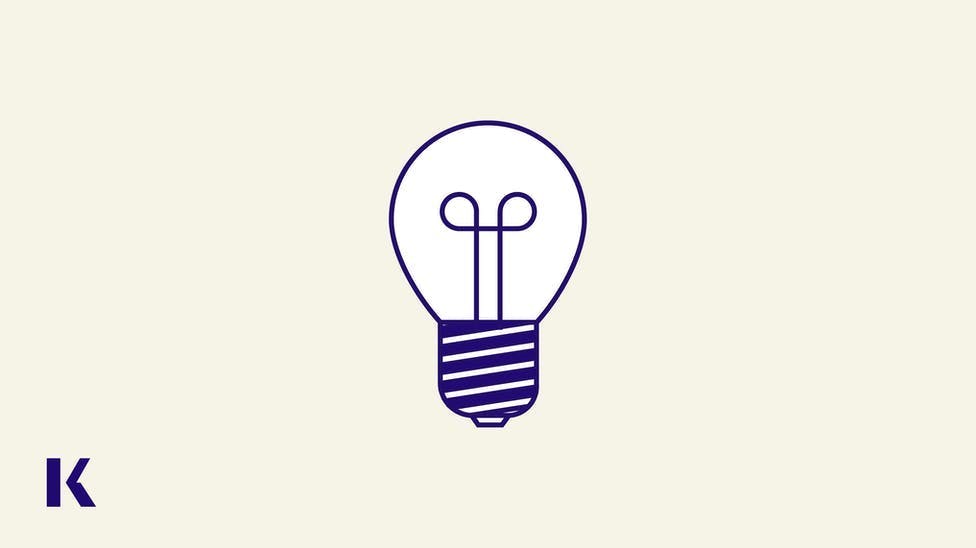 I believe that my background enables me to see challenges from various perspectives and offer solutions that benefit administrators, faculty, and students.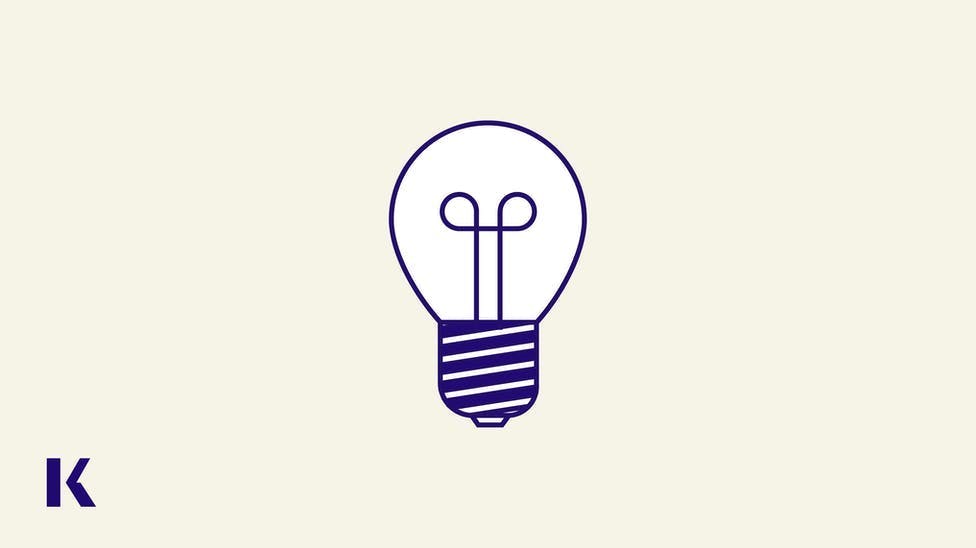 I have had a wide variety of roles and responsibilities at Kaplan which has been fun and challenging, but my most rewarding and interesting role has been my current job. I absolutely love our mission and building long lasting relationships with our partners.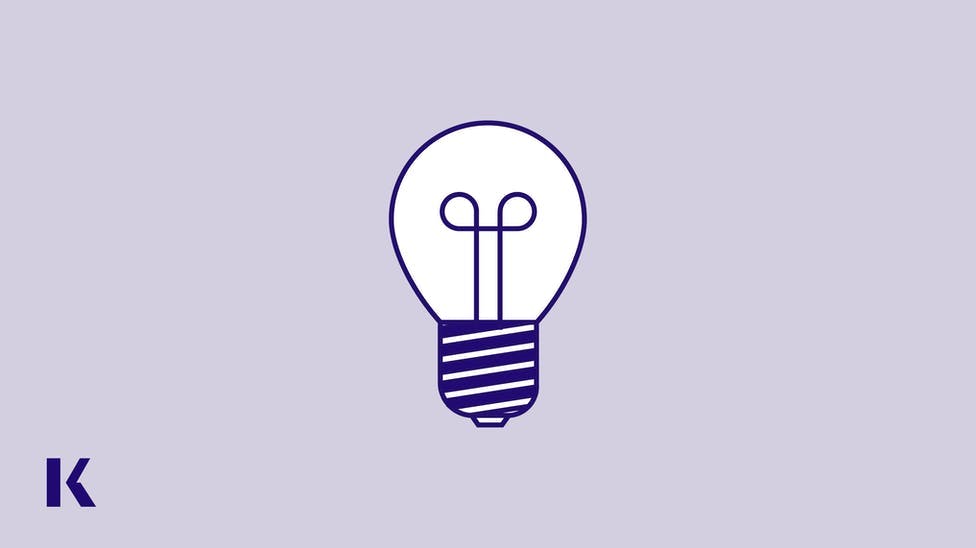 My favorite part of medicine has always been the teaching aspect, whether it was educating patients about health conditions and their treatment or mentoring medical students and residents throughout their medical career journey.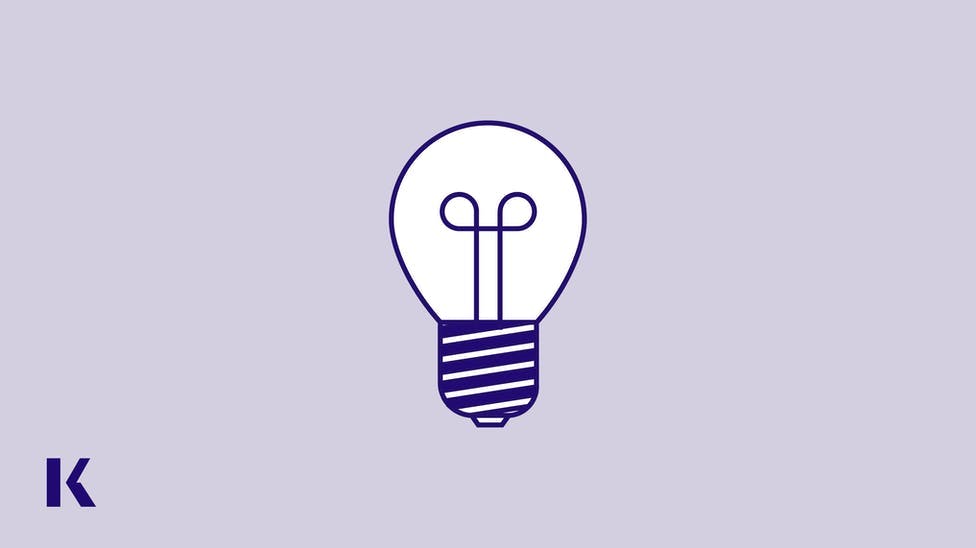 Teaching and content development satisfies a deep need I had to explore science, to be able to share that knowledge with others, and to support students in a way that I wish I had when I was in school.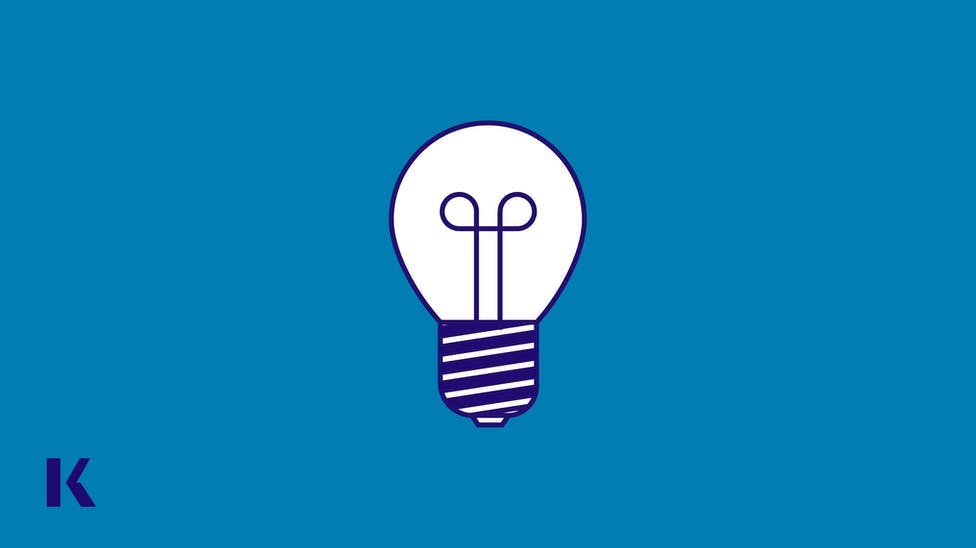 After more than two decades at Kaplan, I am often asked, "What keeps you here?" The answer is simultaneously simple and complex, but for now, I will keep it simple: it's the people I interact with―advisors, students, and my colleagues, and the opportunities our programs and services open for students.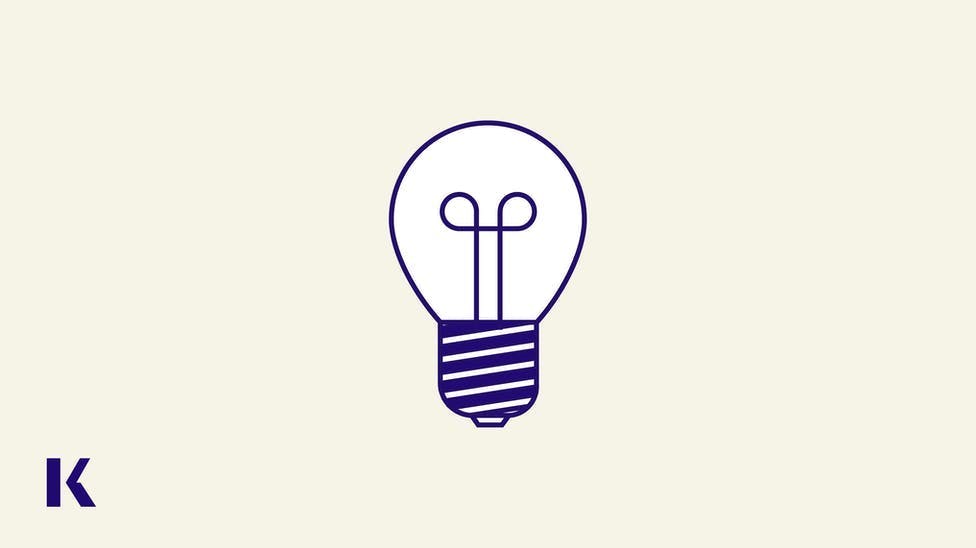 In my 13+ years at Kaplan, I've found our commitment to students and their success to be the key difference between us and our competition in the industry.