Med Educators Blog
Articles published in 2021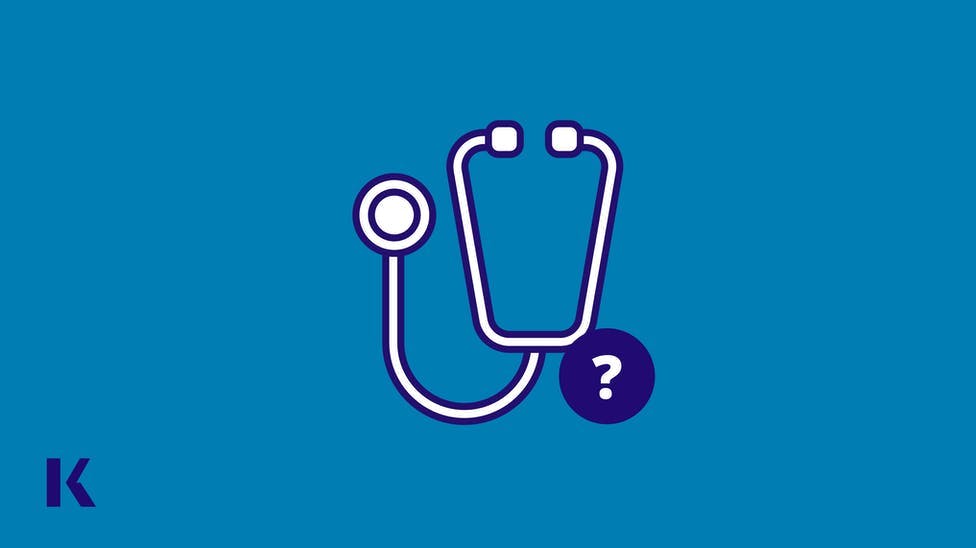 My areas of expertise include deconstructing complex concepts into manageable bite-size pieces, understanding where students are in their MCAT studies, and creating content that meets them there.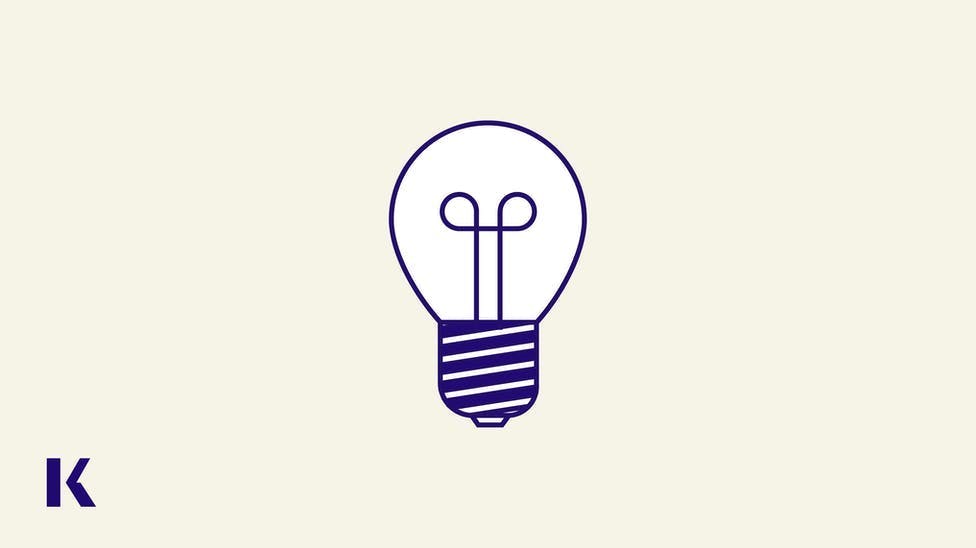 I have had a wide variety of roles and responsibilities at Kaplan which has been fun and challenging, but my most rewarding and interesting role has been my current job. I absolutely love our mission and building long lasting relationships with our partners.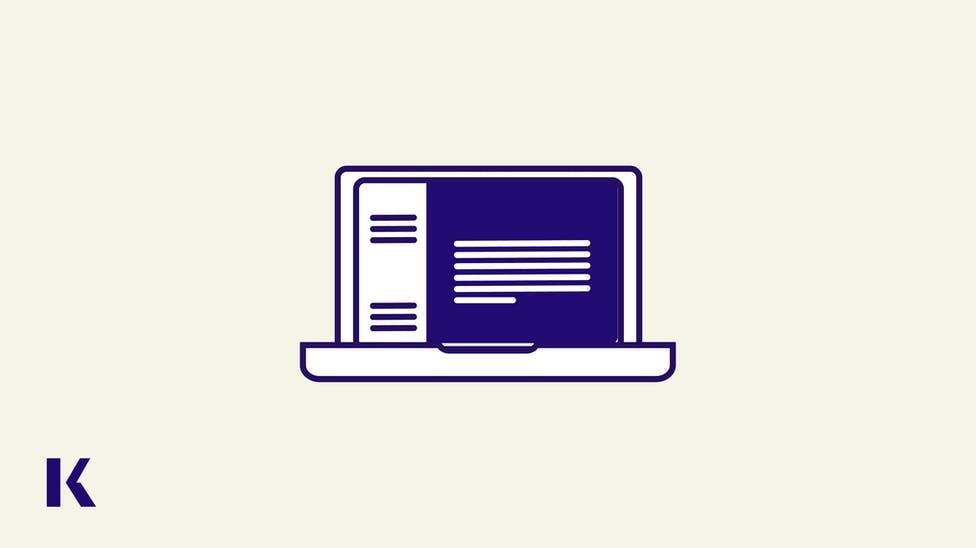 In our recent webinar titled "Adapting to the Evolution of MCAT® Summer Programs―Through COVID & Beyond," our panel of experts discussed the challenges of developing virtual summer programs in 2020, and key takeaways for educators as they plan for a successful summer 2021.